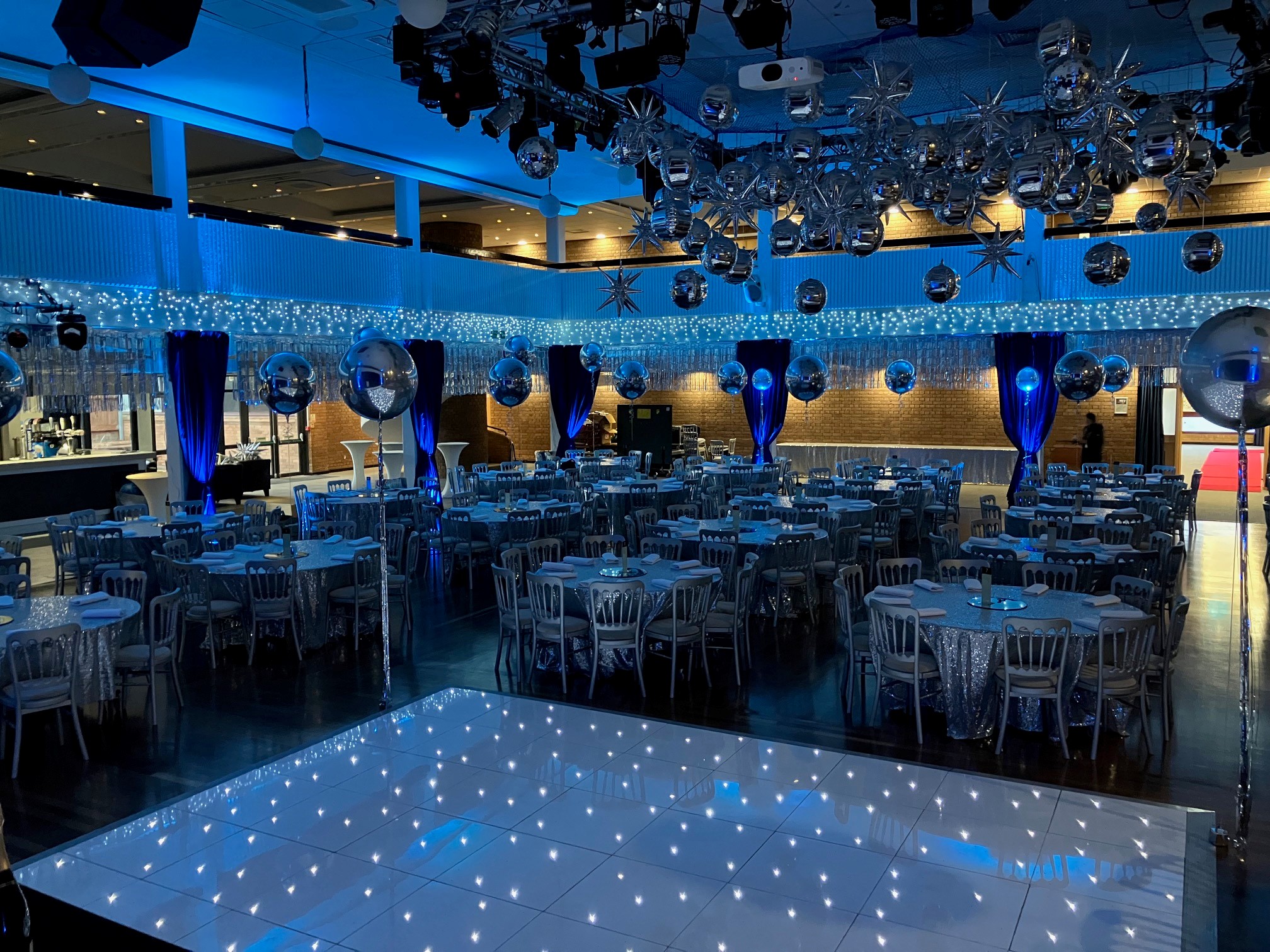 Burgess Hall Events & Conference Centre is the premier entertainment, events and conferencing venue in Huntingdonshire. Located just 20 minutes from Cambridge, situated close to the A14, A1 and M11, it's the perfect venue for all your hire needs plus there's a free on-site car park and excellent local transport links.
Fully air conditioned, this versatile venue boasts over 11,000 square feet split over 4 main areas, plus with fully licensed bars and excellent onsite catering, it really is the perfect venue for any event. The venue also benefits from a raised stage with professional sound and lighting system, roof mounted screens and projectors with long through lenses.

Whether you're hosting 10 or 500 guests at a conference, exhibition, meeting or celebrating business achievements we can work with you to make your event a memorable one.
If you require further information or would like to make a booking please email the Burgess Hall team on BHbookings@huntingdonshire.gov.uk