One Leisure has leisure centres in Huntingdon, Ramsey, St Ives and St Neots which are managed by Huntingdonshire District Council.
We offer a wide range of memberships to suit your personal fitness & health goals. Why not start your journey with us today?!
The safety of our customers is our top priority and we have taken every step possible to ensure we have safe, clean facilities for our customers to use.  We are continually reviewing and following Government guidelines and industry body advice to provide COVID-19 response approved leisure centres.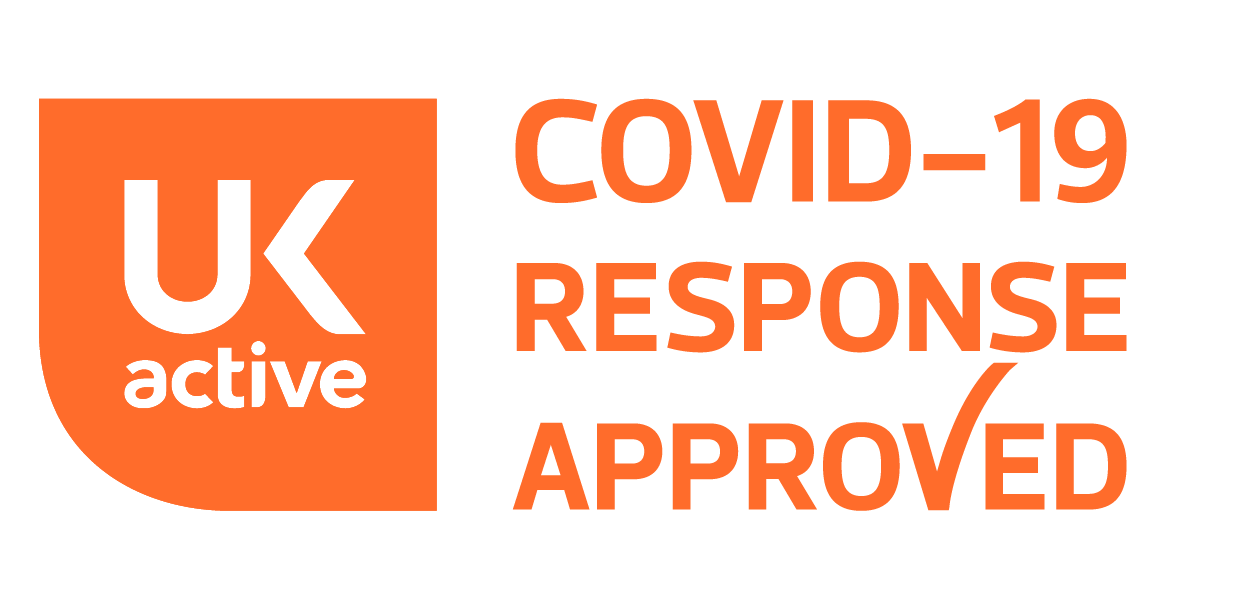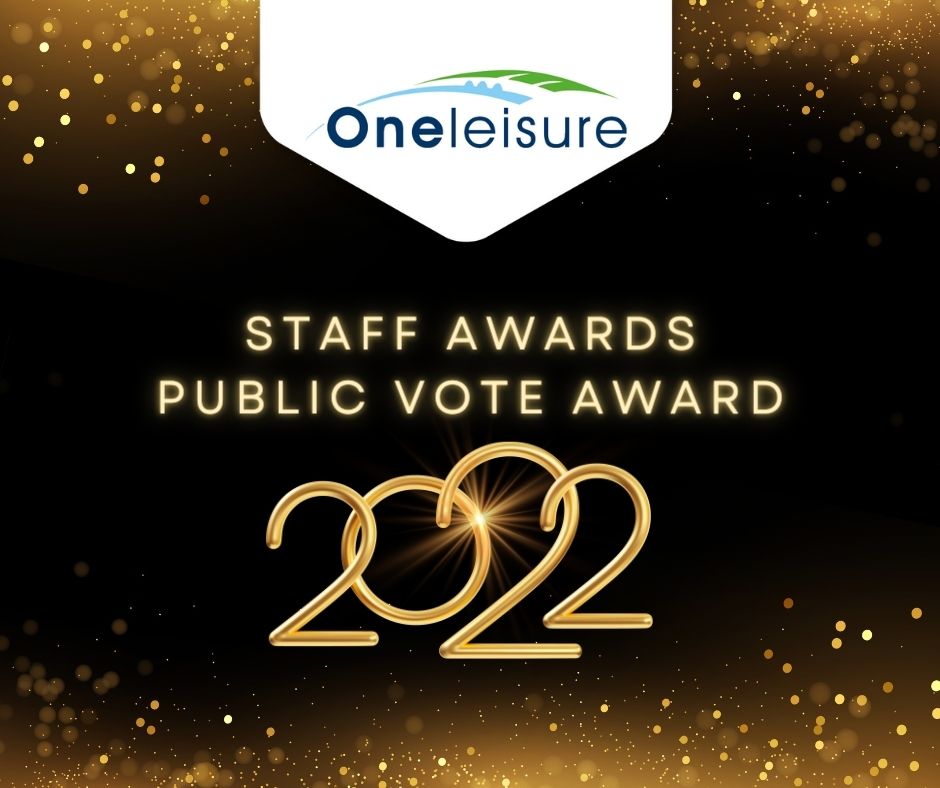 💥One Leisure - Staff Awards 2022- Public Vote Award🏆
We would like to offer our customers the opportunity to nominate a member of the One Leisure team that has positively affected their experience in One Leisure. Please vote for who you believe goes above and beyond to deliver the best service possible and why.
We have an award for all One Leisure sites (St Ives, St Neots, Huntingdon, Ramsey) and One Leisure Active Lifestyles Team.