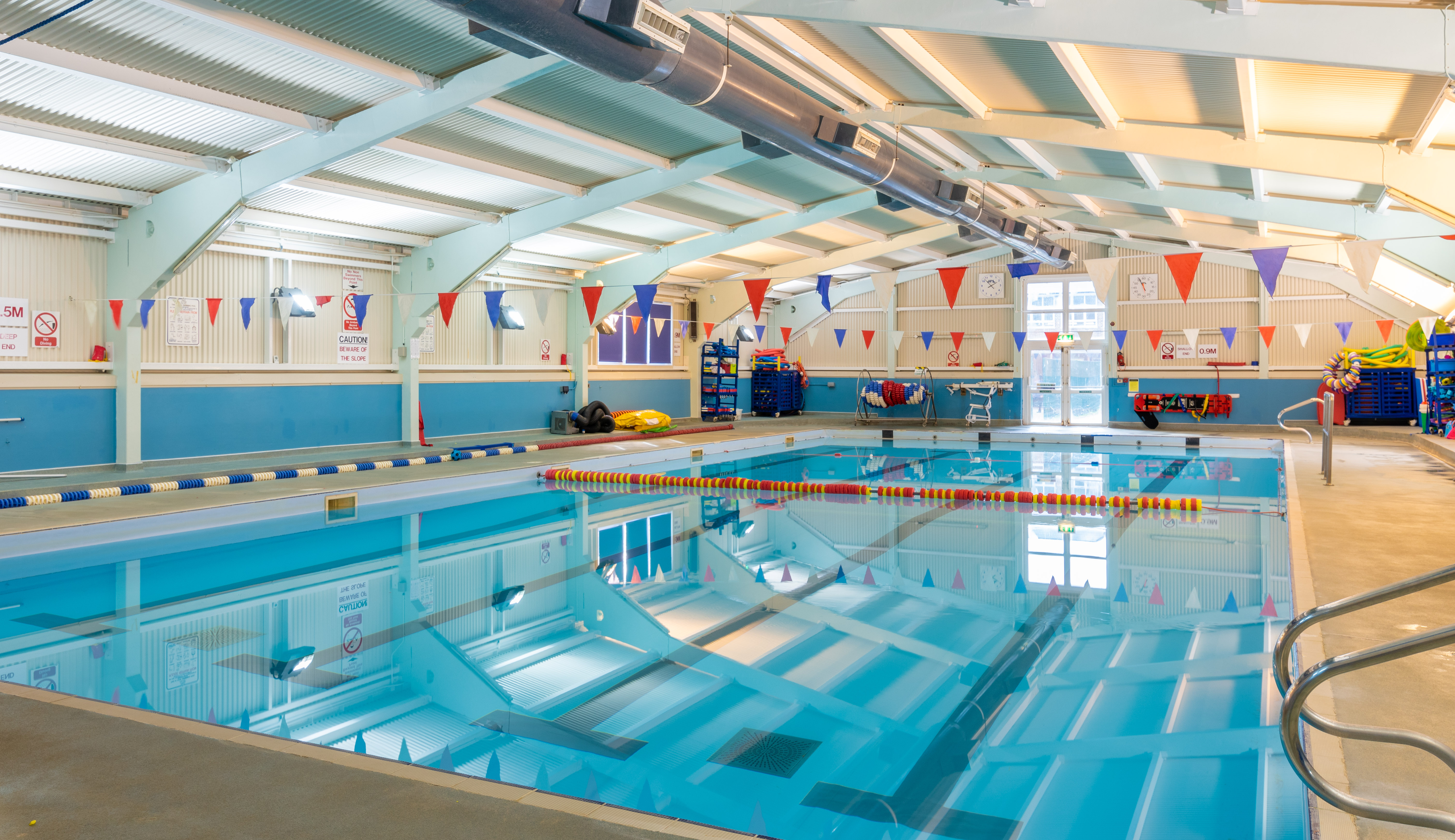 Swim Classes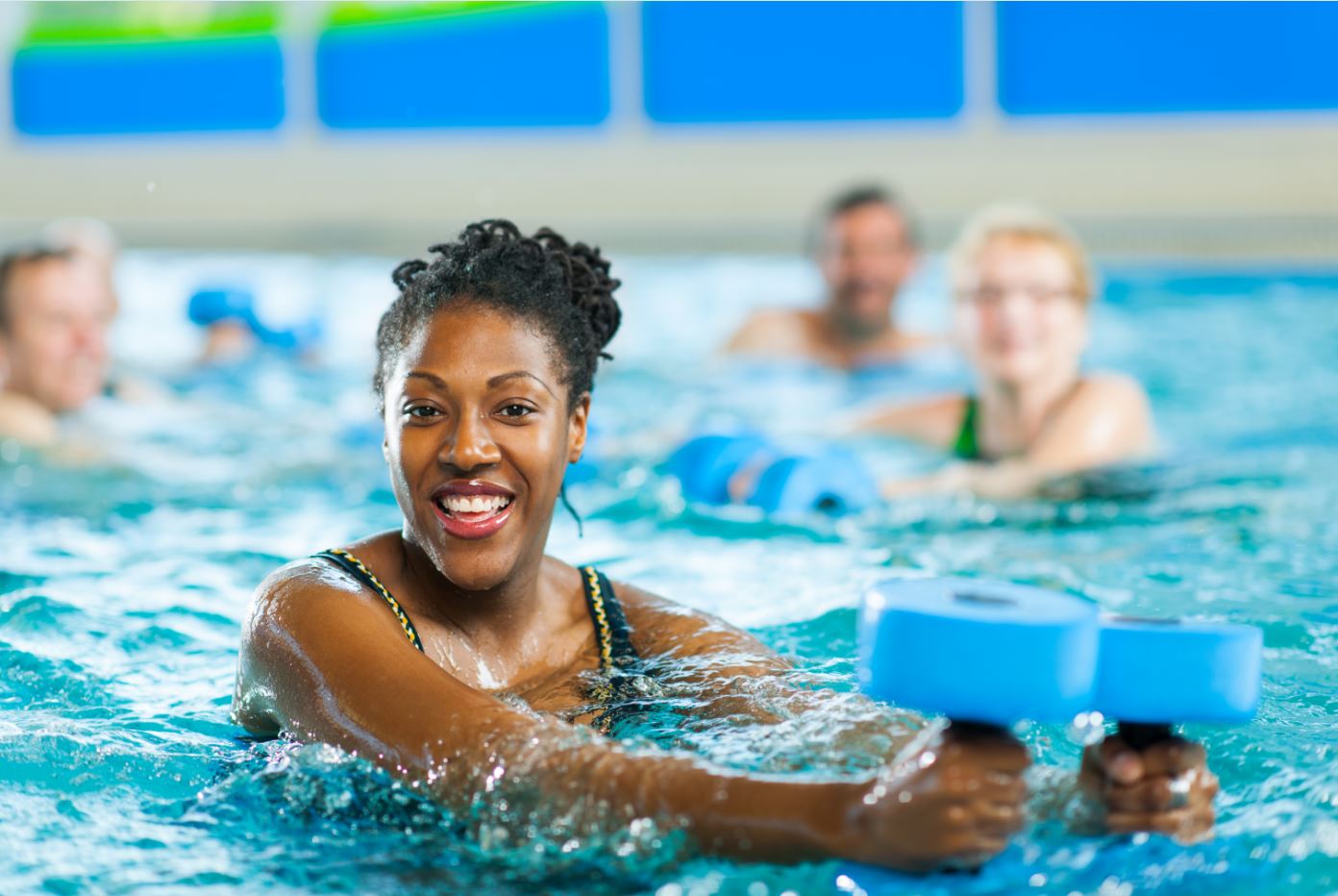 A fun workout in the pool using the resistance of the water for all over toning.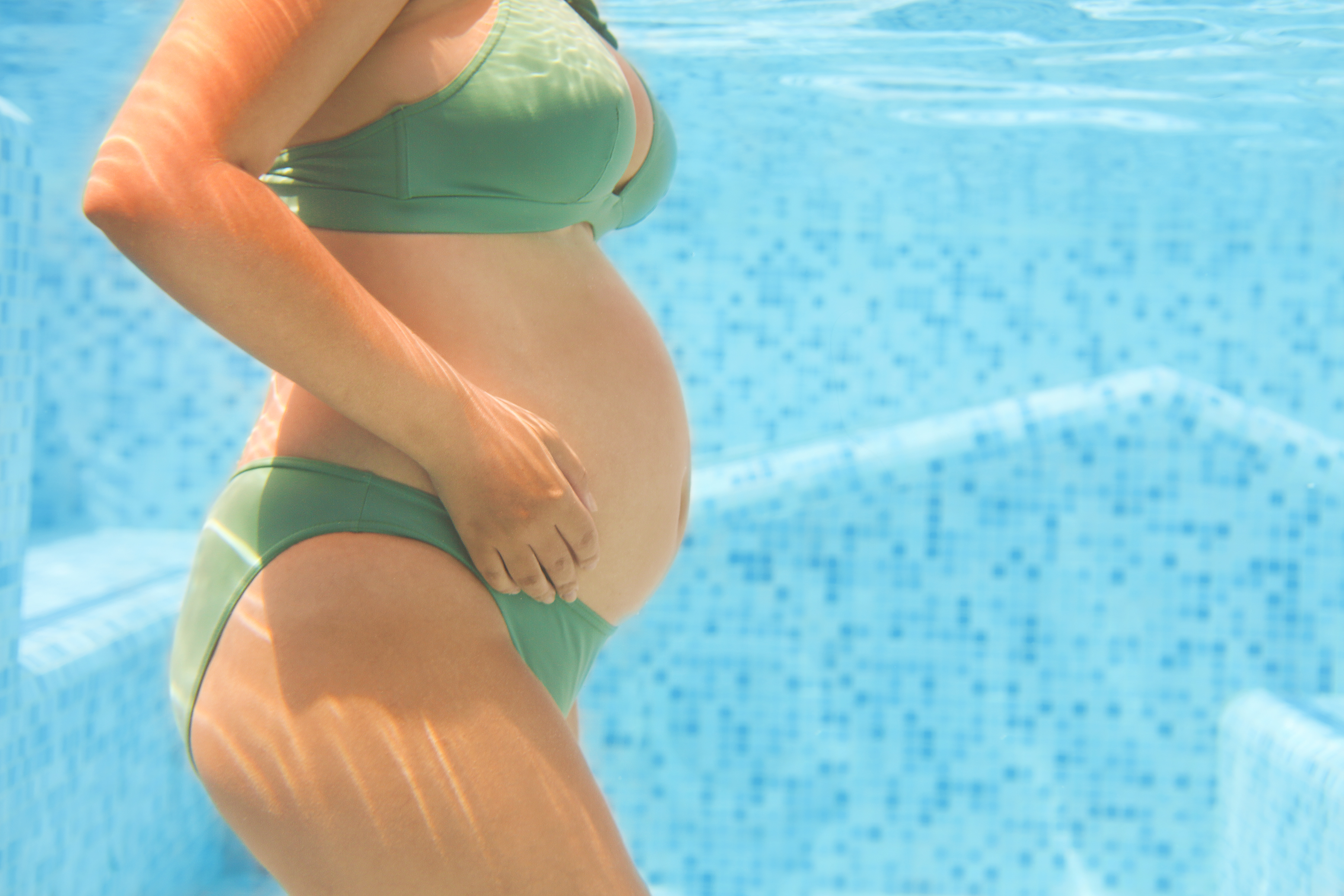 A relaxing and fun class for women during and after their pregnancy.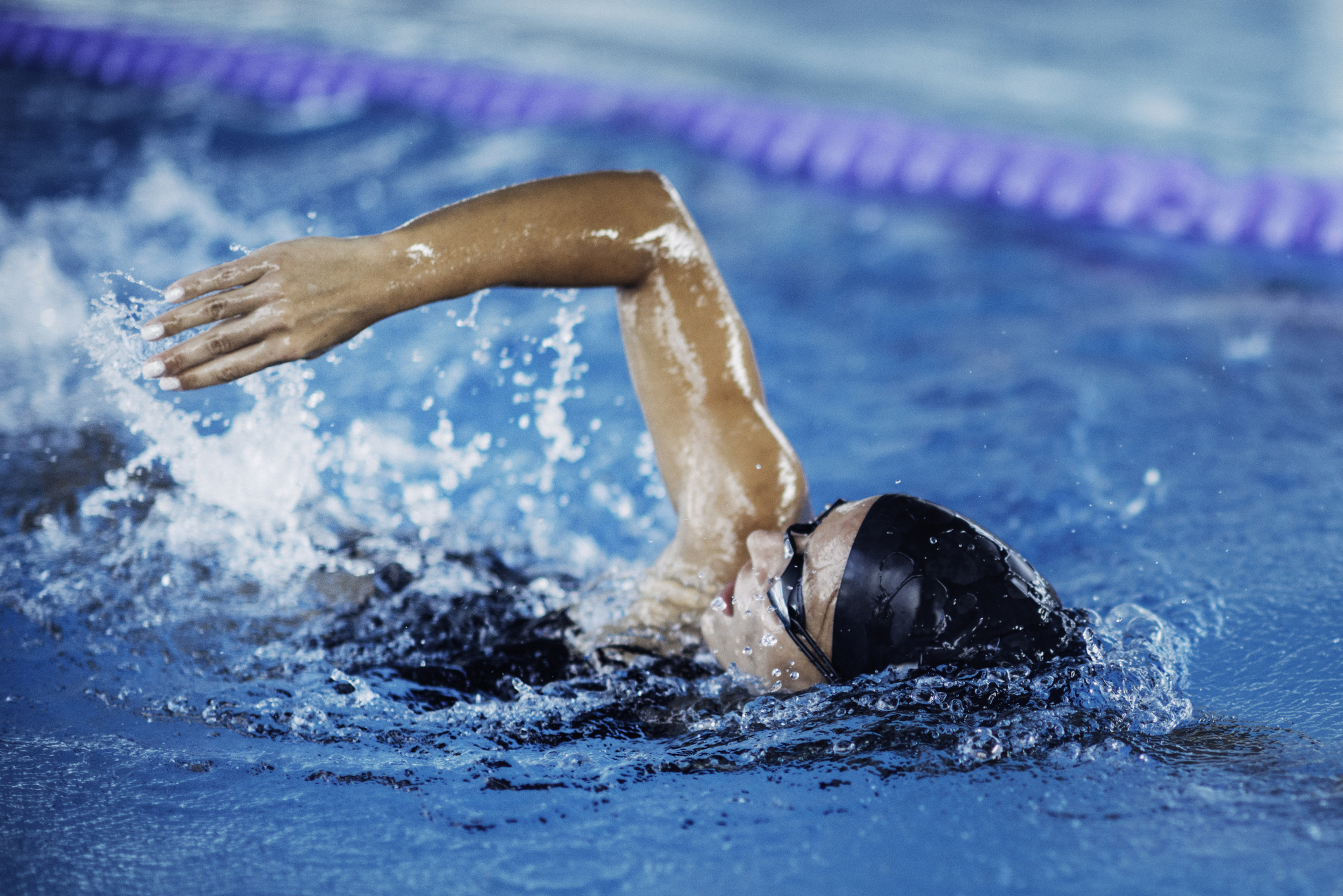 Swimfit is a coach led class that provides a mixture of different routines, strokes, speeds and lengths to encourage a more varied and challenging workout than traditional lane-swimming. With various accompanying training aids and challenges, there is something to suit all abilities and interests. As a minimum requirement, you must be able to swim at least 200 metres.
Improve strength, endurance and flexibility without putting excess pressure through the joints. 30 minute class with option to swim before/after class.