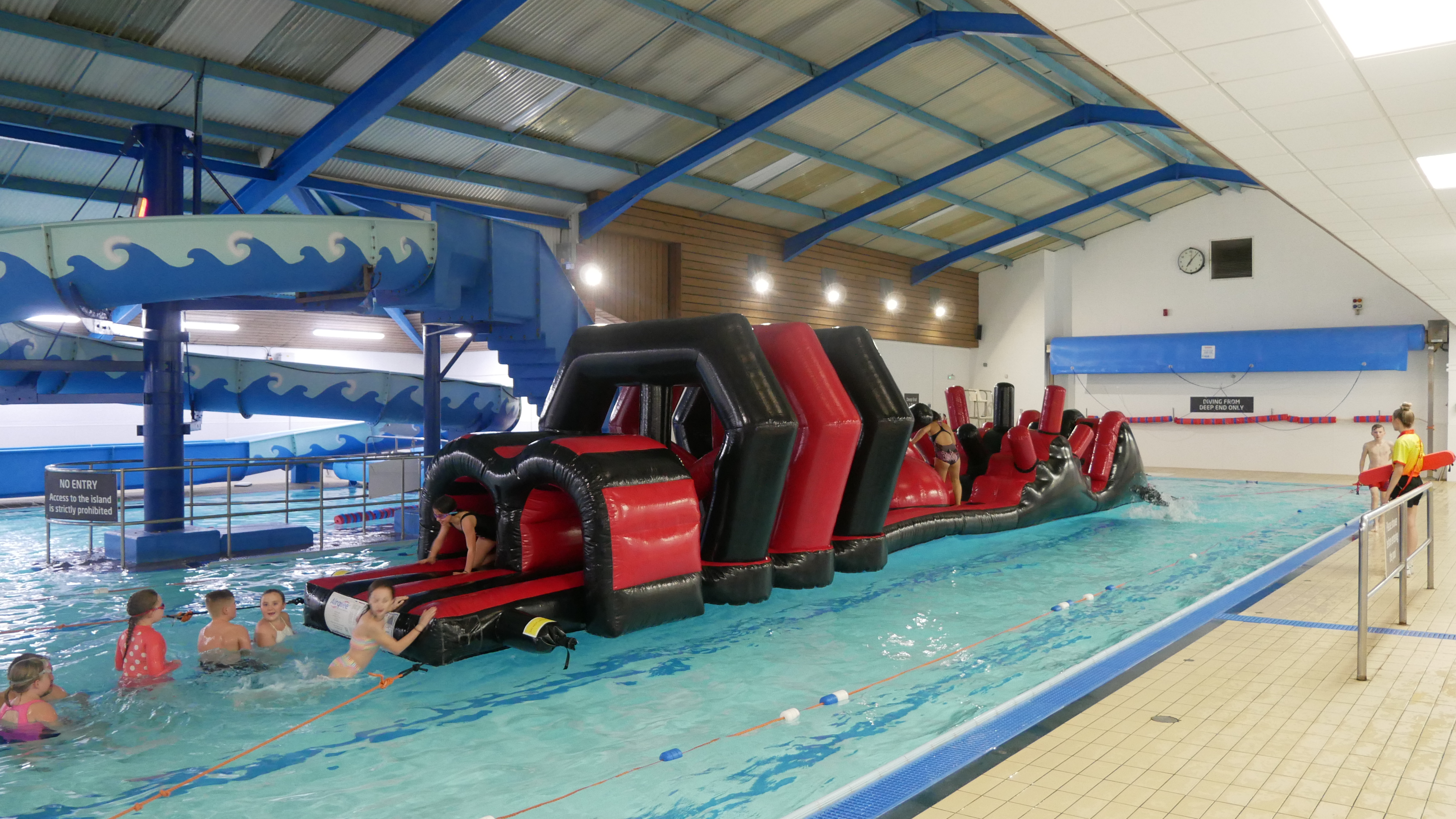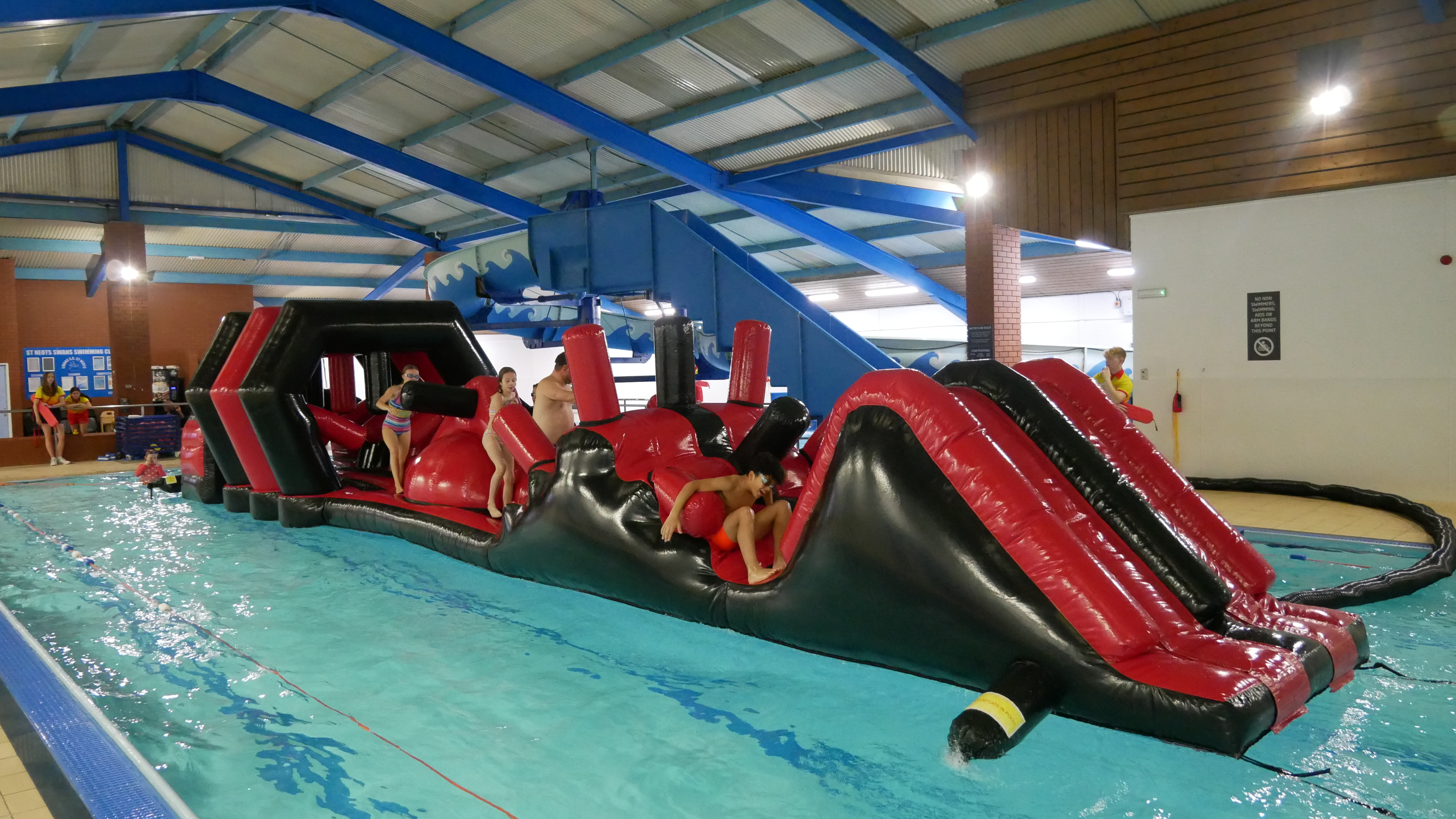 Inflatable Pool Party
8+ years
Slippery fun on our fantastic pool inflatable. Try to get past the obstacles to reach the slide that goes down in to the deep end of the pool.
£120 for 50 minutes One Leisure Huntingdon, Ramsey and St Ives
£130 for 50 minutes One Leisure St. Neots (includes snake water slide)
Pool rules apply to all parties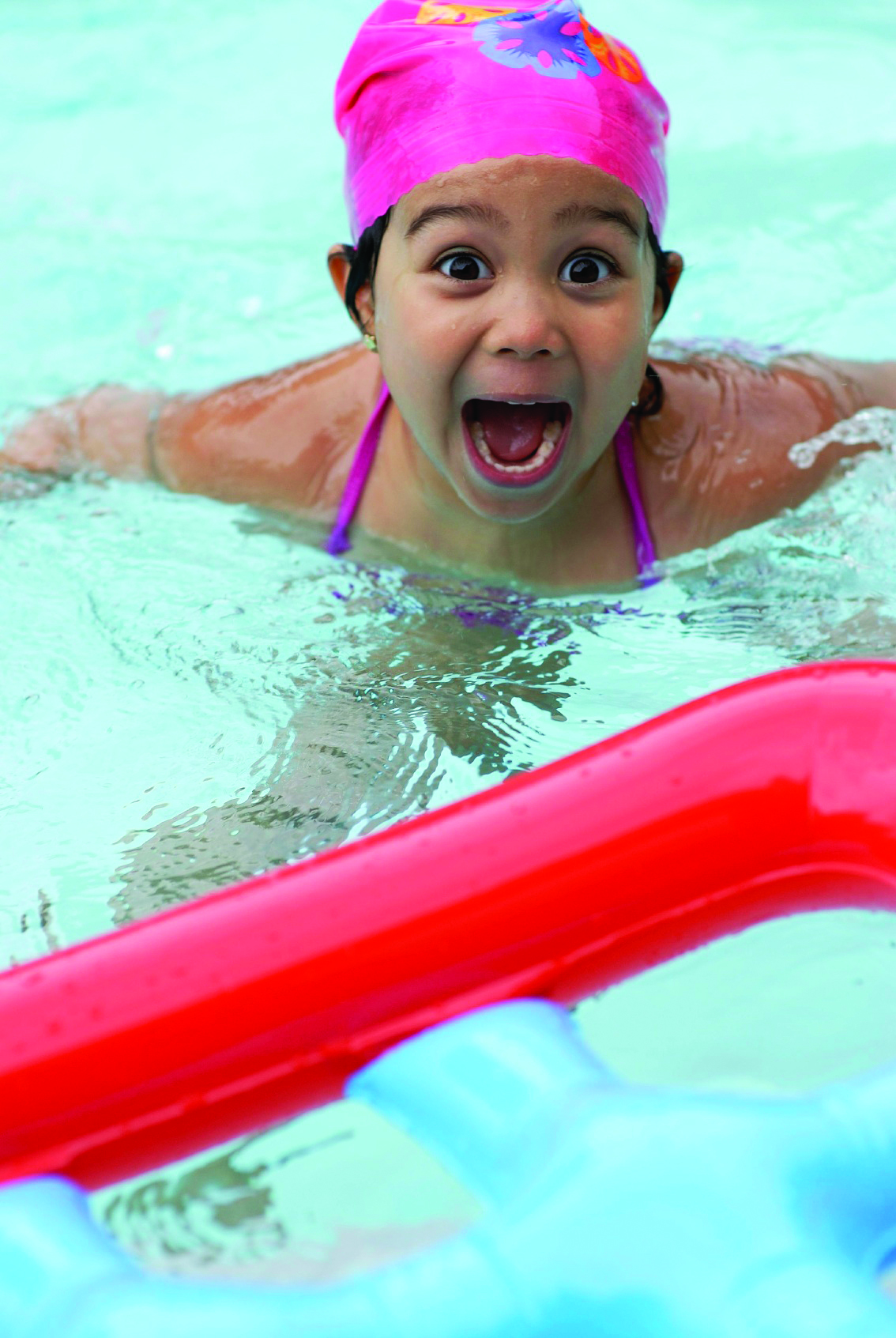 Under 8s Inflatable Pool Party
Under 8 years
Slippery fun in the swimming pool with our mini inflatable in shallow water. One adult is required in the water for every four children under 8 years of age.
£120 for 50 minutes One Leisure Huntingdon
£130 for 50 minutes One Leisure St. Neots (includes snake water slide)
Pool rules apply to all parties
Floats Fun Pool Party
All ages
Exclusive use of the pool which allows you and your friends to enjoy the fun. Floats are included and are suitable for all ages ensuring everybody has a wet and wild time. If children are under 8, one adult is required in the water for every four children.
£99 for 50 minutes
Pool rules apply to all parties
Available at One Leisure Huntingdon, Ramsey, St Ives and St Neots. 
Party extras
Why not complete your party with a hot or cold buffet, available at our Huntingdon, St Ives and St Neots One Leisure centres. View more details.
How to book your event
Due to the popularity of our Children's Parties you are advised to book early to avoid disappointment. Please contact your local centre on 01480 388111 to check for the latest availability and a party booking form.

How to pay
Payment must be made IN FULL at the time of booking. If you require party food, a minimum payment for10 children is required at the time of booking, then the final quantity and payment must be received 7 days prior to the party date (this payment is non-refundable). We accept payment by cash, debit card or credit card. There is no surcharge for payments by debit or credit card. Cheque payments are not accepted.