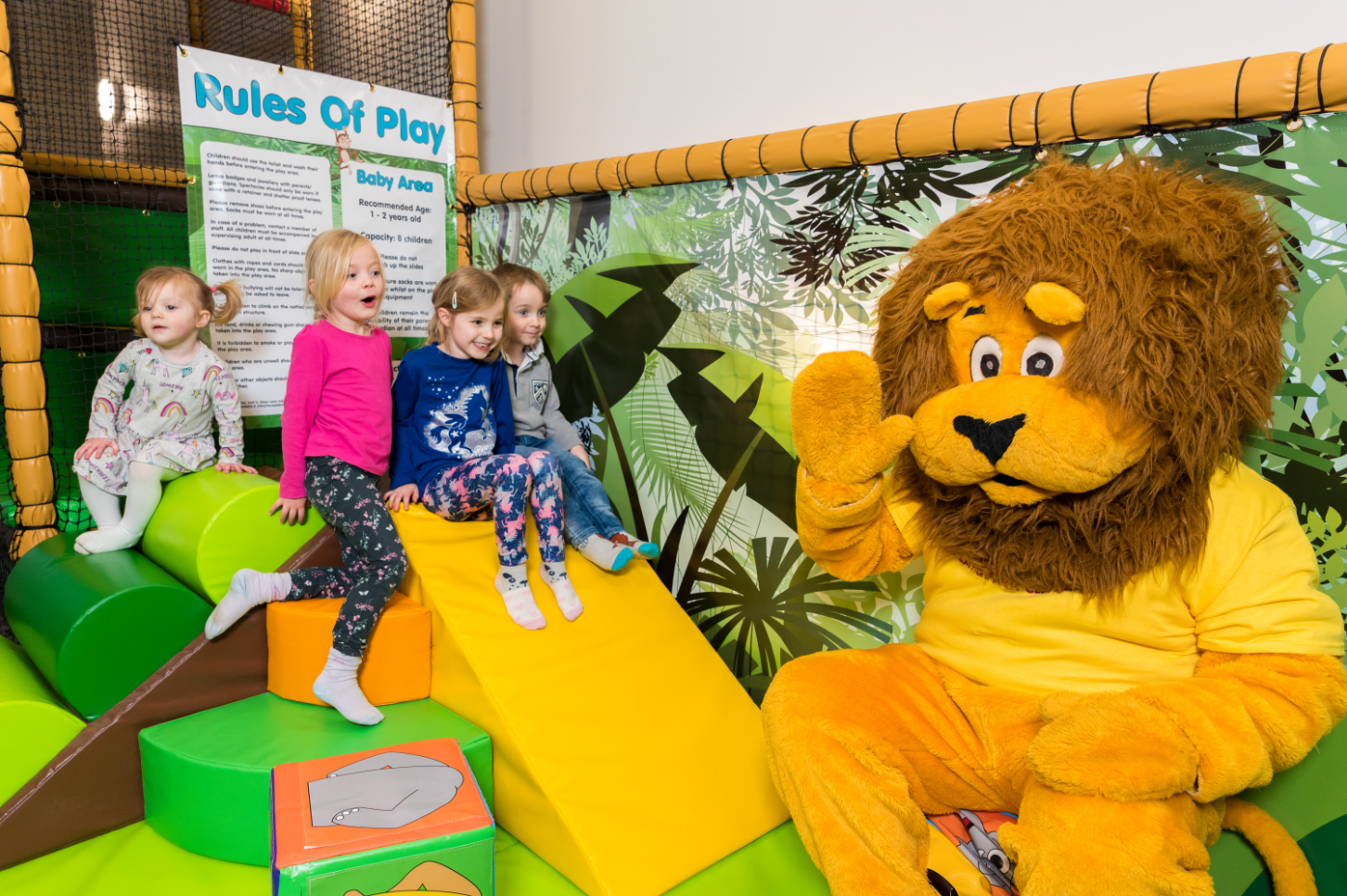 Leo's Funzone Parties

(Up to 9 years)
Leo's Funzone is an indoor adventure play centre specially designed for babies, toddlers and children up to 9 years to exercise and have fun through play. There are multiple levels packed with climbing walls, spinning panels, swings, wobble floors, a ball pool, tube slide, interactive games and much more. For babies and toddlers there is a separate stimulating play area.
Leo's Funzone Party

Parties include one hour in Leo's Funzone followed by up to 45 minutes for party food in a designated area. Available 7 days a week from 9am for 10 to 30 children.
£8 per child 
Price includes party food, view full details.

Exclusive Hire of Leo's Funzone

Hire Leo's for your very own private VIP party! Exclusive hire can accommodate up to 40 children. Available daily from 4.30pm at St Neots, 4.15pm or 5.30pm Saturday and Sunday only at Huntingdon
£125 for one hour £200 for two hours
Please note that Leo's Funzone is only available at One Leisure Huntingdon and St Neots.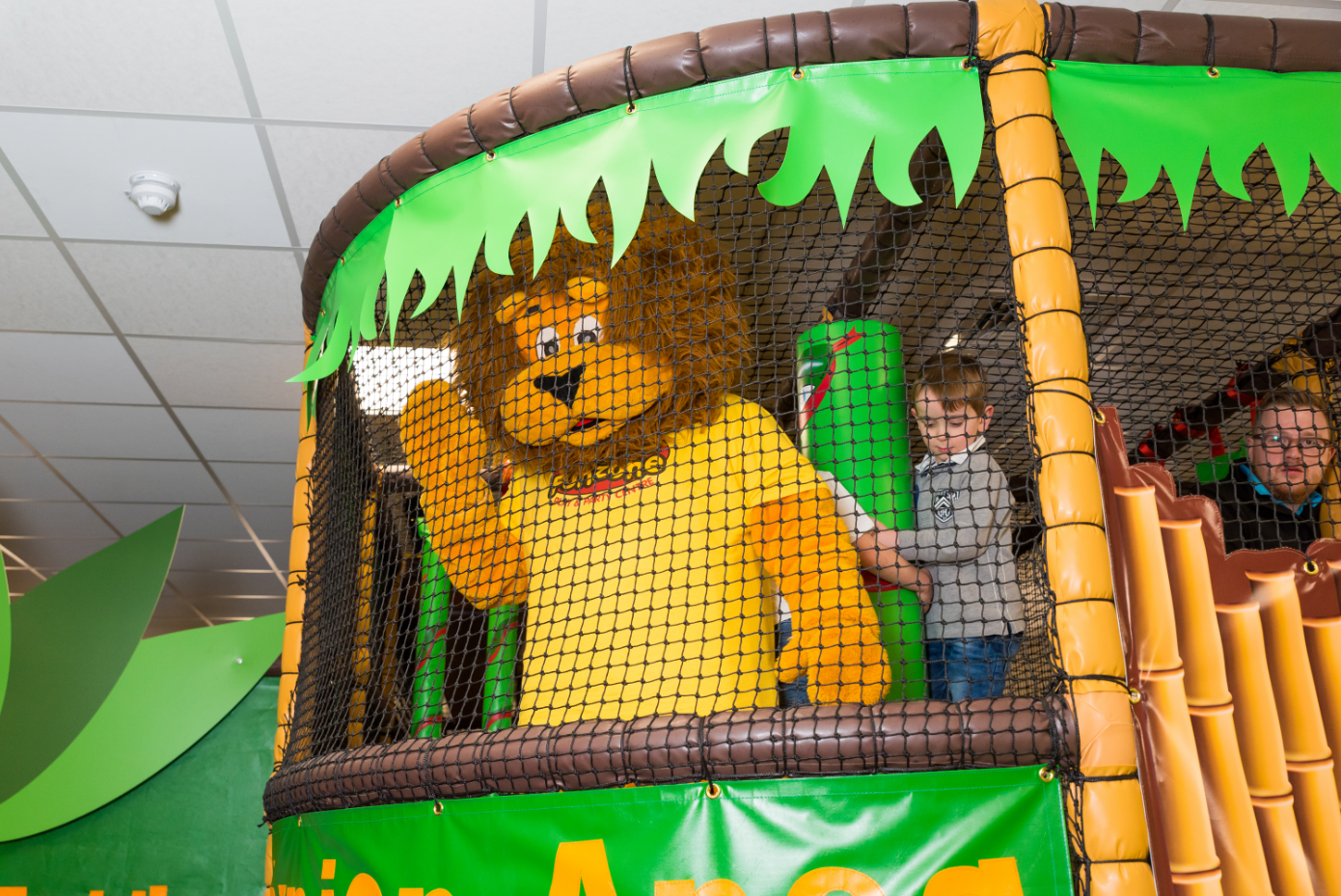 Party extras

Why not complete your party with a hot or cold buffet, available at our Huntingdon and St Neots One Leisure centres. View more details.

How to book your event

Due to the popularity of our Children's Parties you are advised to book early to avoid disappointment. Please contact your local centre on 01480 388111 to check for the latest availability and a party booking form.

How to pay

Payment must be made in full at the time of booking. If you require party food, a minimum payment for 10 children is required at the time of booking, then the final quantity and payment must be received 7 days prior to the party date (this payment is non-refundable). We accept payment by cash, debit card or credit card. There is no surcharge for payments by debit or credit card. Cheque payments are not accepted.