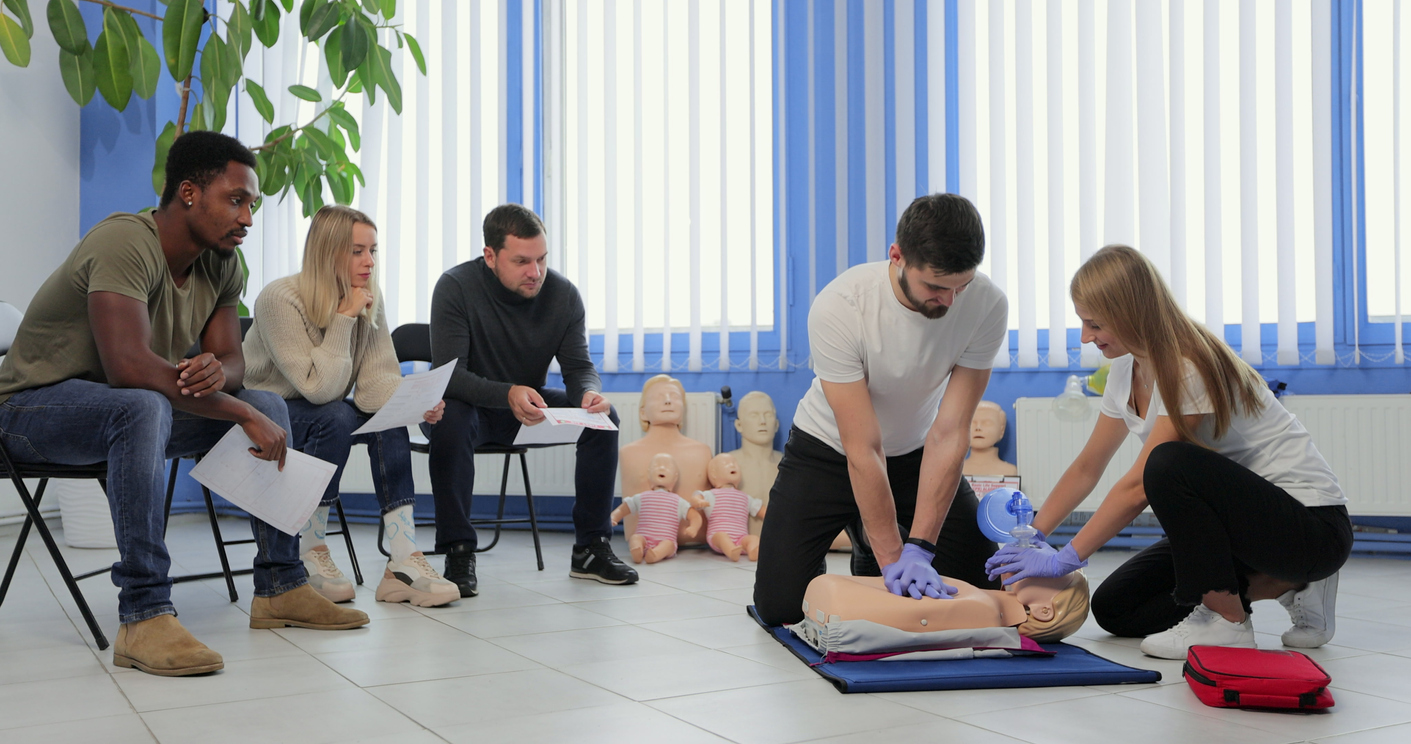 At One Leisure we like to think of ourselves as more than just a gym or a swimming pool. 
Enquiries & Bookings
We accommodate both individual bookings as well as group business bookings. Bookings can be made via 01480 388111 or at centres.
If you are a business and looking for a group course of 8 or more and/ or are looking for us to attend your workplace for training; please fill in our enquiry form below.
Enquiry Form