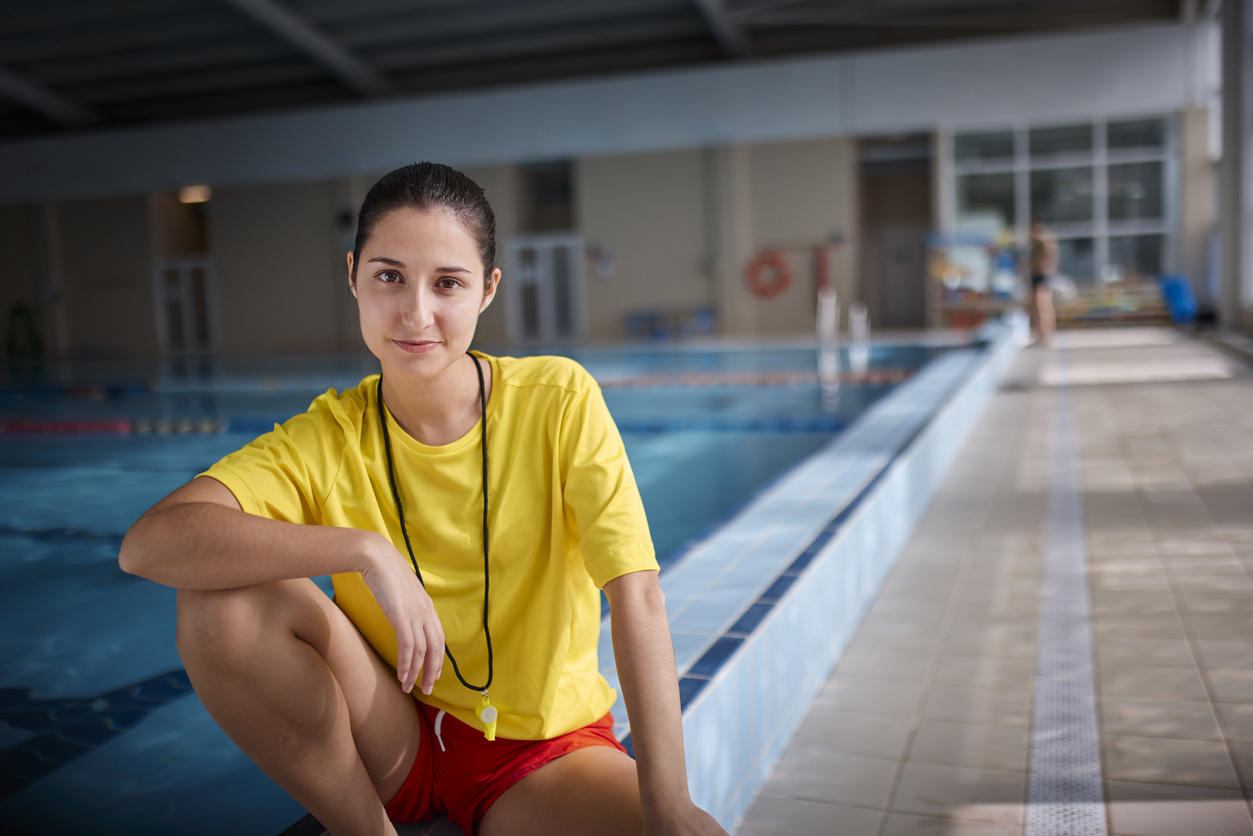 National Pool Lifeguard Qualification - One Leisure St Ives
Contact Vicky Grantham for more info – vicky.grantham@huntingdonshire.gov.uk
Start 10/04/2023 08:30 End 14/04/2023 17:30
9th Generation RLSS NPLQ with AED and PXB
The exam date is the 15th April 2023.
Course Cost - £275.00
Lifeguard Course Prerequisites  
Every candidate attending a NPLQ course must be 16-years-old at the time of taking the NPLQ final assessment and be able to:
Jump / Dive into deep water (1.8m)
Swim 50m in no more than 60 seconds
Swim 100m continuously on front and back
In deep water, tread water for 30 seconds
Surface dive to the bottom of the deepest part of the pool
Climb out of the pool unaided without using the steps
You must:
Complete 100% attendance of the course to be able to take the exam.
Have turned 16 years old by the day of the exam.
More info: National Pool Lifeguard Qualification (NPLQ) at 10/04/2023 (tahdah.me)
Upon successful completion of the course and assessment, you will have the chance to apply for a lifeguard position with us, but jobs are subject to a recruitment process.
---