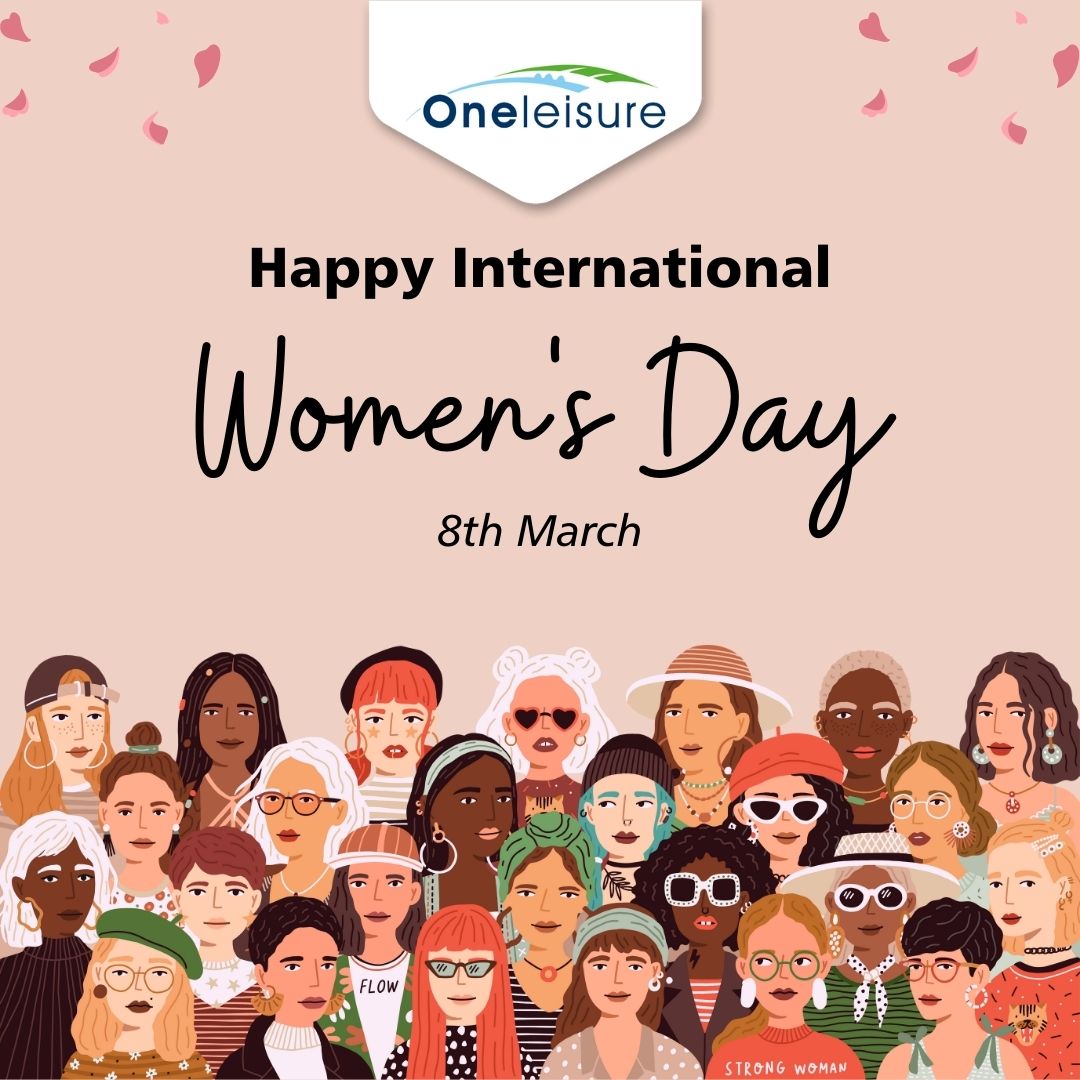 Happy International Women's Day
To celebrate International Women's Day, we've put together some of our favourite quotes from inspirational ladies around the world.
"The only one who can tell you "you can't win" is you and you don't have to listen."
Jessica Ennis-Hill, British athlete
"I want to tell girls, it's not about make-up and how you look that's important; you are so much more than how you look." Katie Taylor, Boxer
"There is always going to be a reason why you can't do something; your job is to constantly look for the reasons why you can achieve your dreams." Shannon Miller, Gymnast
"Today, do what others won't so tomorrow you can accomplish what others can't." Simone Biles, Gymnast
"Believe me; the reward is not so great without the struggle." Wilma Rudolph, Sprinter
"Overpower. Overtake. Overcome." Serena Williams, Tennis player
"Nothing is impossible, the word itself says 'I'm possible!'" Audrey Hepburn, Actress
"Why are you going to choose failure when success is an option?" Jillian Michaels, Personal trainer
"It's a combination of wanting to be strong, fit and healthy and enjoying the stress release. If you're healthy all around, you'll feel better, and if you feel better, you'll have a more positive outlook. It's all connected." Bridget Moynahan, Actress
"Running is the greatest metaphor for life, because you get out of it what you put into it." Oprah Winfrey, Media personality
"Exercise is like meditation for me. And I'm giving myself that time . . . I cannot live without it now. When you have such a good workout, it clears everything up mentally, physically, and you just have a better day." Minka Kelly, Actress
Disclaimer: The content of this page is not intended to be a substitute for professional medical advice, diagnosis or treatment. Always seek the advice of your physician with any questions you may have regarding a medical condition. References available on request.