Roadmap to reopening Step 4 – we're getting ready, are you?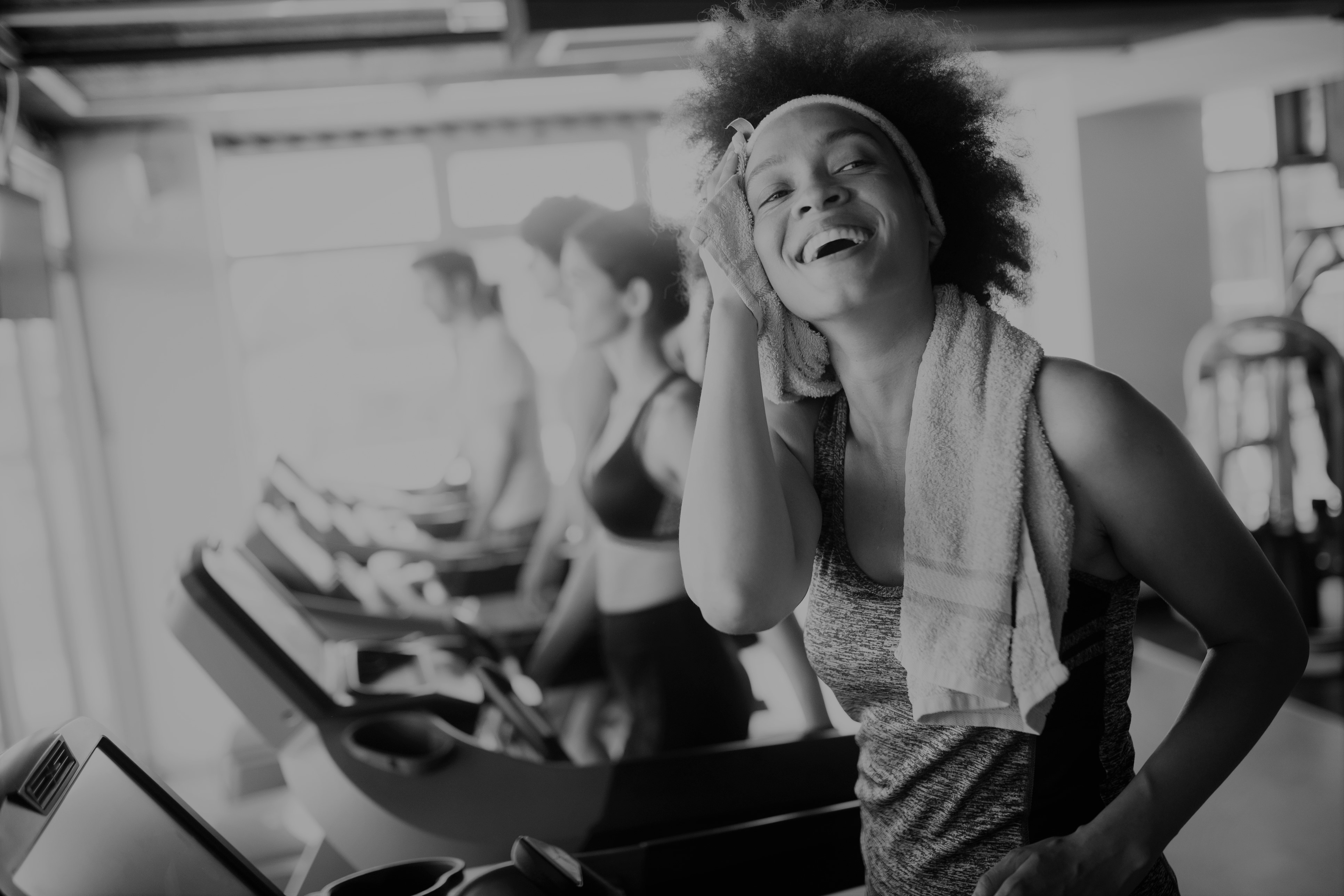 Thank you for your continued support, patience and understanding whilst we have adapted to the Covid restrictions since March 2020. We are happy to announce that we will be opening to a more normal operation from Monday 19th July.
The safety of our customers and staff has always been our priority so we have continued to follow government advice and guidelines, working very closely with industry governing bodies - UK Active and Sport England - to ensure our facilities are safe. The guidelines have not yet been published for leisure centres but we are working to keep our covid safety measures in place whilst increasing capacities for swimming, fitness classes and gym.
We will continue to use the pre booking system as this has worked really well with customers. We have decided we will no longer continue with a formal one way system but are encouraging face coverings and to maintain a safe distance when walking around the centres to respect others space. We will continue with some good practices including to have cleaning stations in the gym for customers to clean their machines before use.
 
What to expect…
We're all in this together and we need your help to keep our Leisure Centres a safe place to be. 
Respect each others space when using the leisure centre and do not gather in groups around the centre
There is no longer a need to queue up outside before your session. Where possible do not arrive more than five minutes before the start of your session.
Gym equipment that was removed to aid social distancing will be put back on the gym floor
Classes will return to their pre-covid locations at previous capacities so please check the app for your locations from Monday
Exercise box markings for classes will be removed but please be respectful of other participants
Lockers are now open
Showers and all toilets will all be open
There will be no more one way system and changing rooms will be available before and after sessions
We would like everyone to still arrive where possible in their swim or gym wear
Wash and sanitise hands regularly. 
Hand sanitising stations have been added throughout the leisure centres for your convenience.
One Leisure COVID promise
If One Leisure finds itself in a position where its leisure centres need to close temporarily (either individual centres or all One Leisure centres) due to COVID and national restrictions, we promise to:
Freeze your membership until we can reopen.
Do our very best to pause direct debit payments during closures – this will be dependent on timescales and notice of any closures.
Extend memberships according to time owed or discount next monthly direct debit payment in lieu of the time customers were unable to use centres due to closure.
Do everything we can to reopen leisure centres and facilities as soon as practicable.
Keep in touch with our customers to keep them informed on leisure centre closures and reopening.
Offer flexible return options that recognise customer needs.
We find ourselves in a position where direct debit payments for January have been collected and therefore, we will ensure customers who have a pre-paid membership will be provided owed time, once we are able to reopen facilities.
In the meantime, customers with bookings can continue to use the facilities until closing time on 24th December.  Any bookings made after this date will not go ahead and we will be in contact with customers affected with options as soon as possible.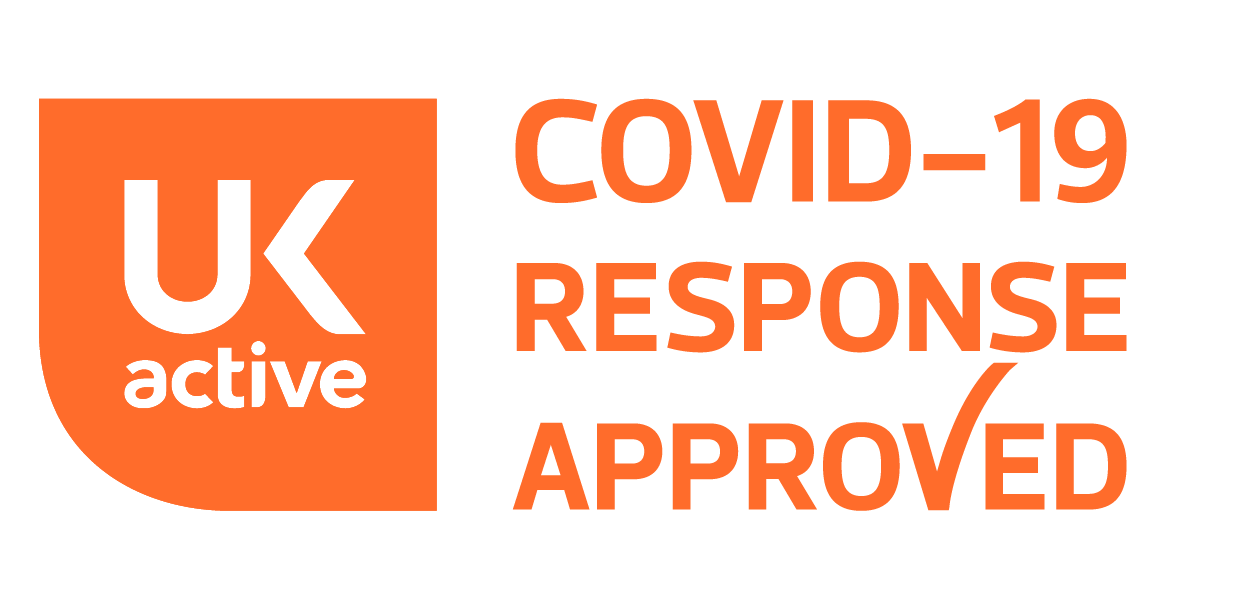 The safety of our customers is our top priority and we have taken every step possible to ensure we have safe, clean facilities for our customers to use.  We are continually reviewing and following Government guidelines and industry body advice to provide COVID-19 response approved leisure centres.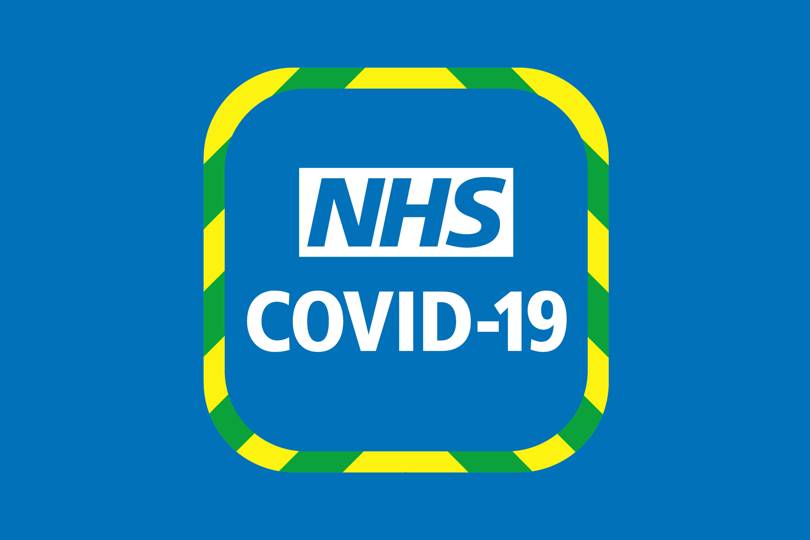 NHS Test and Trace
ALL One Leisure customers are required to record their attendance using the NHS Test and Trace app.  The NHS COVID-19 app is available to download for free in England and remains the fastest way to see if you're at risk from coronavirus. The faster you know, the quicker you can alert and protect your loved ones and community.
Whilst we will continue to record customer attendance through our booking system it is now required ALL persons attending activities held within and at our leisure centres, including pitch and court users, are required to record their attendance using the NHS Test and Trace app. 
Customers will find NHS QR code posters displayed at One Leisure centre and activity entrances to allow customers to easily record attendance on the Test and Trace app.

NHS COVID-19 app users will be able to scan (check-in) as they enter the leisure centres. This means that if people visit a venue and later test positive for coronavirus, other app users who were there at the same time may be sent an alert, if local public health teams think this is necessary.

You can download and find out more about NHS Test and Trace app via the NHS Covid-19 app support website.
#InThisTogether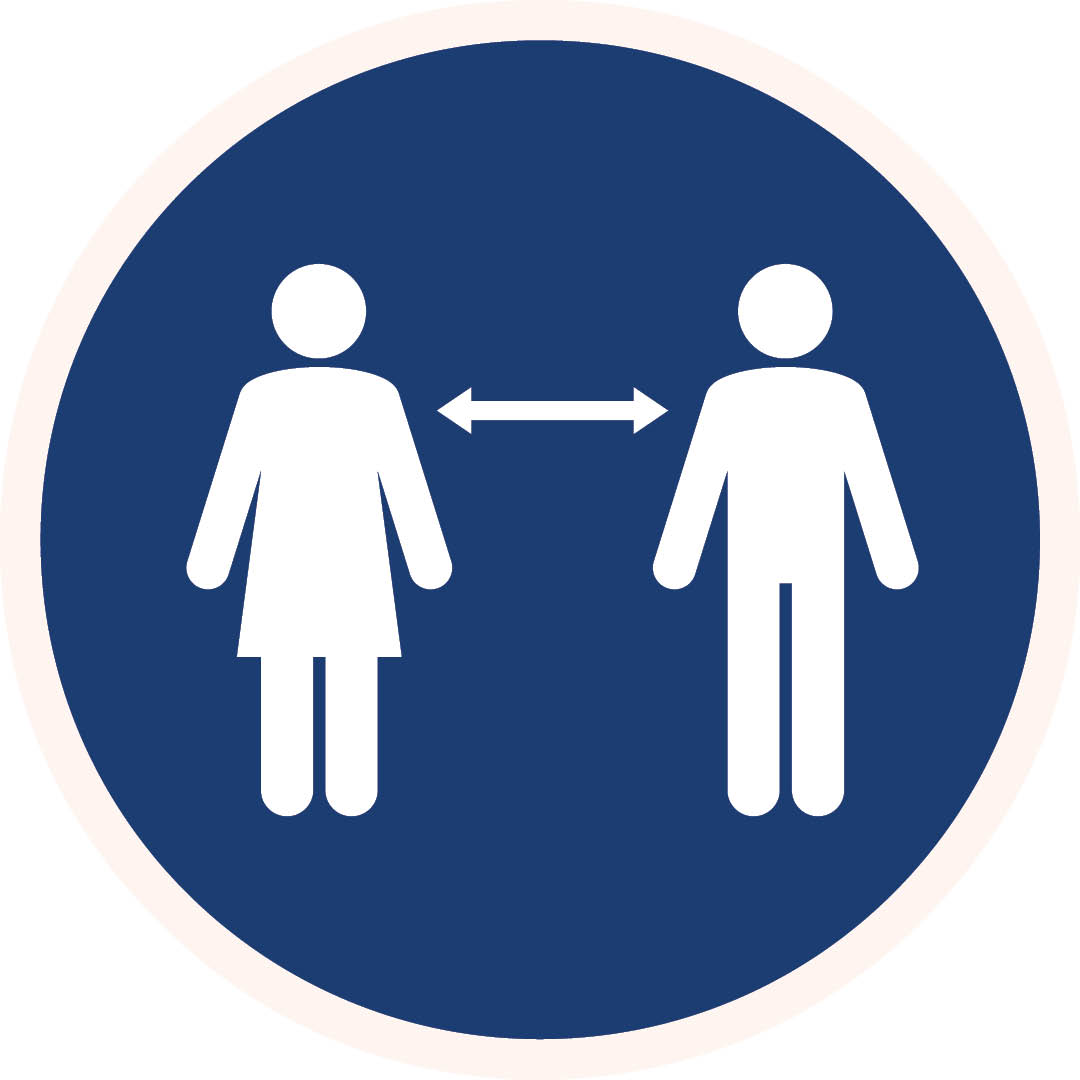 Adhere to social distancing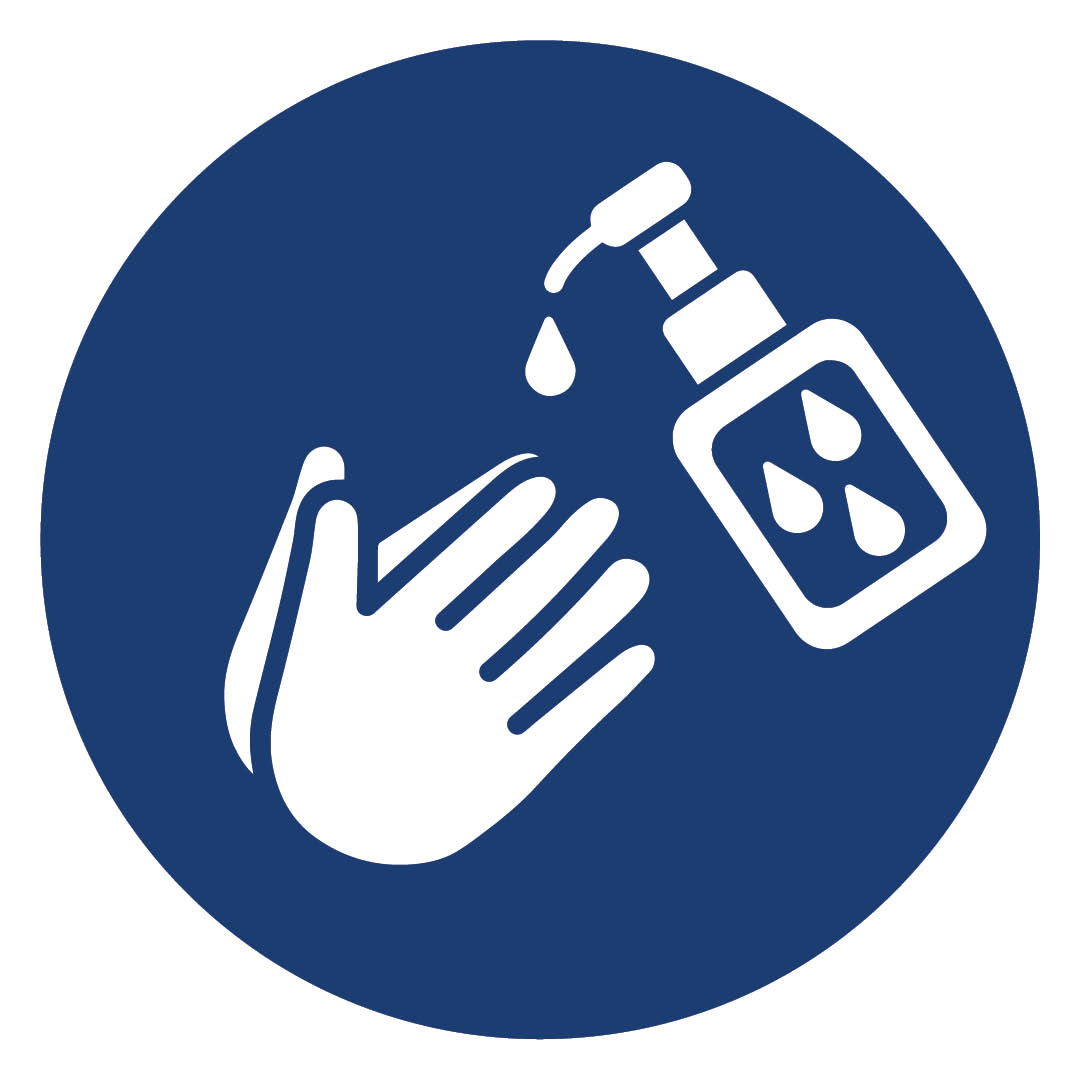 Wash and sanitise hands regularly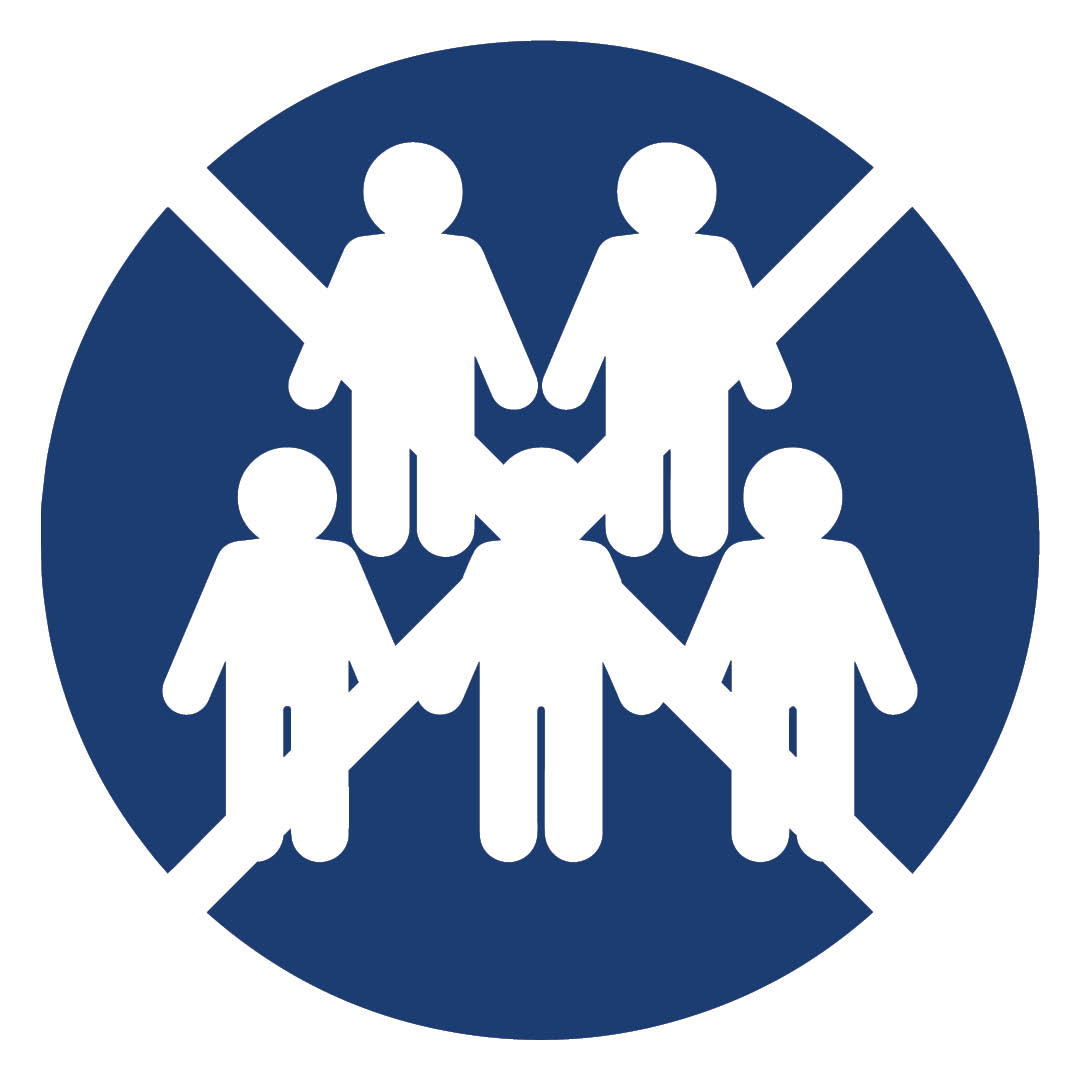 Do not gather in groups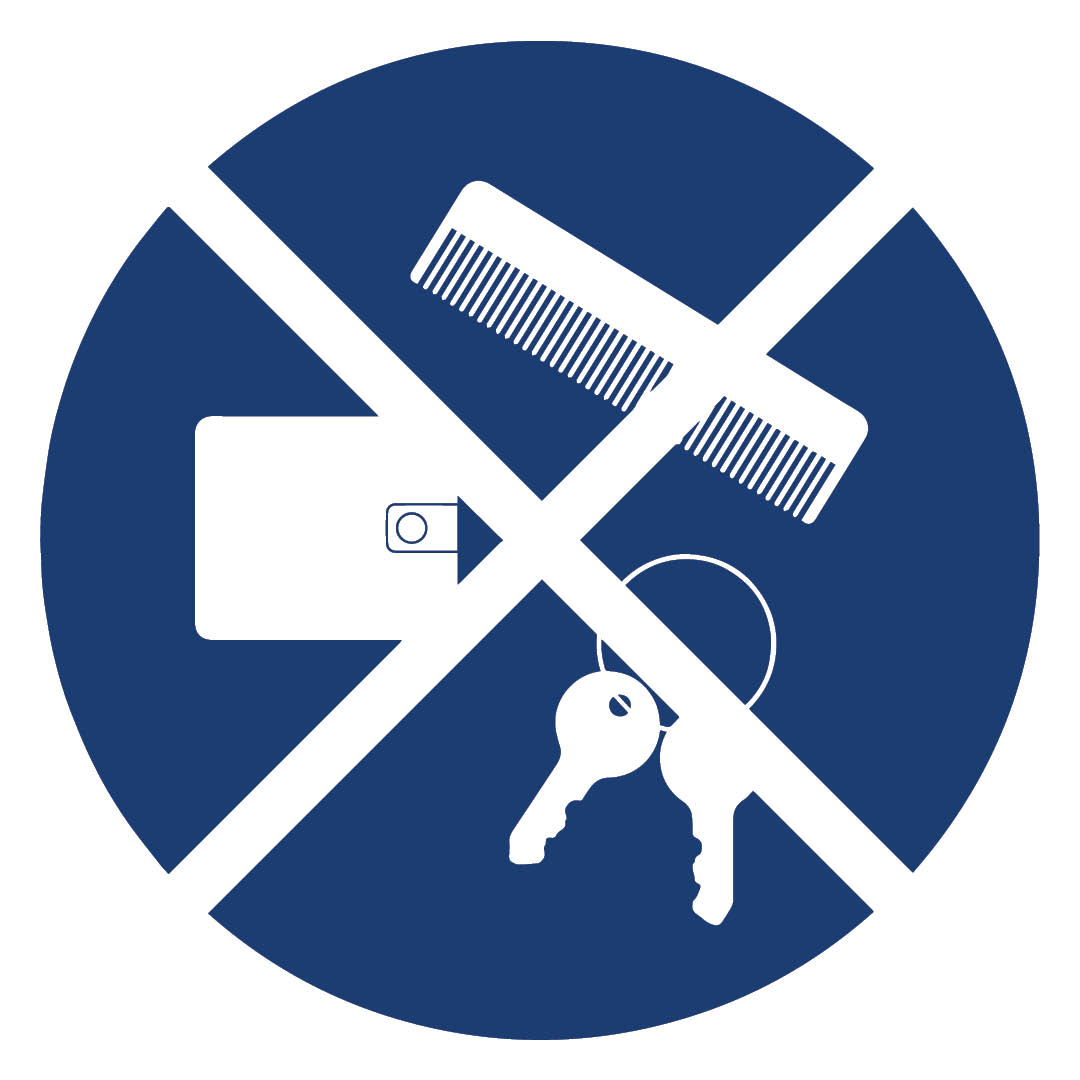 Keep personal belongings to a minimum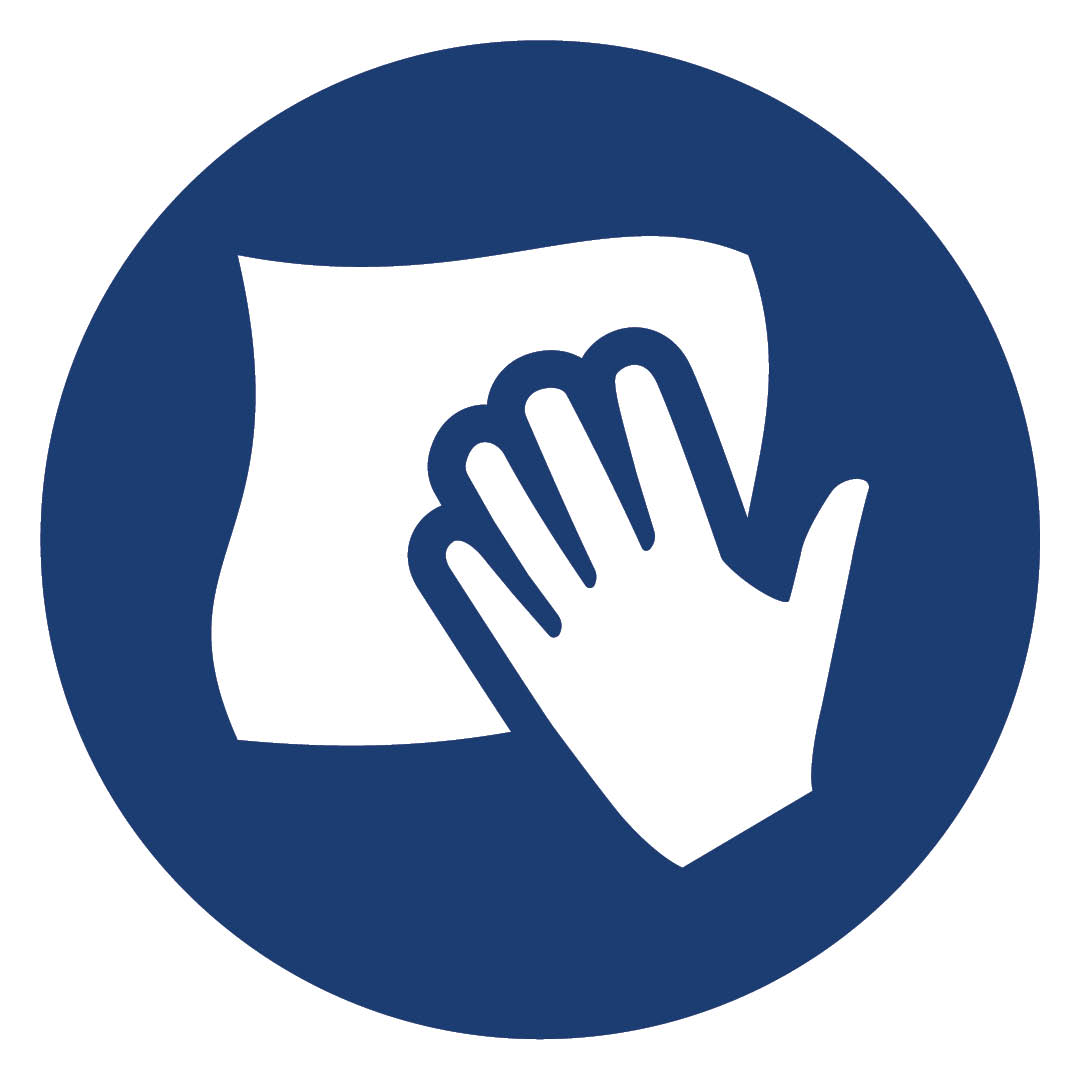 Wipe down and clean equipment before and after use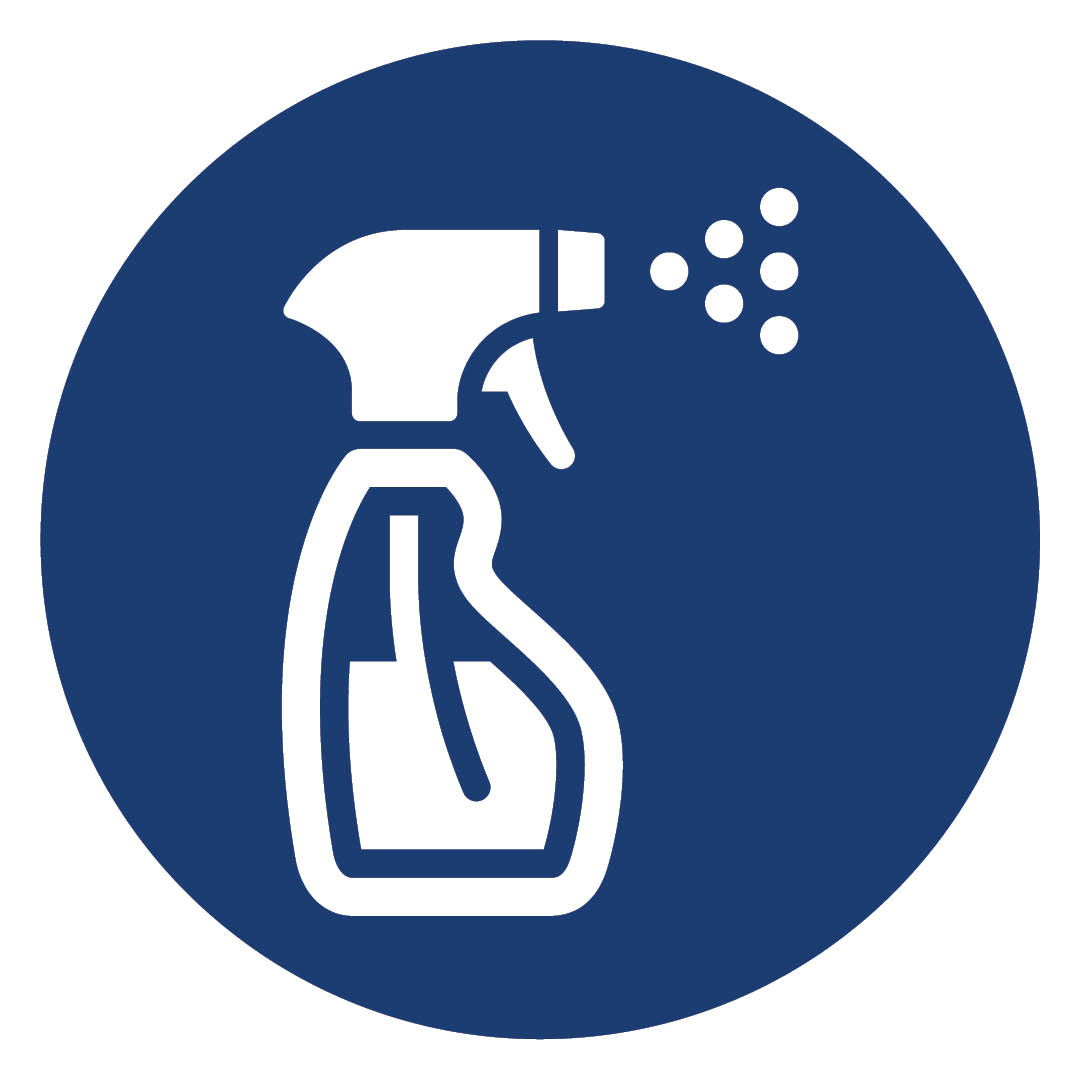 Enhanced leisure centre cleaning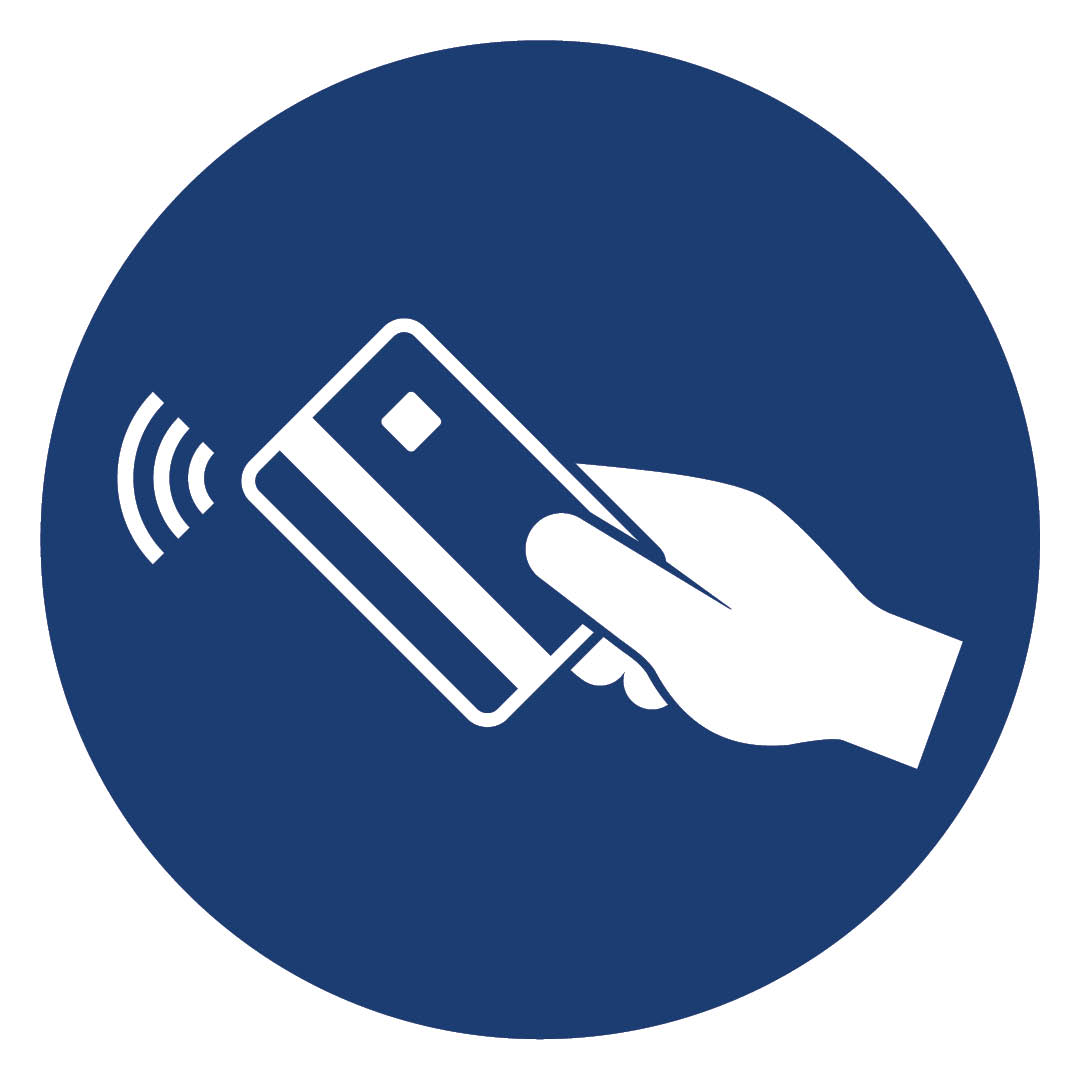 Contactless and cashless payments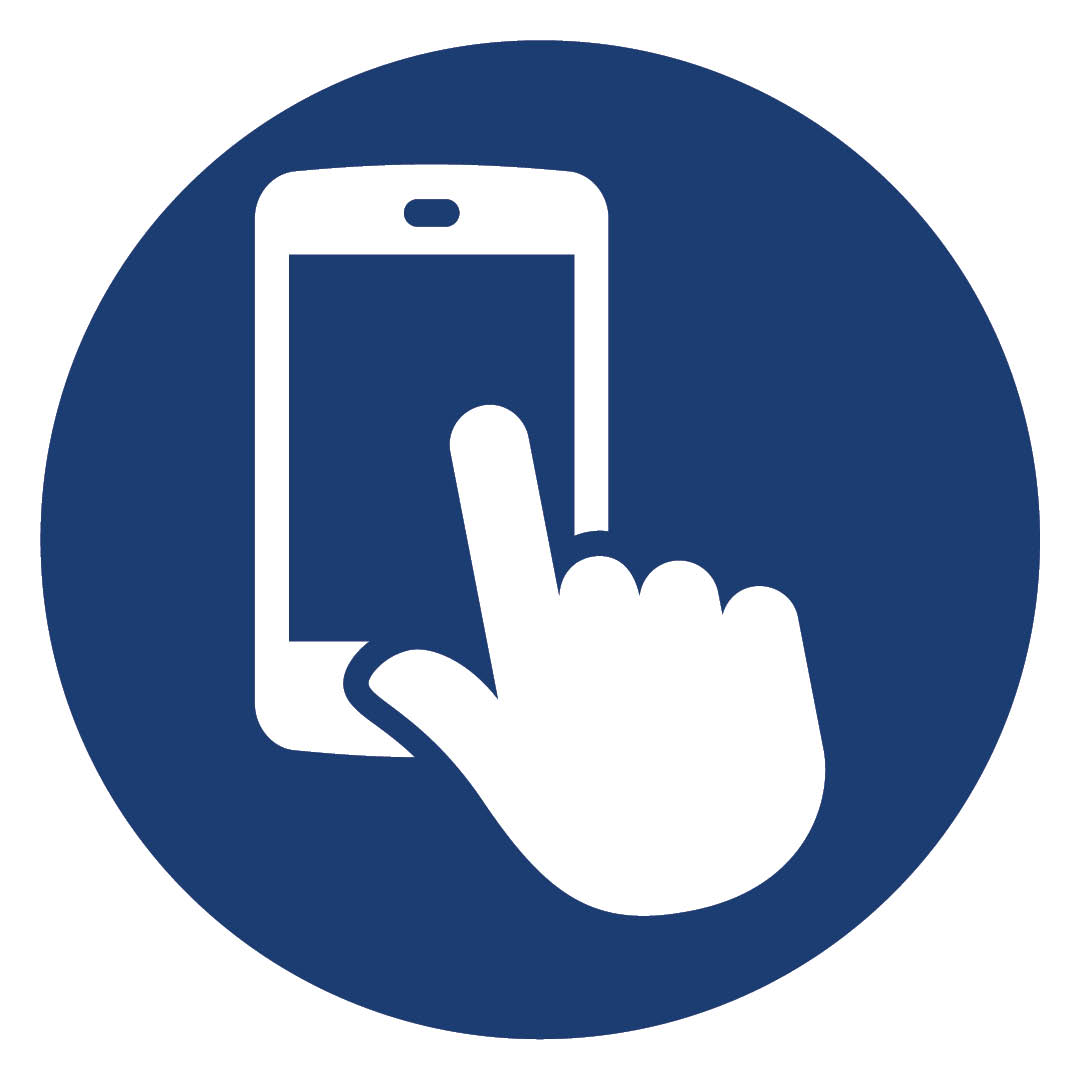 Pre-book all activities before attending
If you need to contact the One Leisure team please do so using our online contact form, however, please bear with us whilst we work through your messages as we are experiencing a high volume of enquiries.
You can keep in touch with the teams via social media.  Follow One Leisure on Facebook, Instagram, Twitter and YouTube. 
We would like to thank our loyal customers for their continued support and look forward to welcoming you back to the One Leisure family.
For public information on Coronavirus please visit the Government website or NHS website.