You can find descriptions of all classes/sessions below the timetables.
Aerobic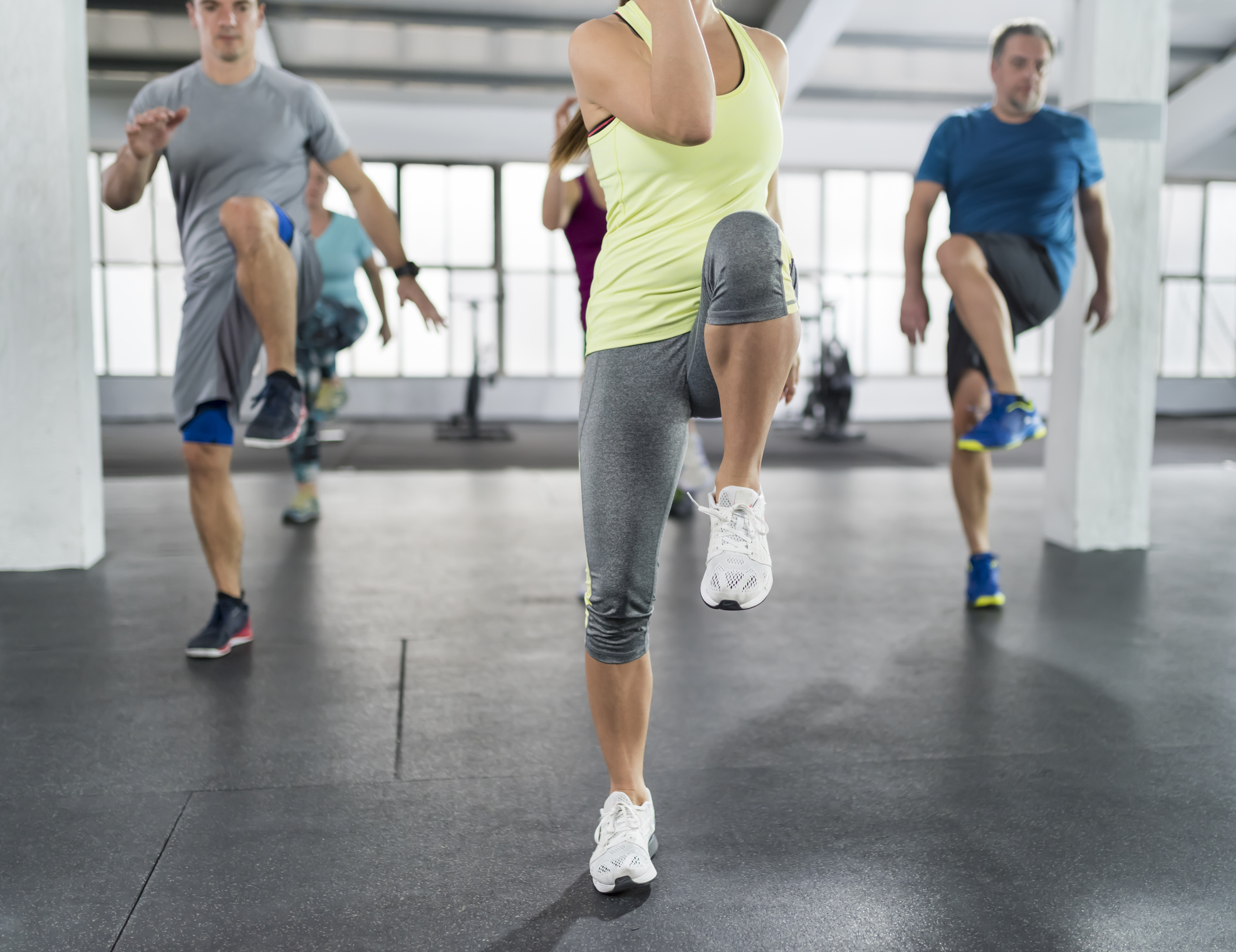 A class that gives you an aerobics workout with toning exercises. For all ability levels.
An aerobic class with a circuit element. Go from exercise routines to six different toning stations. A great way to customise your own workout whilst having the motivation on a group training session.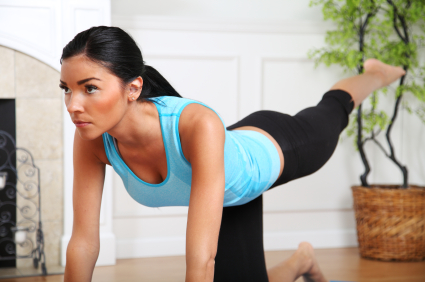 A low impact class designed to help tone up your whole body in one go!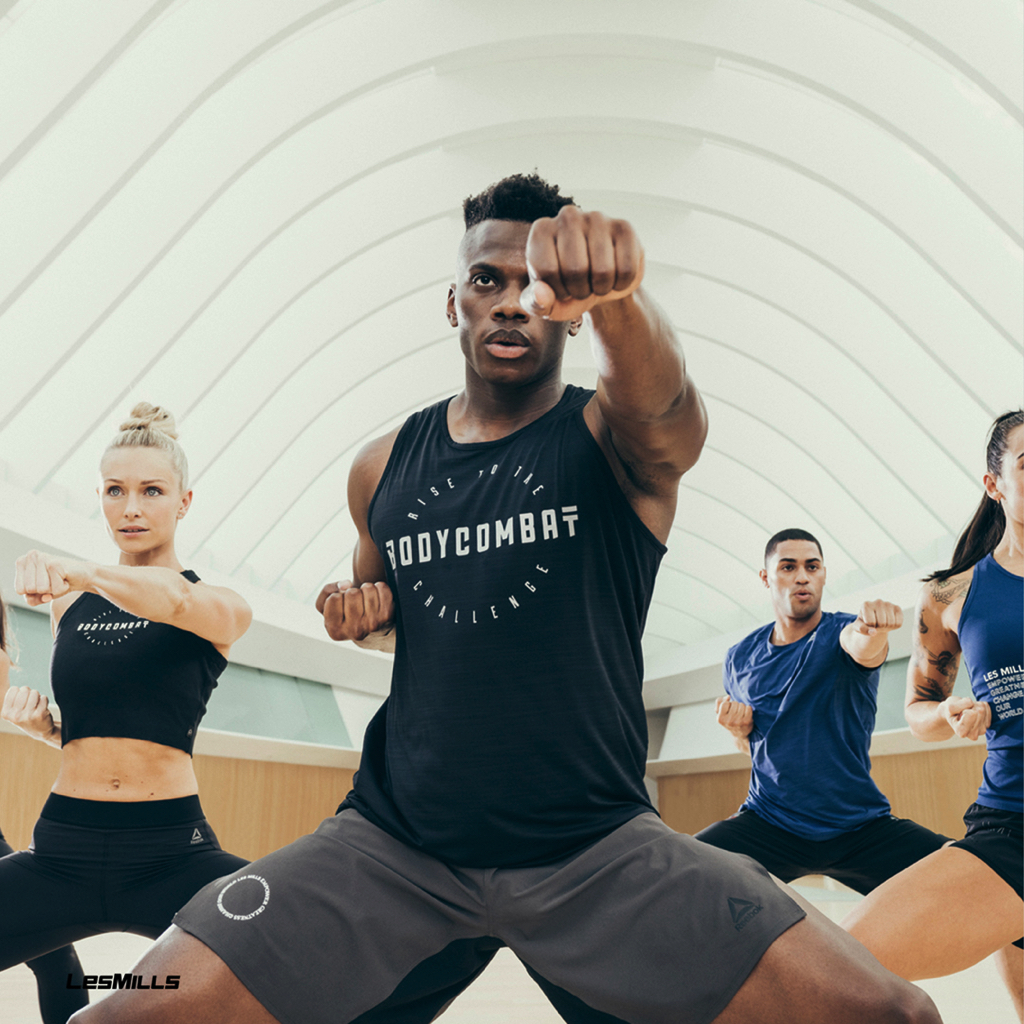 An addictive aerobic workout based on kickboxing, karate and other martial arts. Every three months, there is a new class with fresh choreography and music.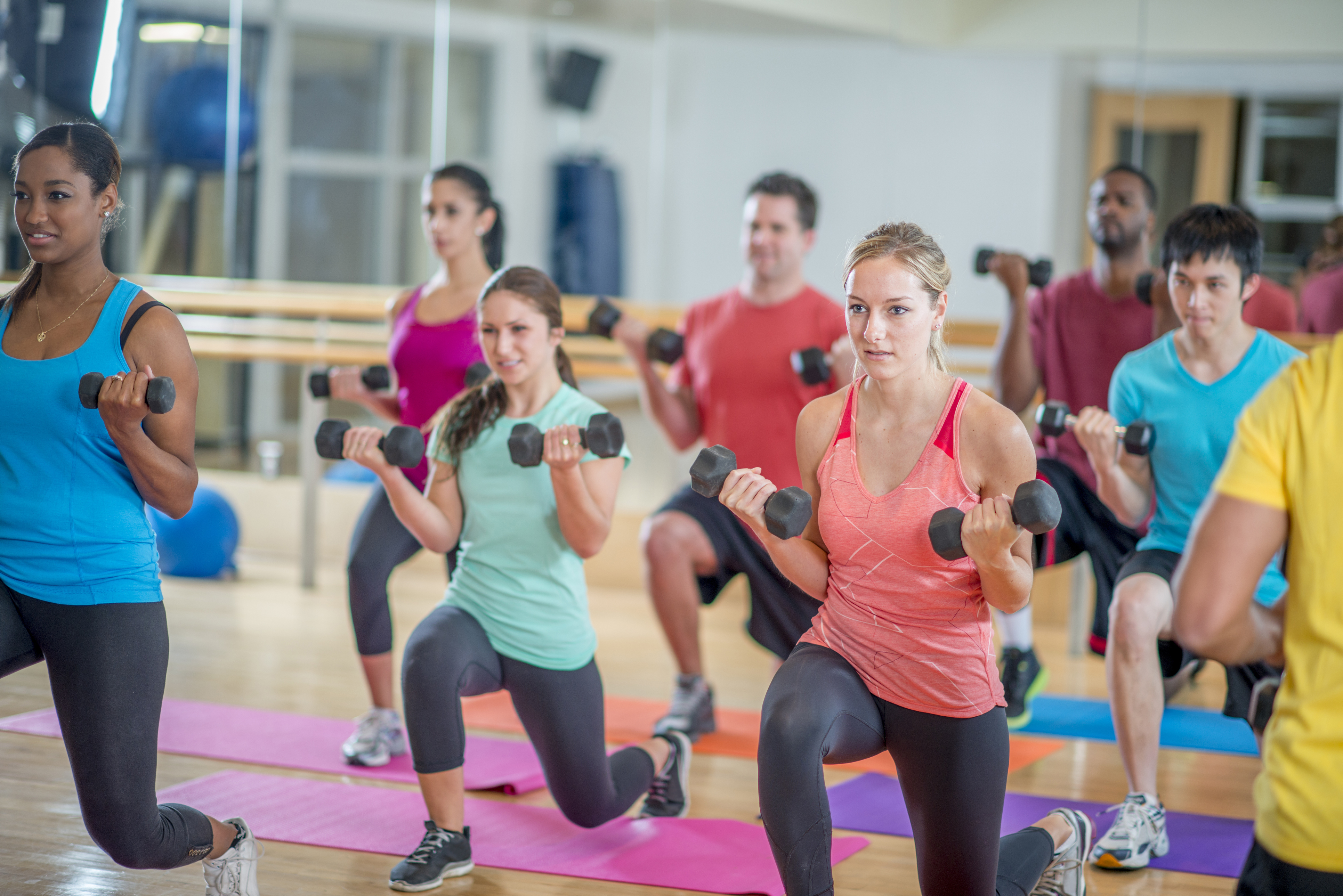 An aerobic toning class using hand weights for an all over body workout.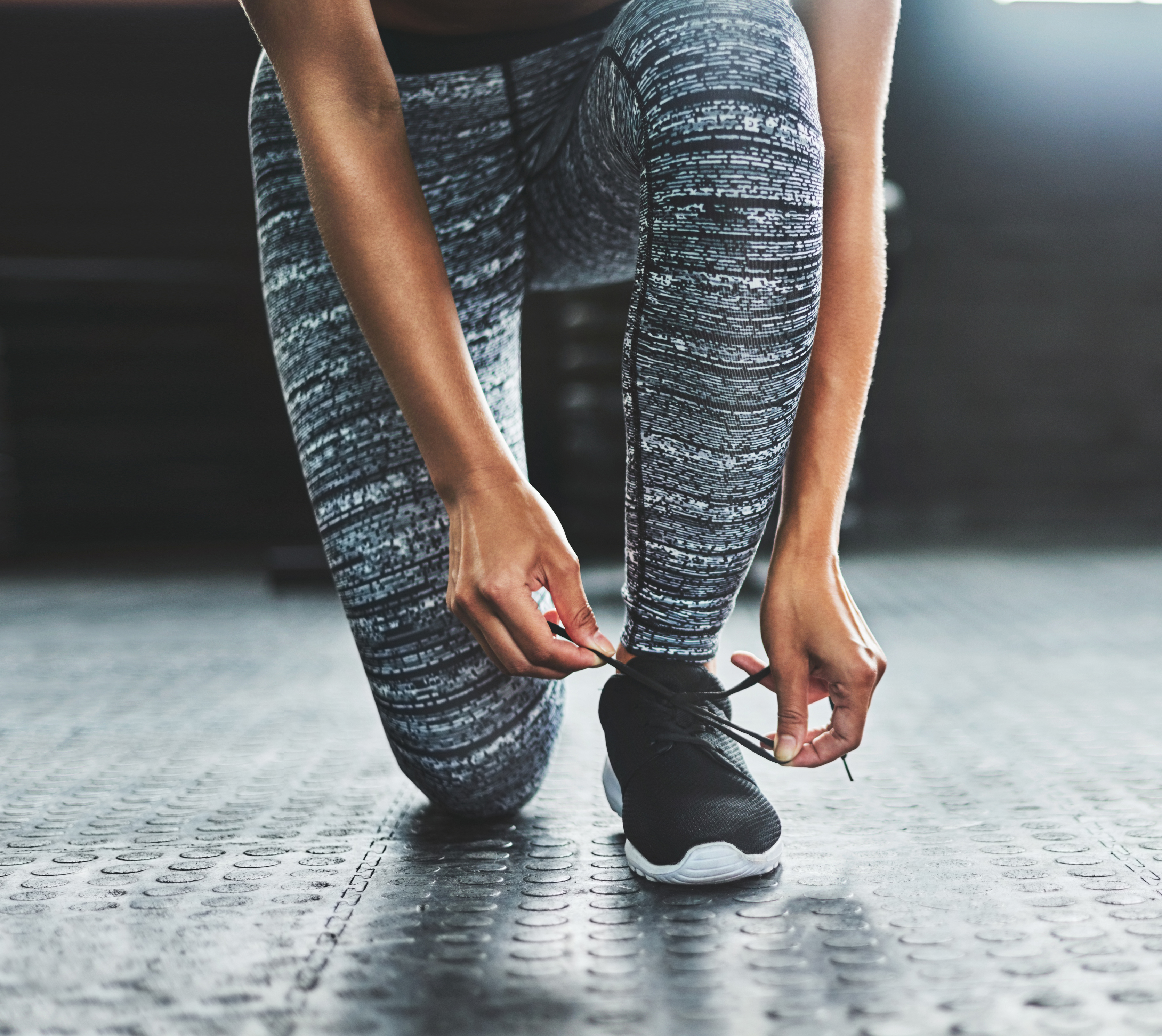 An invigorating combo of uplifting highs balanced by the grounded feeling from lunges and squats to really work your legs.
Burn those calories in this high/low aerobic session suitable for all fitness abilities.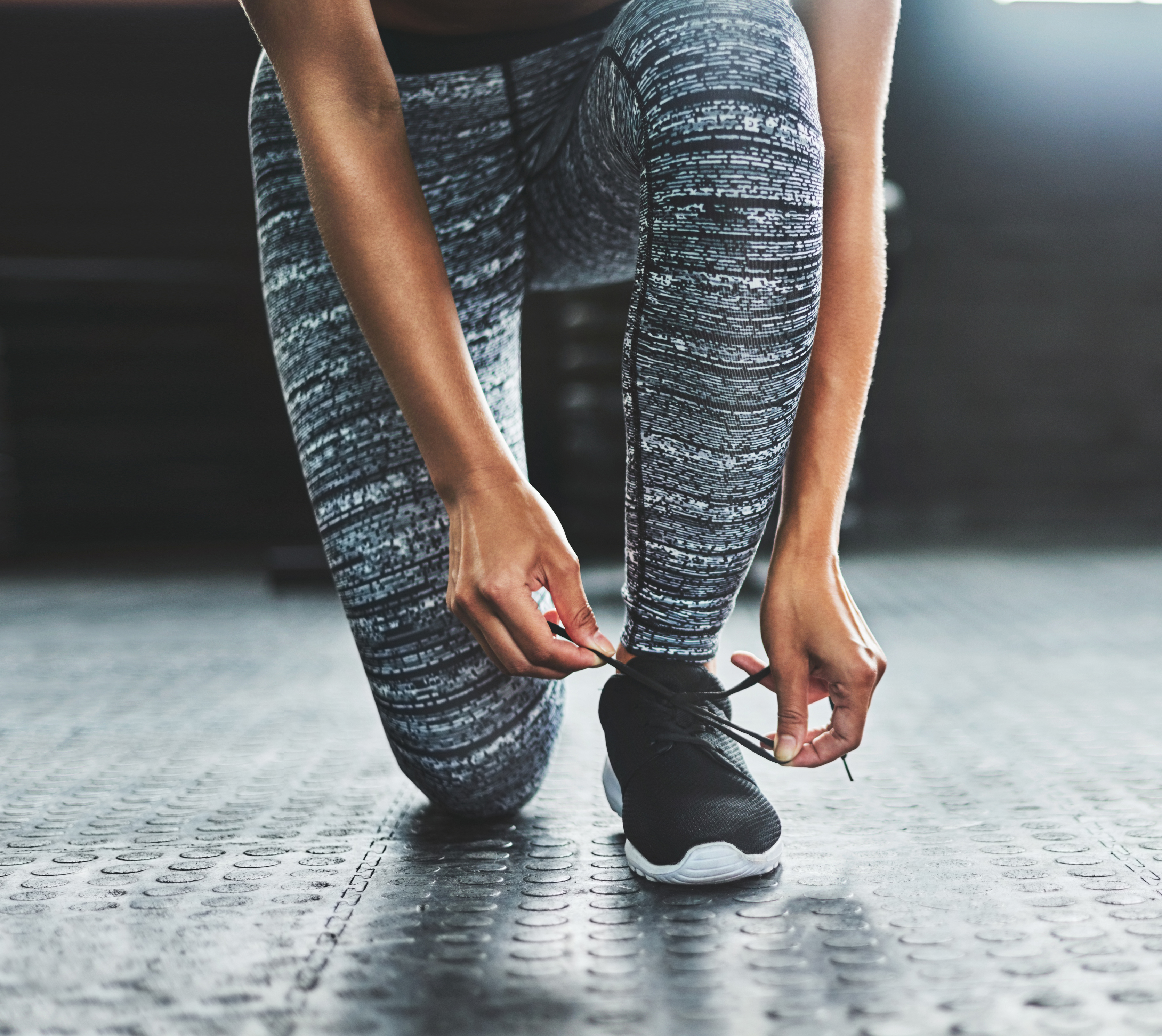 An easy to learn and fun combination of the most popular Latin and ballroom dances. The dances are spiced up with proven fitness techniques to make every class a real workout. No dance experience or partners required.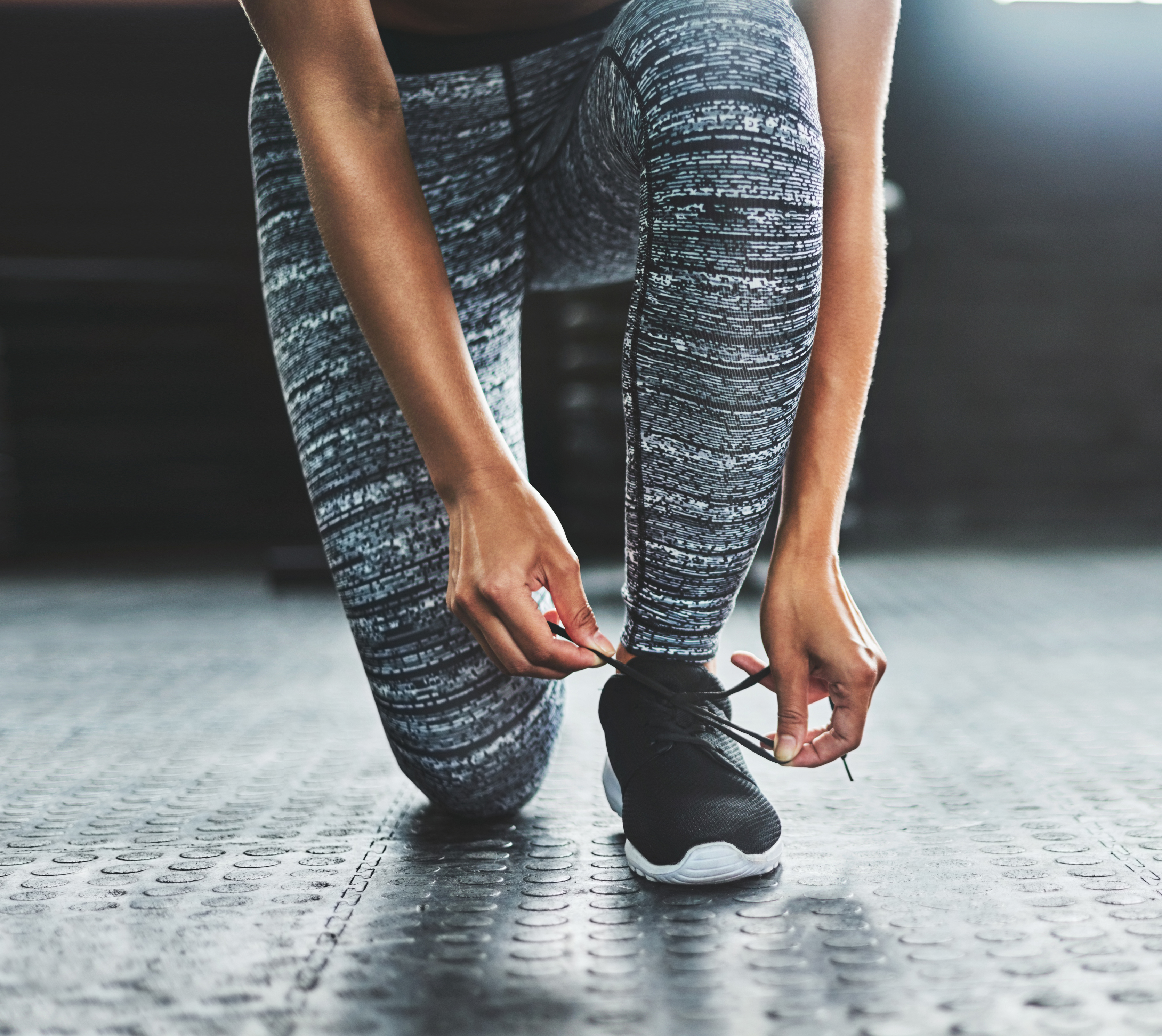 HIIT: High Intensity Interval Training
High-intensity interval training (HIIT) is a specialised workout that involves short periods of maximum intensity, body-weight exercises separated by short rest periods. Designed for boosting overall cardiovascular fitness, endurance and fat loss.
Jill's Conditioning Bodies
A head-to-toe toning class combining aerobic fat burning whilst using your own body, weights and resistance.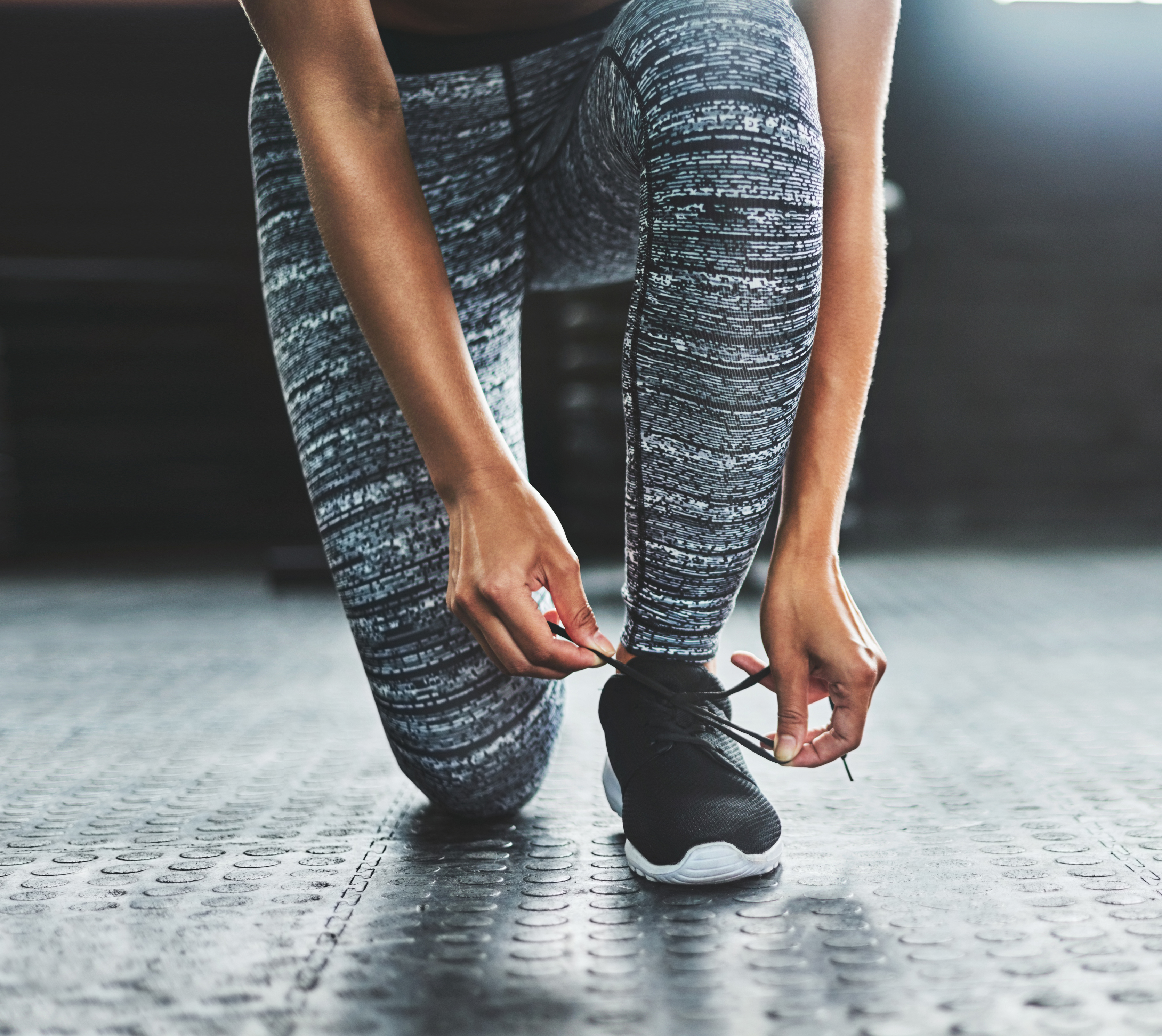 Designed for over 50s to keep muscles and joints supple whilst maintaining coordination and balance. Also ideal for those returning to exercise and wanting to start with a low impact class.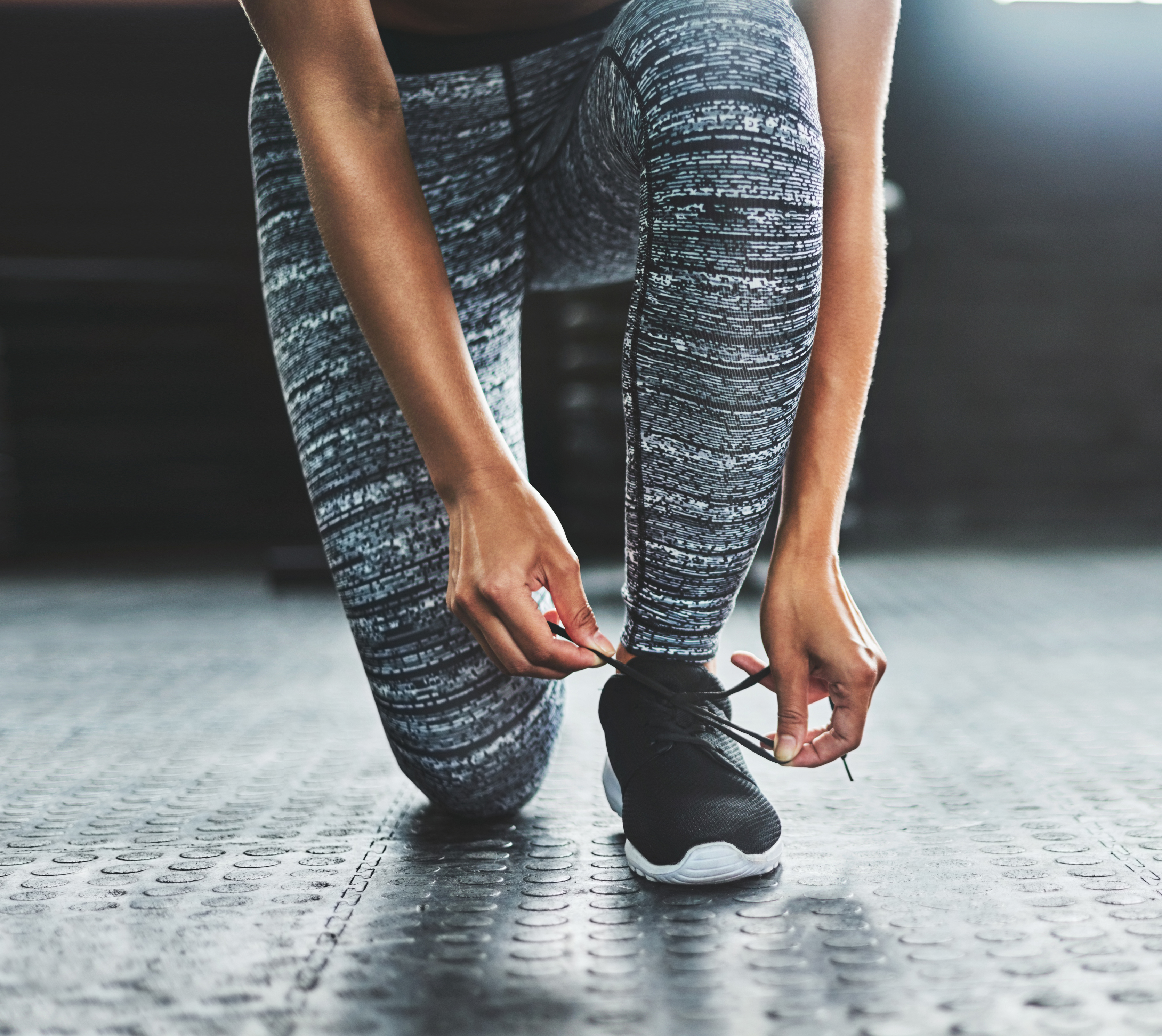 A combination of weighted and bodyweight exercises designed to push you to your training threshold. With each week different from the last, Met Con helps you to burn fat and maintain muscle mass. 
A high intensity workout including a series of body-weight exercises with interval style training, designed to keep your body burning calories long after your training session is complete.
A resistance-training workout that strengthens, tones and defines every muscle in your body using barbells and adjustable weights. Every three months, there is a new class with fresh choreography and music.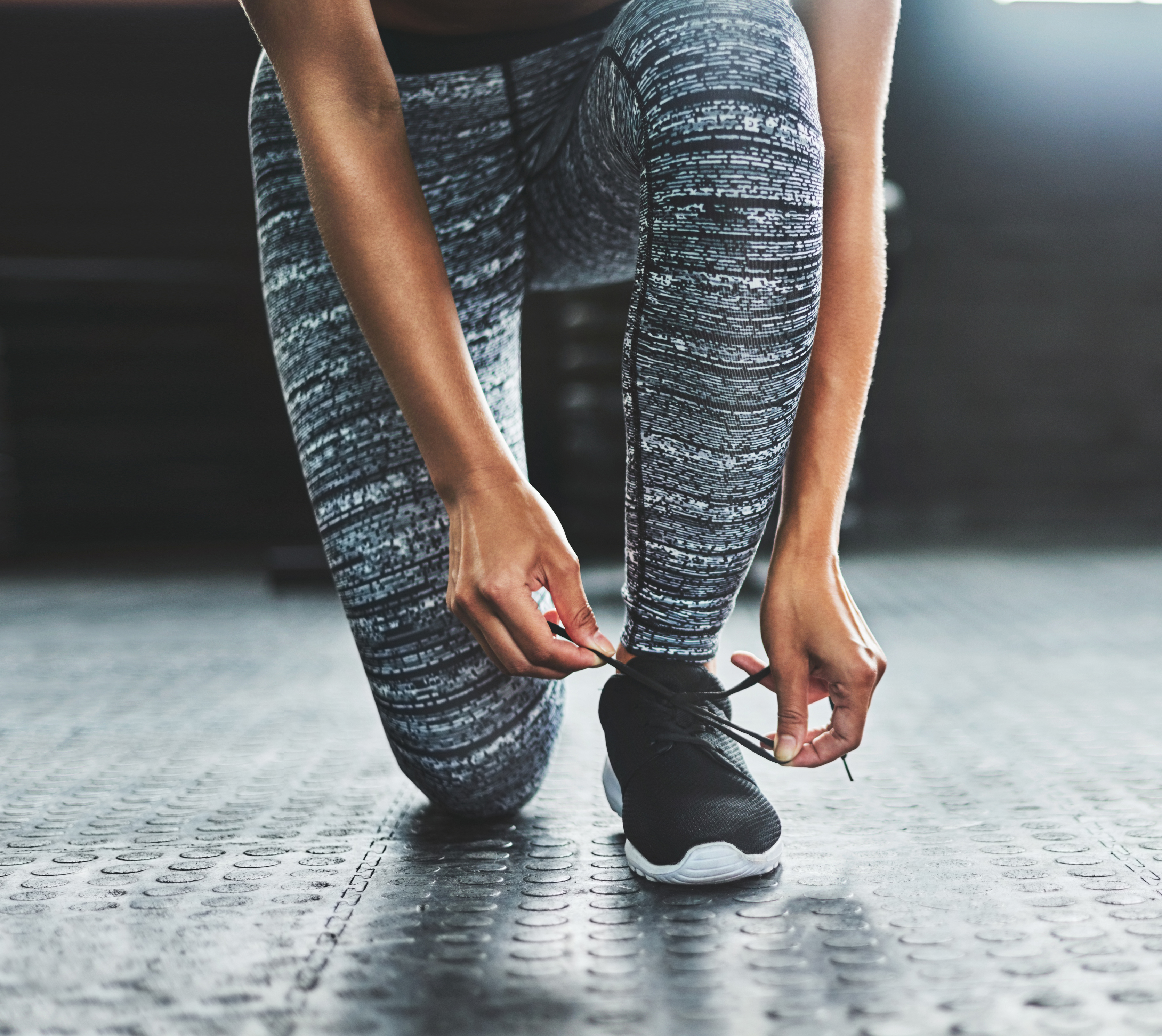 A resistance-training workout that strengthens, tones and defines every muscle in your body using barbells and adjustable weights. Every three months, there is a new class with fresh choreography and music.
An energetic workout that includes both cardiovascular and step exercises in the same class. Designed to improve your overall fitness, tone your body and burn calories.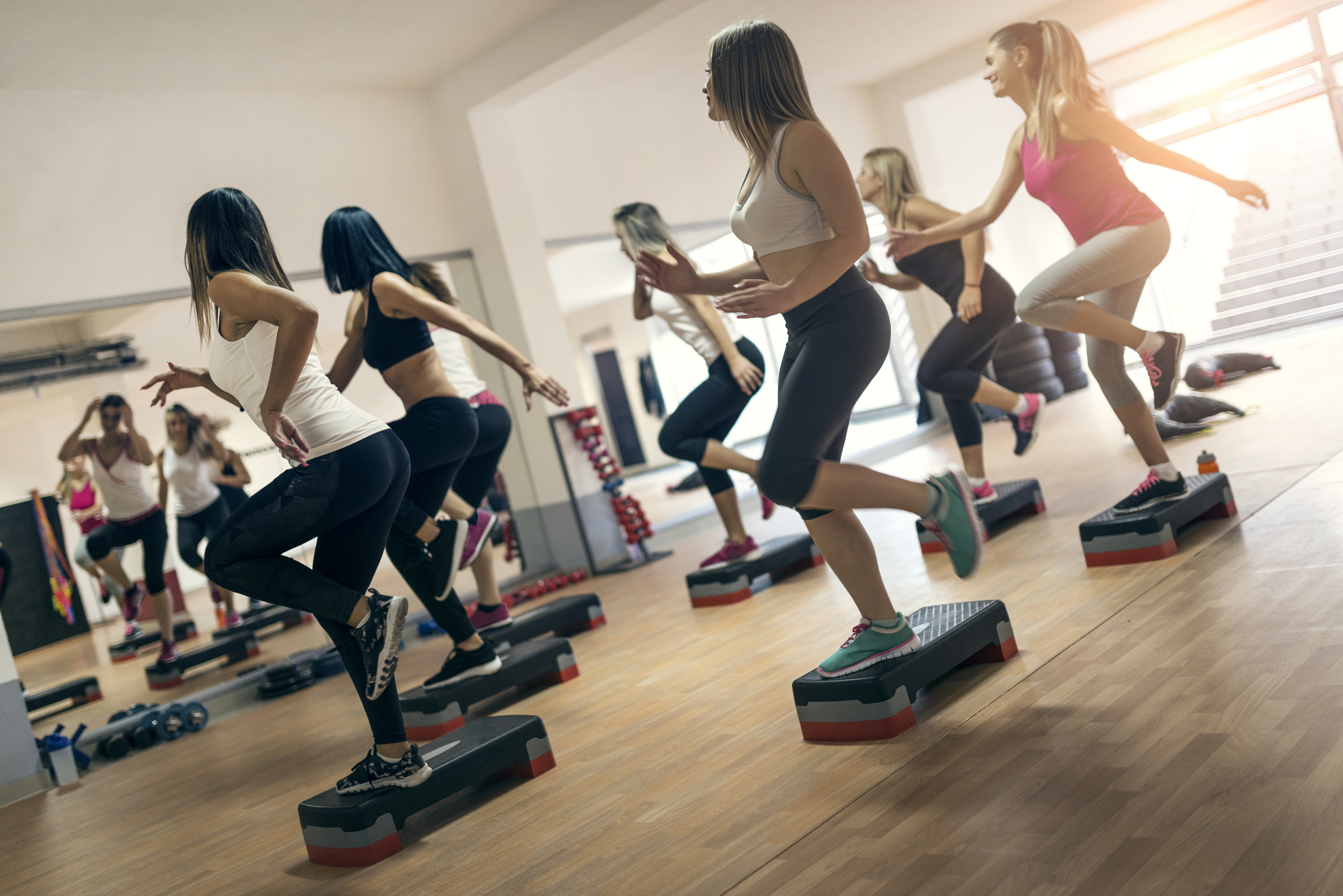 Using the step, this is an excellent all over body workout improving fitness whilst strengthening and toning.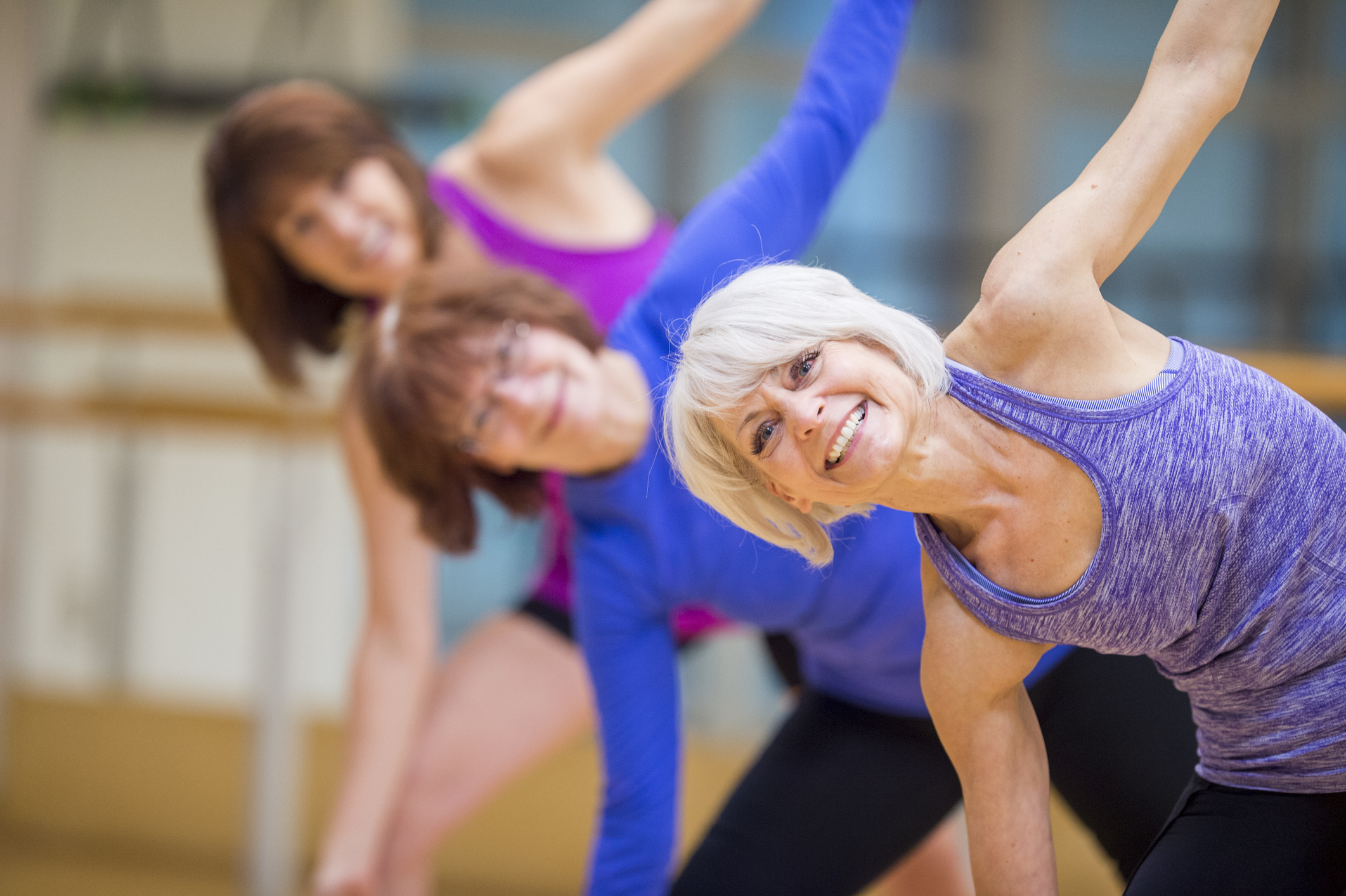 An old fashioned style aerobics class, focusing on strengthening and toning the whole body.
Three classes in one! Aerobics to increase your heart rate and general fitness, body conditioning to work a bit deeper with your legs and bums and Pilates to increase your core strength and tone your abs.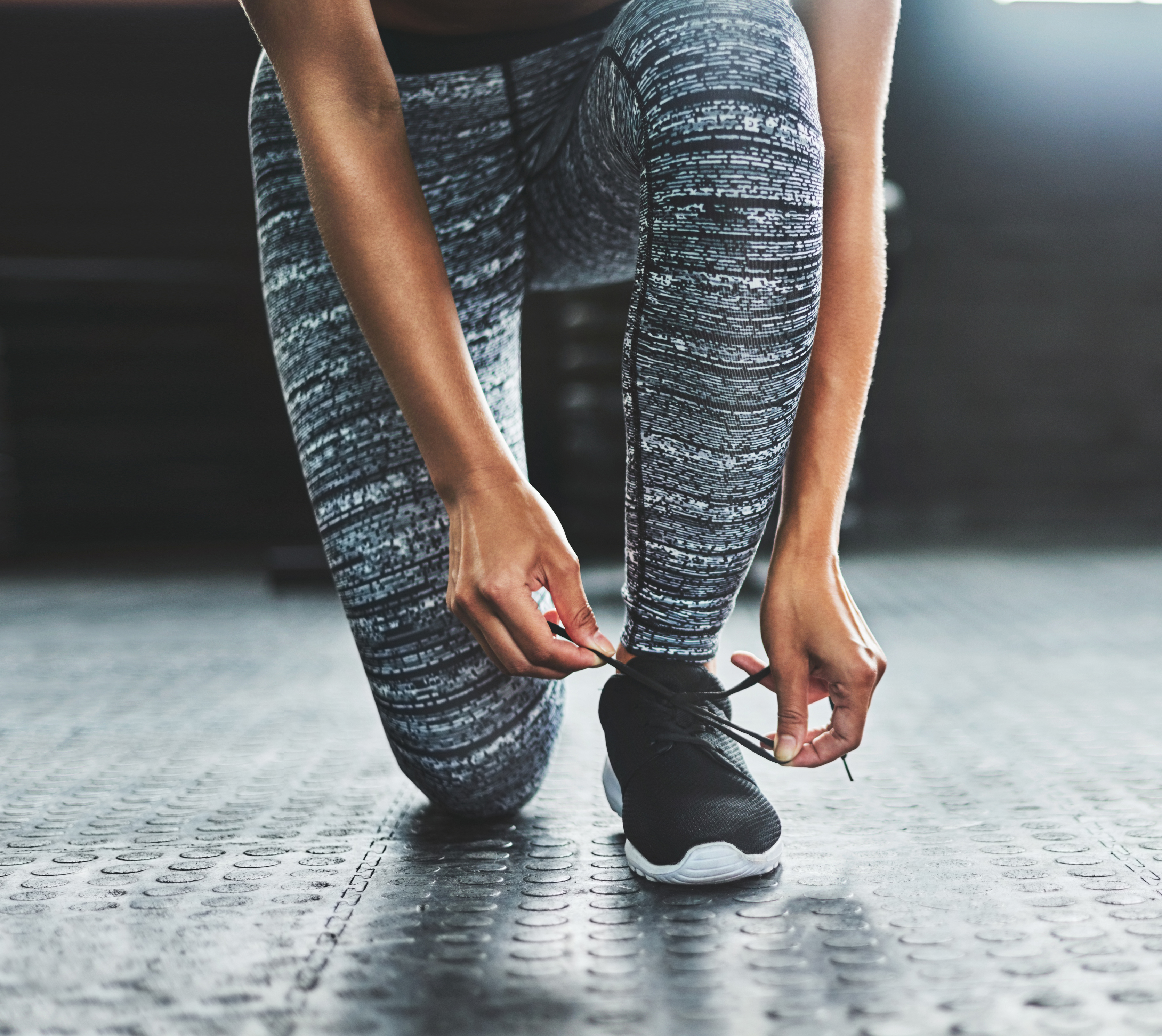 A full body workout focussing on toning up the whole body using a mix of weight training, body weight exercises and cardio.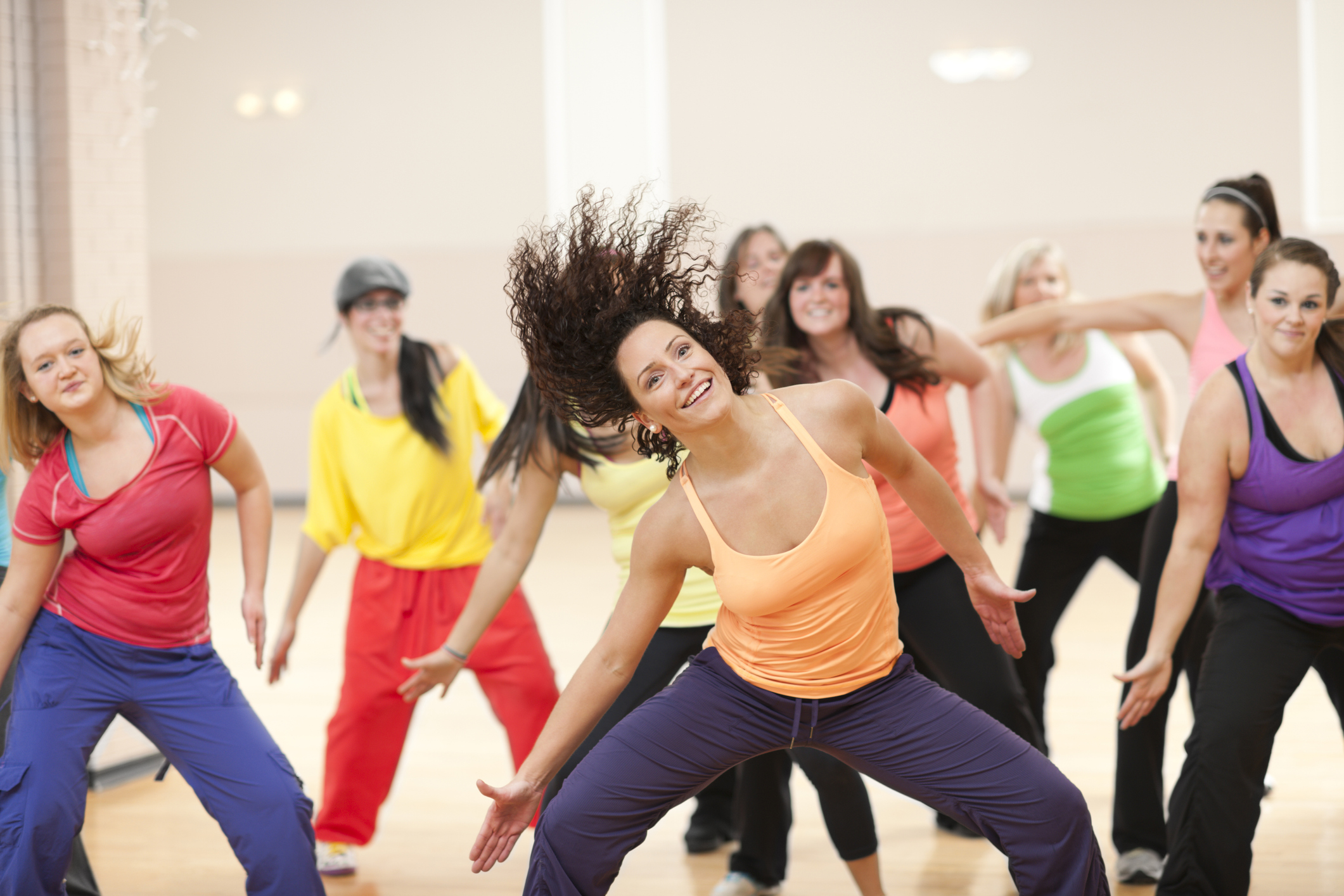 Dance your way to fitness at One Leisure. Zumba fuses Latin rhythms and easy to follow moves to create a class that will blow you away. Ditch the workout, join the party!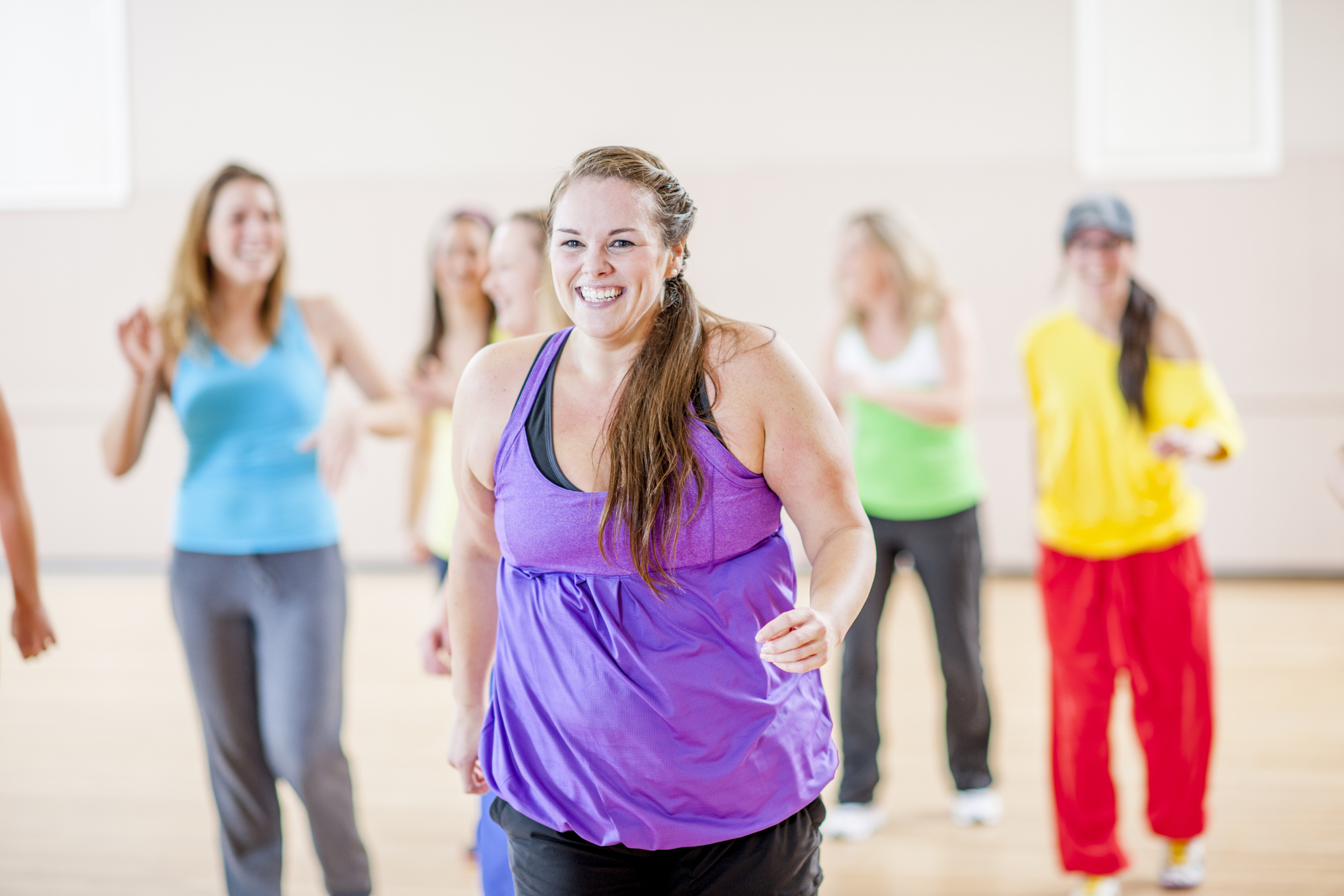 Zumba Gold is based on the original concept of Zumba with a Latin dance inspired workout and party atmosphere. Exercises are low impact and slower making it ideal for beginners, those returning to exercise or seniors.
GymFit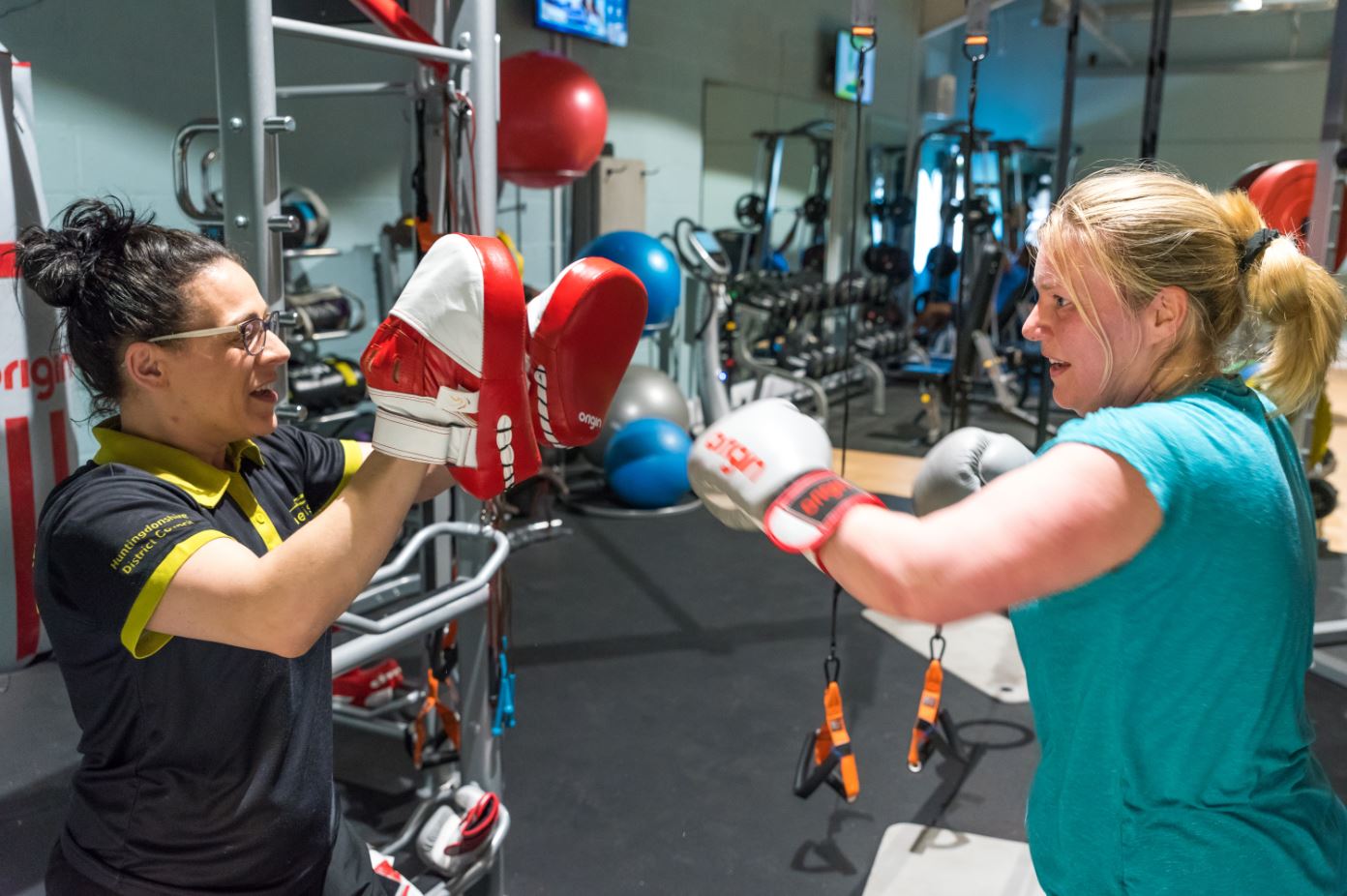 In this class you will develop your skills on the pads, learn boxing combinations, sets of cardio / core drills combined with a high cardio session.
This class involves a variety of exercises which work the cardiovascular system, help to build muscular endurance and torch fat. In this 30 minute class, expect to use equipment such as our S-Drive performance trainers, running track, bikes and rowing.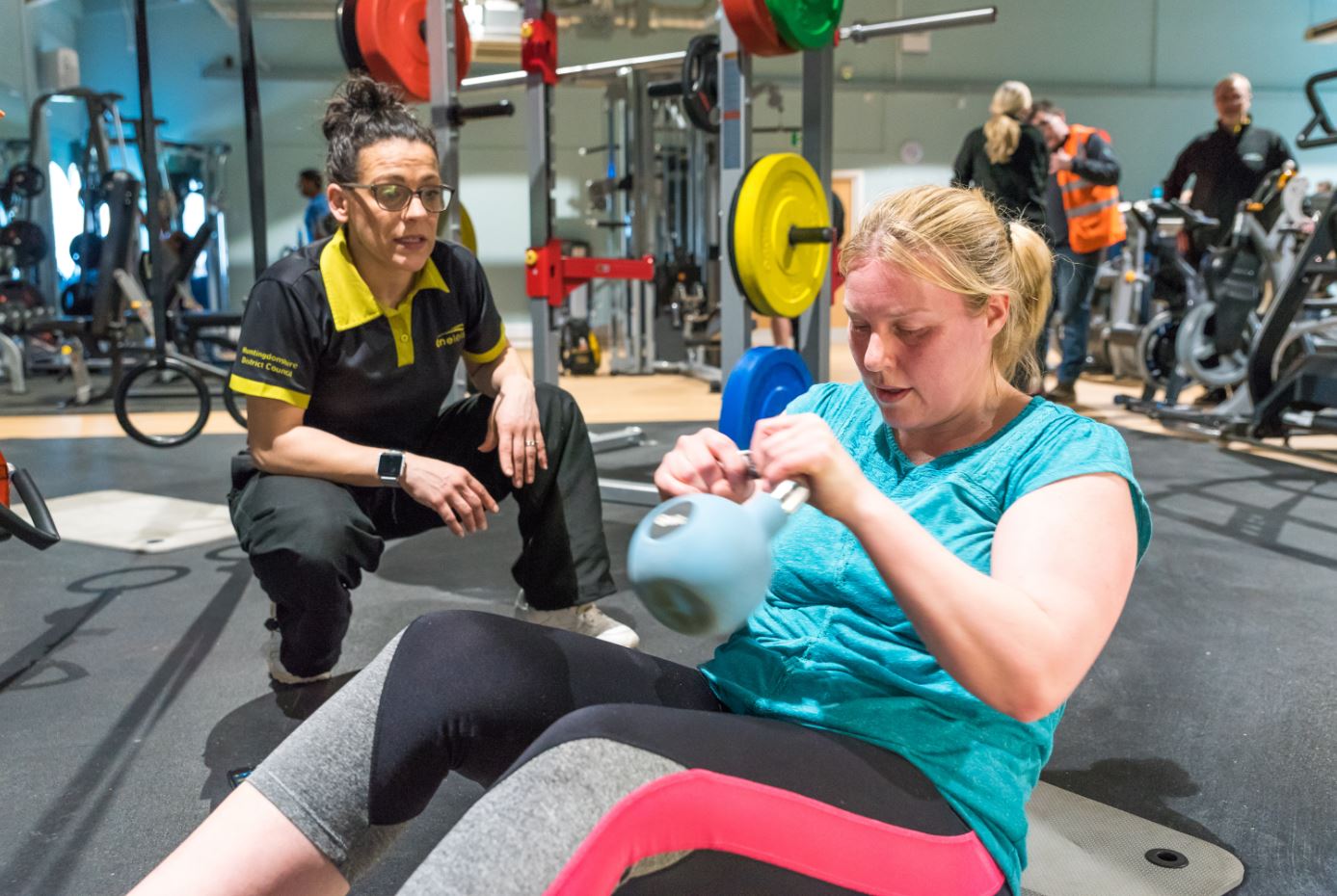 Our very own abs blast class on the gym floor which is designed to work the entire abdominal area in 30 minutes. Consists of mainly floor/mat exercises but can also include some weighted exercises. Our instructors will guide you through this class - you'll come out feeling like you've had a great workout!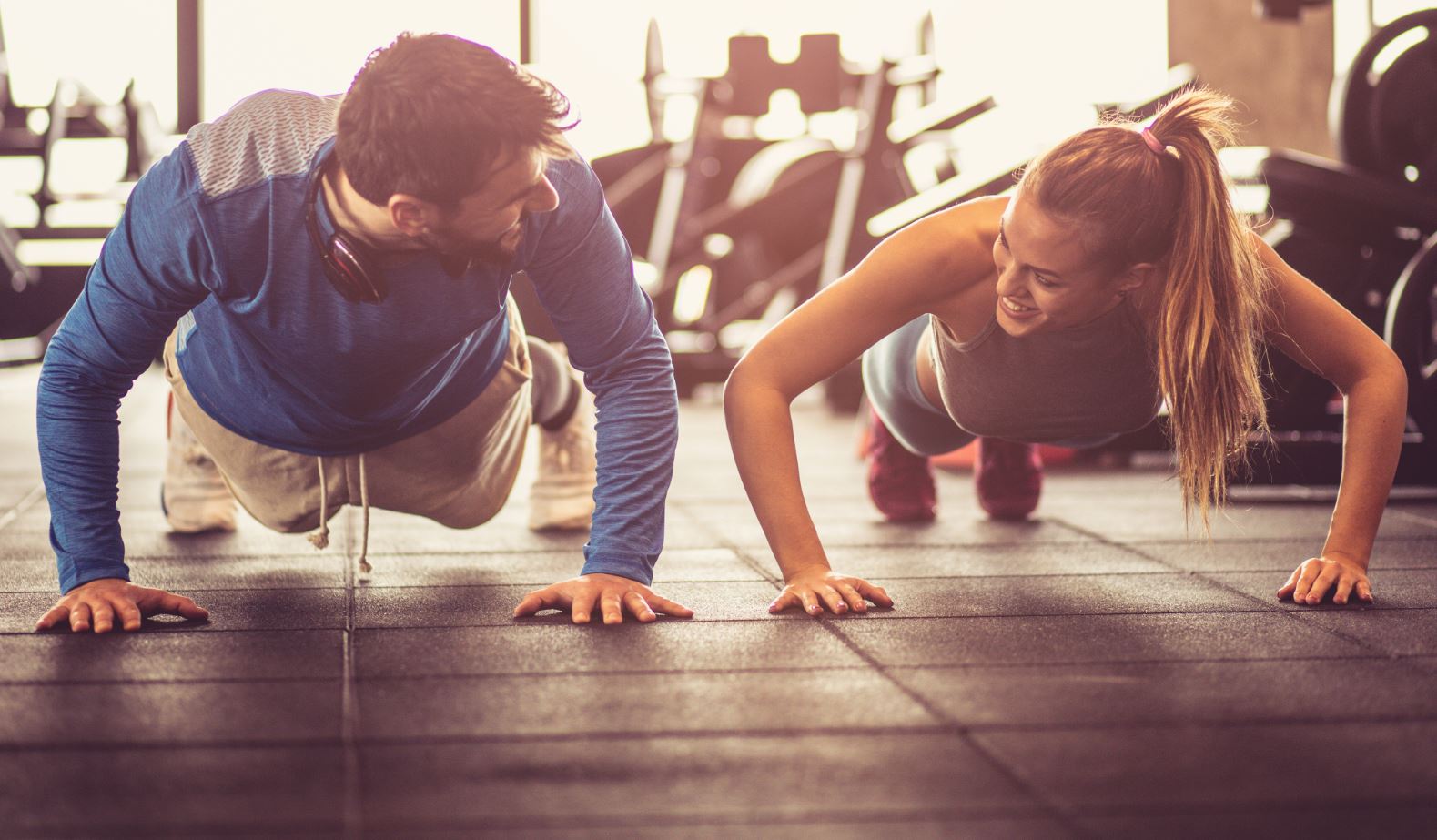 A new 30-minute High Intensity Interval Training Session designed to work the entire body using fast paced exercise with short rest periods. Utilising all of our new functional training equipment including suspension training, kettle bells, bar bells, body weight exercises.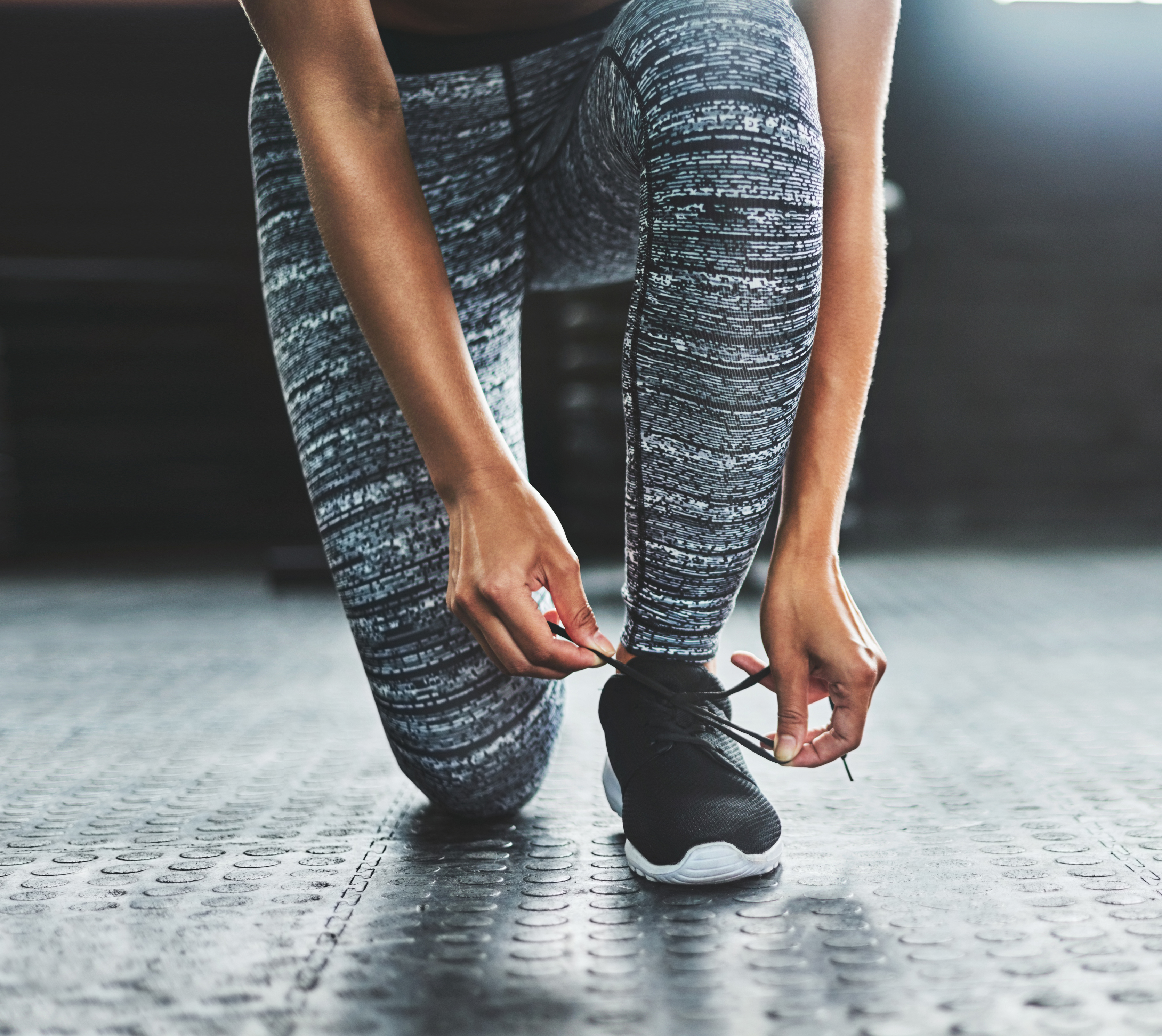 Looking to gain some strength, muscle or even just to learn the basic principles of strength training? Then look no further than our new Gym based strength class! This class combines bodyweight, free weight and agility based exercise to create a workout designed to increase strength.
Circuit Training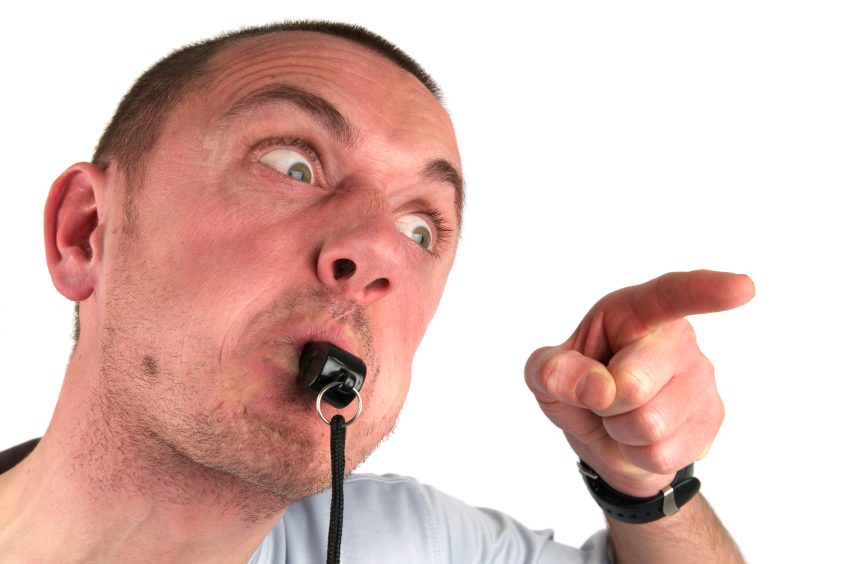 ATTENTION! Our indoor boot camps are no nonsense workouts that feature circuit stations, shuttle runs, burpees plus agility and fitness drills which are designed to push you to the limit.
Combines cardiovascular fitness with muscle strength and endurance exercises by moving around different workout stations. Work to your own ability and fitness.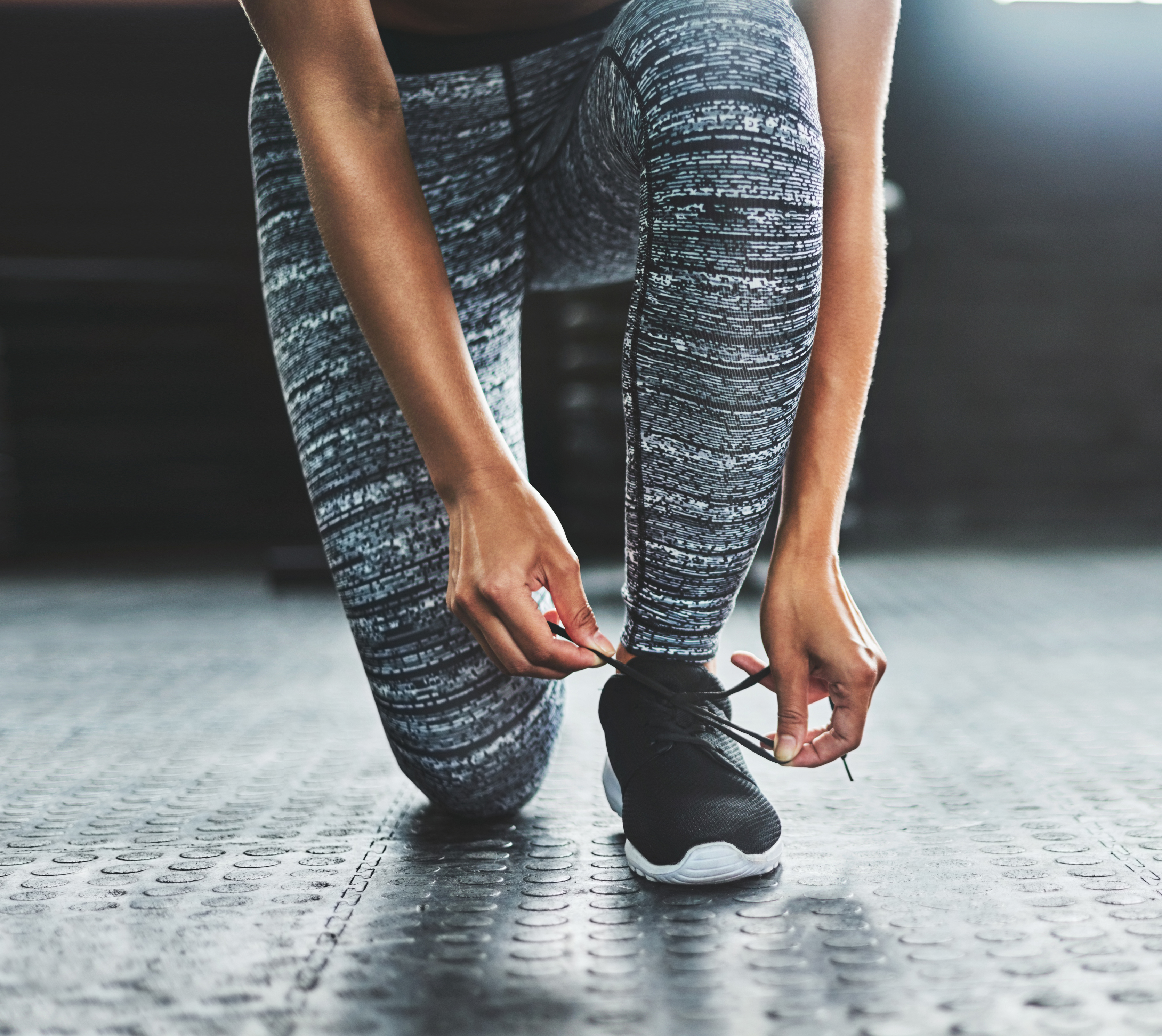 Move, twist, flex and jump! Using the Octagon functional training frame in Impressions Fitness Suite and led by a fitness instructor, you will work around an eight station circuit to help improve cardiovascular fitness, muscular endurance, strength, agility and flexibility.
Insanity is an intense workout that combines the fundamentals of interval training with a focus on building strength, endurance, and balance. Work out intensely for 3 to 4 minutes, and then cool down before beginning the next high-intensity segment. You will then start to see noticeable results as you build core strength and increase your cardiovascular capacity through intense movement and resistance training.
Strength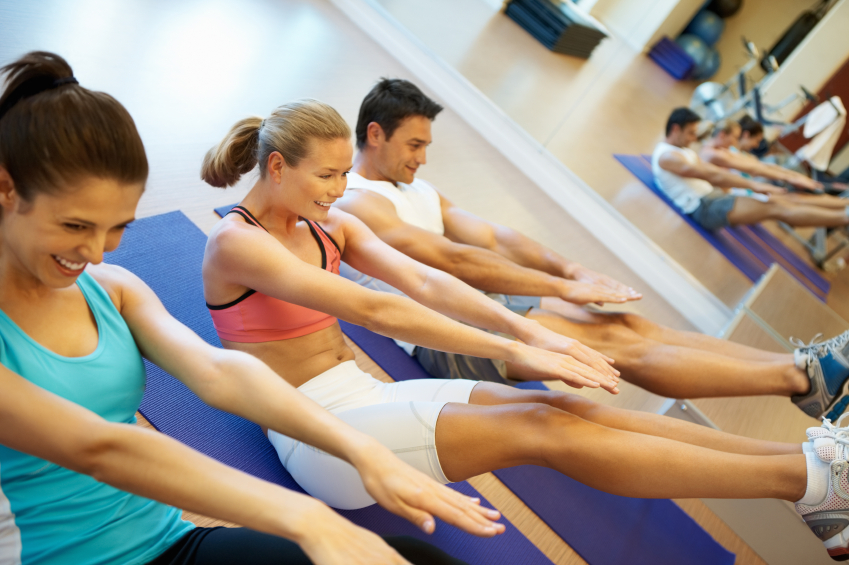 A toning and strengthening class focusing on the upper legs, butt, back, abdominals and deep core muscles.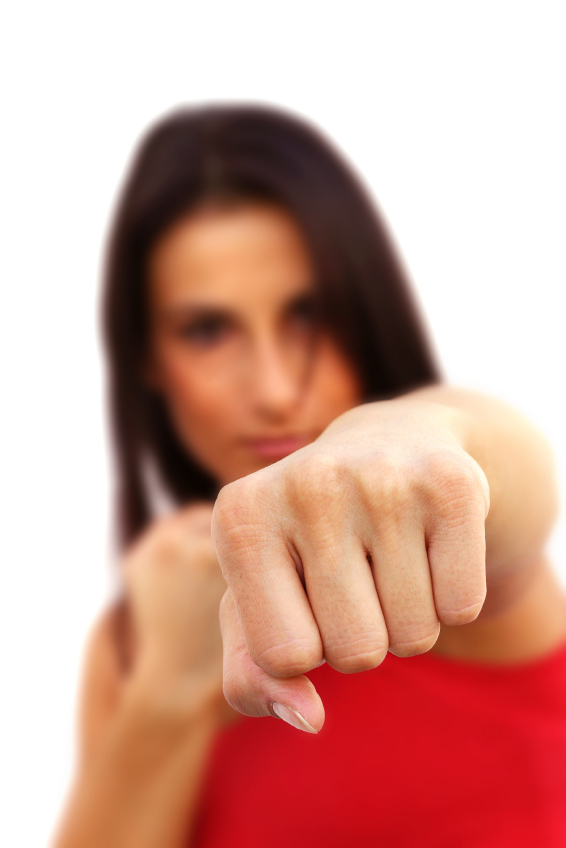 High-energy sports move for fitness and body conditioning exercises for strength. Suitable for all fitness levels.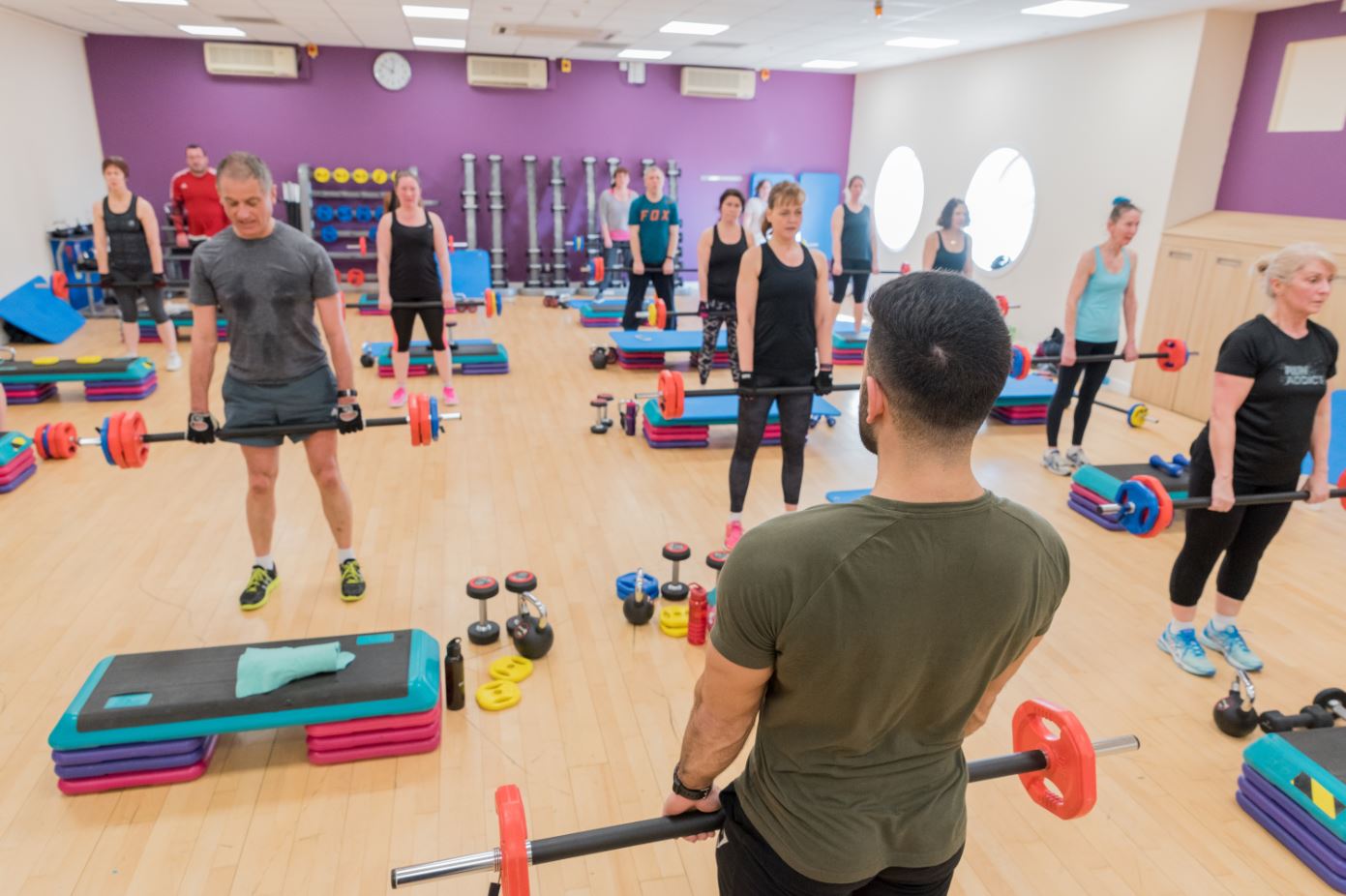 A resistance-training workout that strengthens tones and defines every muscle in your body using barbells and adjustable weights. Every three months, there is a new class with fresh choreography and music.
Body Sculpt is a non-aerobic workout suitable for all fitness levels. It is an overall muscle toning class, usually focussed on core strength to help build cardiovascular endurance. Areas worked are bum, legs, arms and core, while challenging heart and lungs with calorie burning exercises.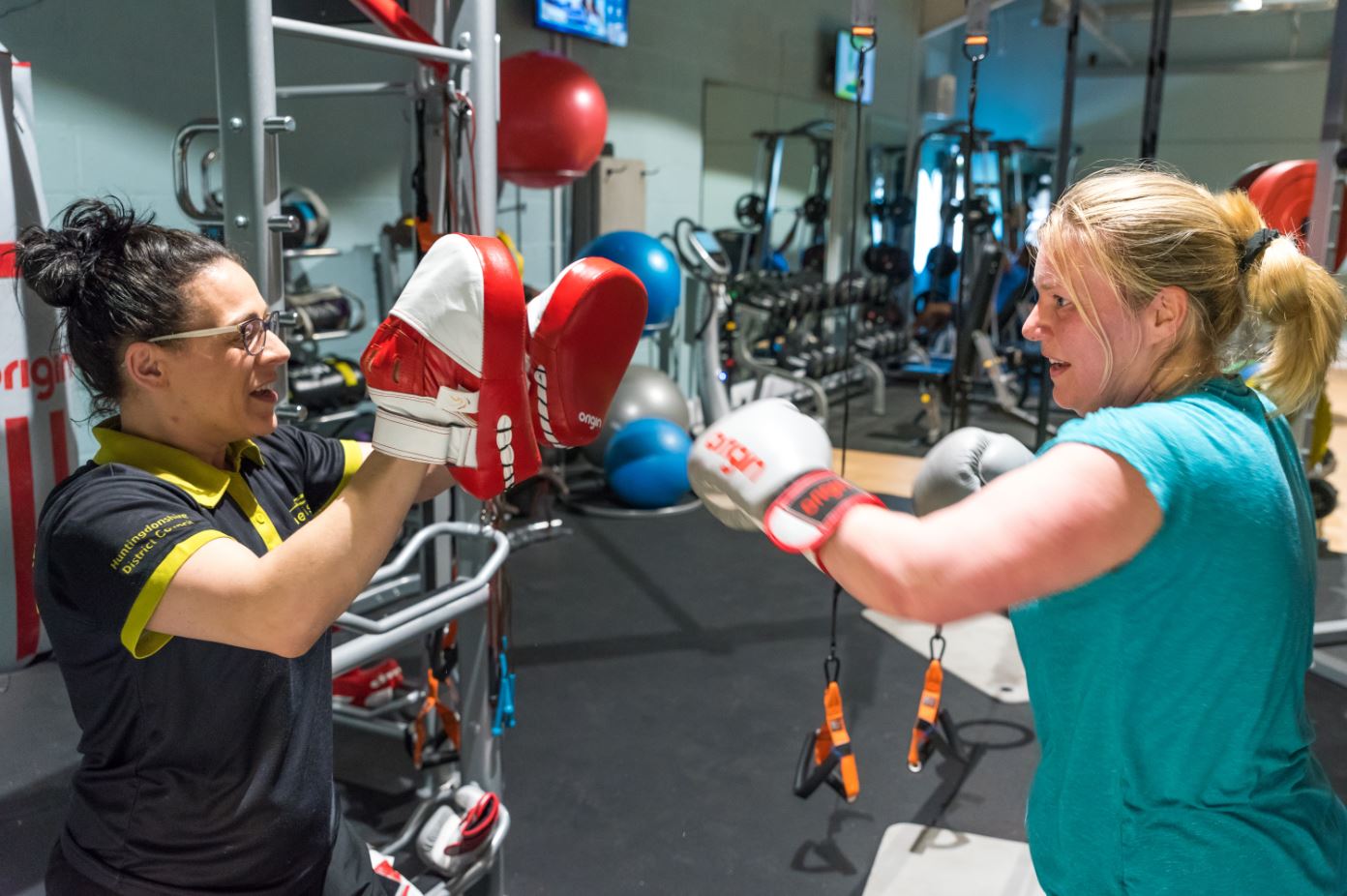 Boxing Blast / Pad Boxing
Combining pad and bag work, this cardio and strength based boxing fusion is a fun and stress busting way to start your day.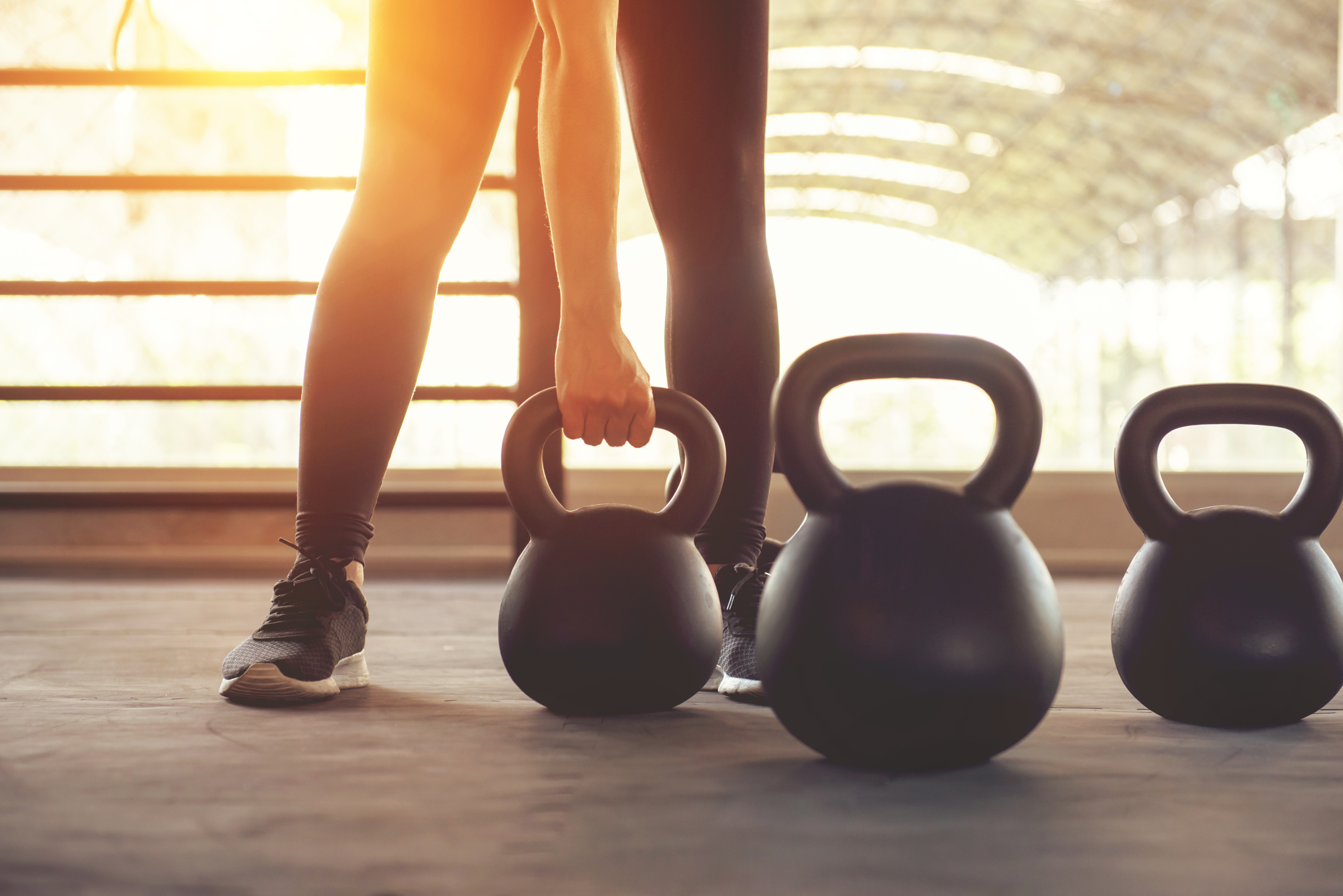 Kettlebell training is different from other forms of weight training because many parts of the body are exercised simultaneously. In addition kettlebell training elevates the heart rate for effective cardiovascular training.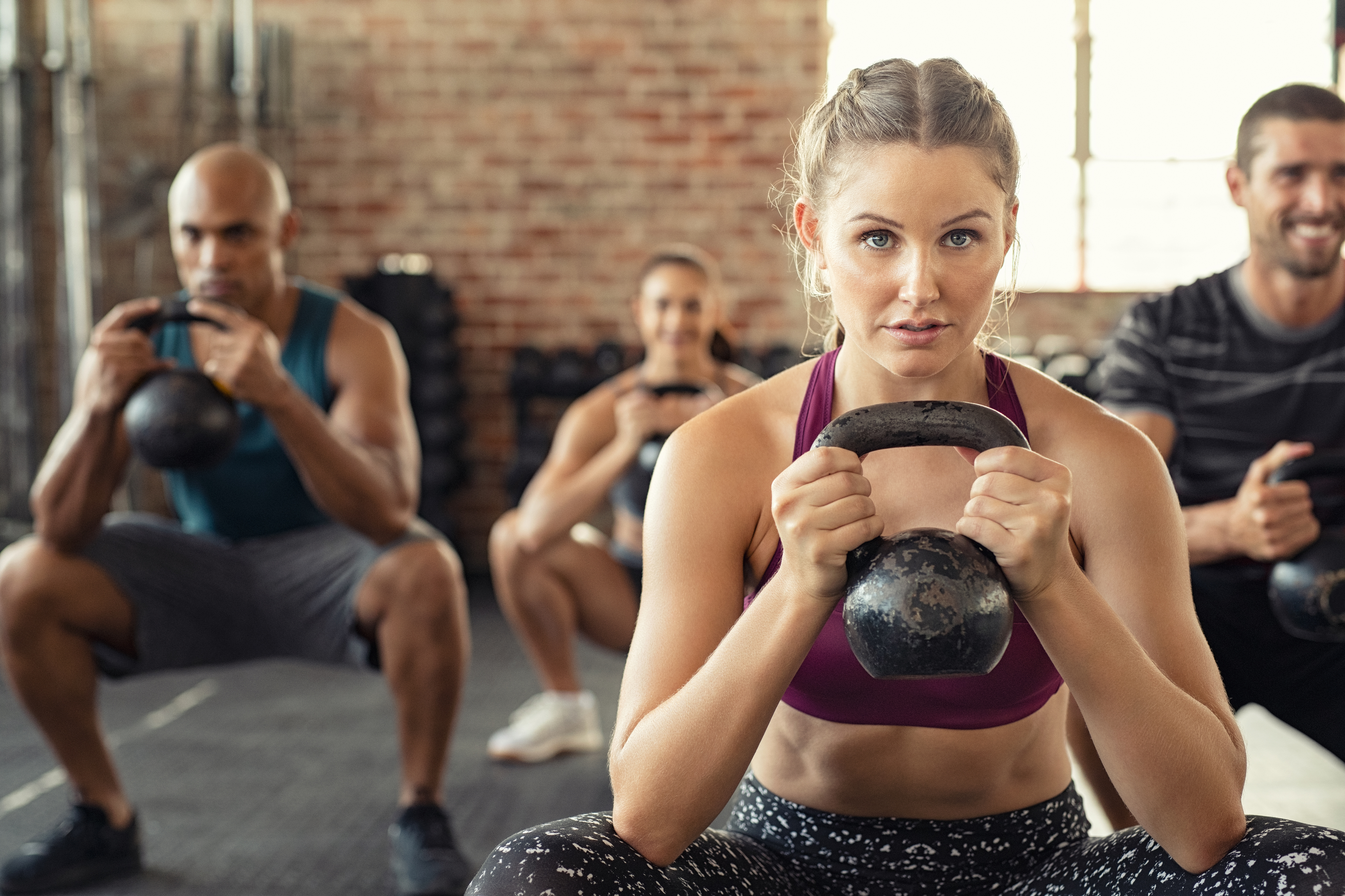 Similar to normal Kettlebell training, with Kettle Cardio many parts of the body are exercised simultaneously. In addition kettlebell training elevates the heart rate for effective cardiovascular training. Cardio training techniques are implemented into the training programme.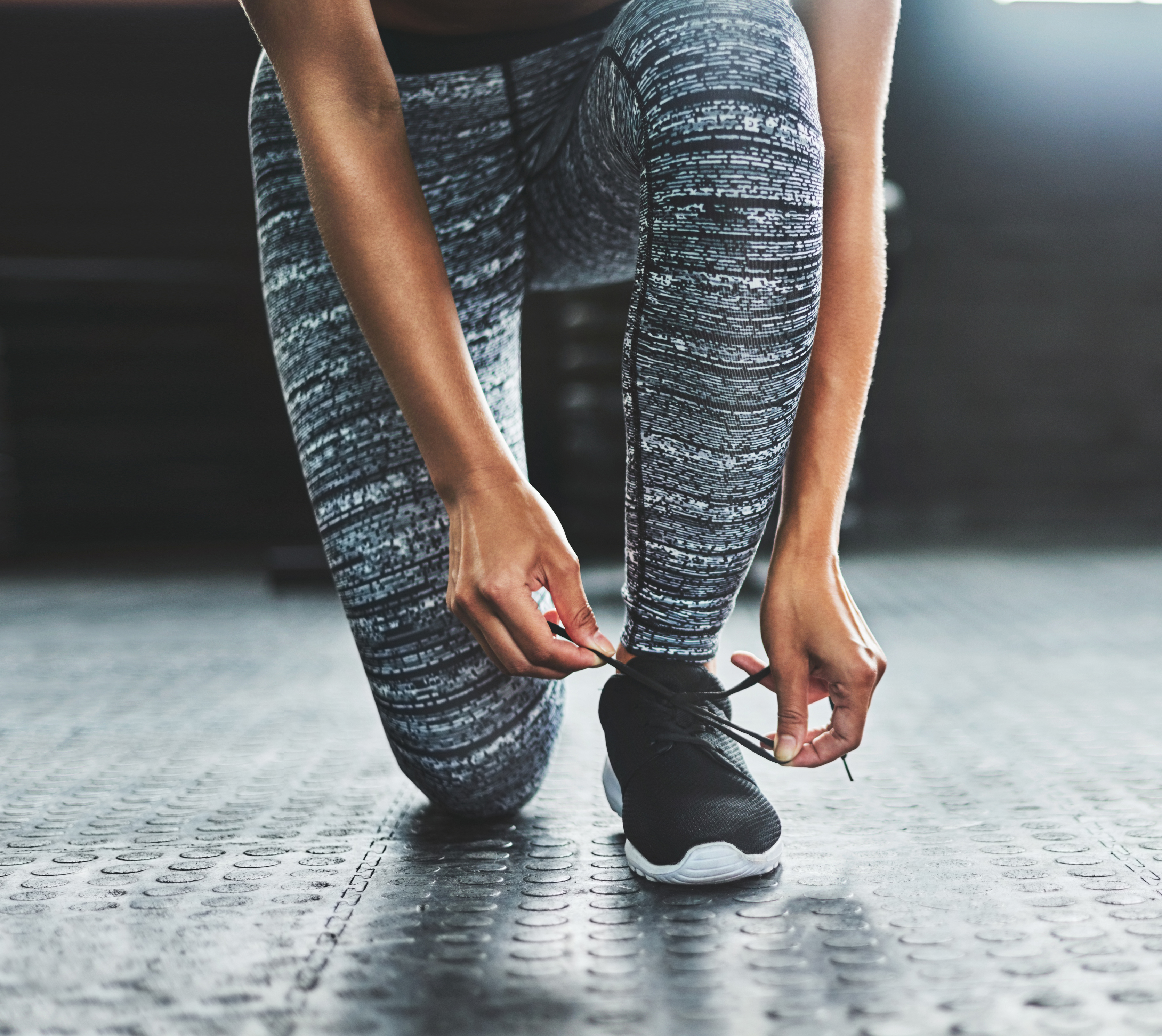 An energetic aerobic class which focuses on strengthening and toning the lower half of the body. Helps improve co-ordination, flexibility and stamina.
A class designed to use hand weights, kettlebells, barbells and your own body weight to improve strength and muscle tone.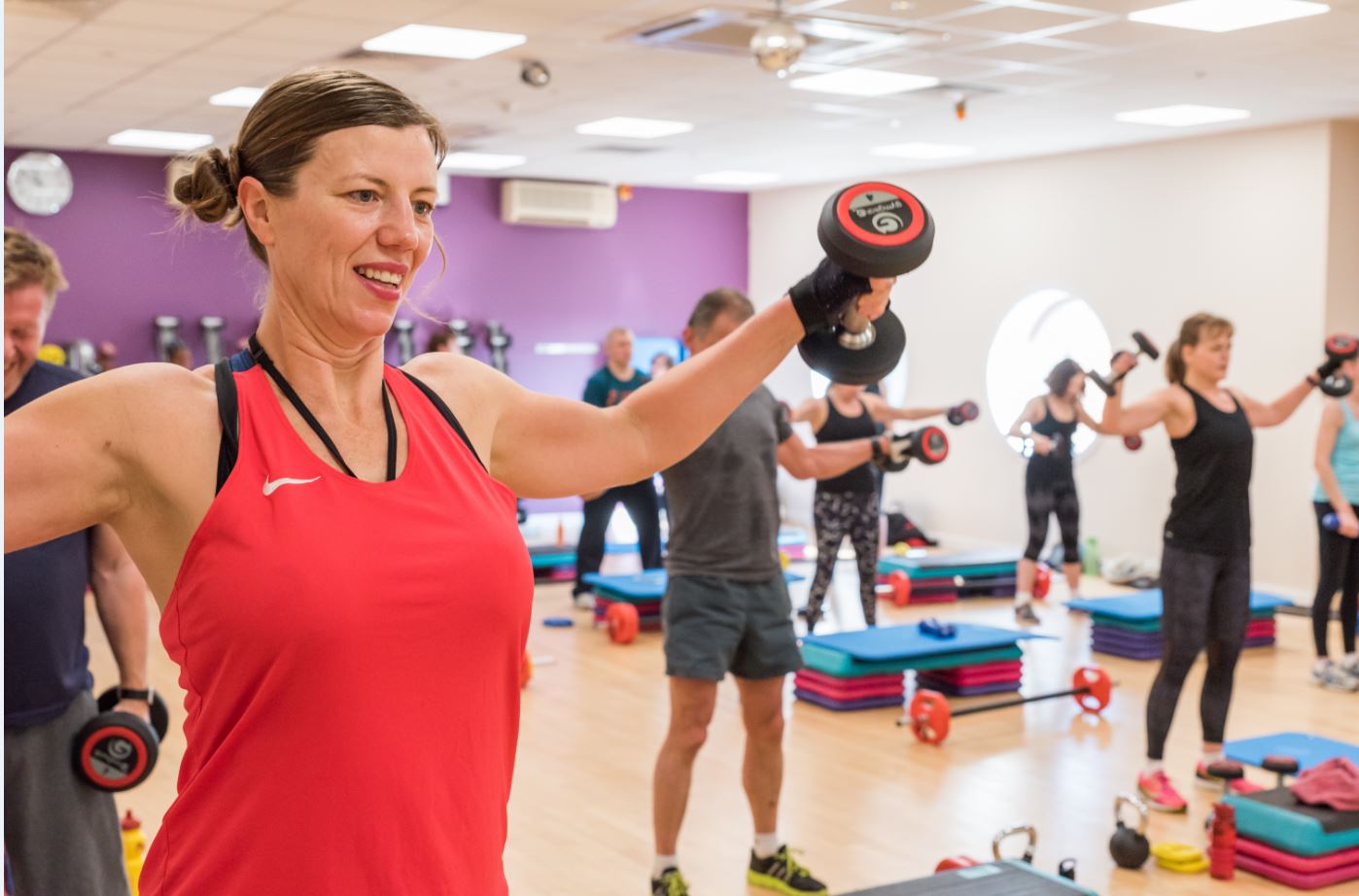 Use barbells and weights with a structured exercise routine focused on strengthening and toning your body.
Relaxation
Fitness Pilates produces more effective stretching, strengthening and balancing of the body through specific exercises and focused breathing patterns.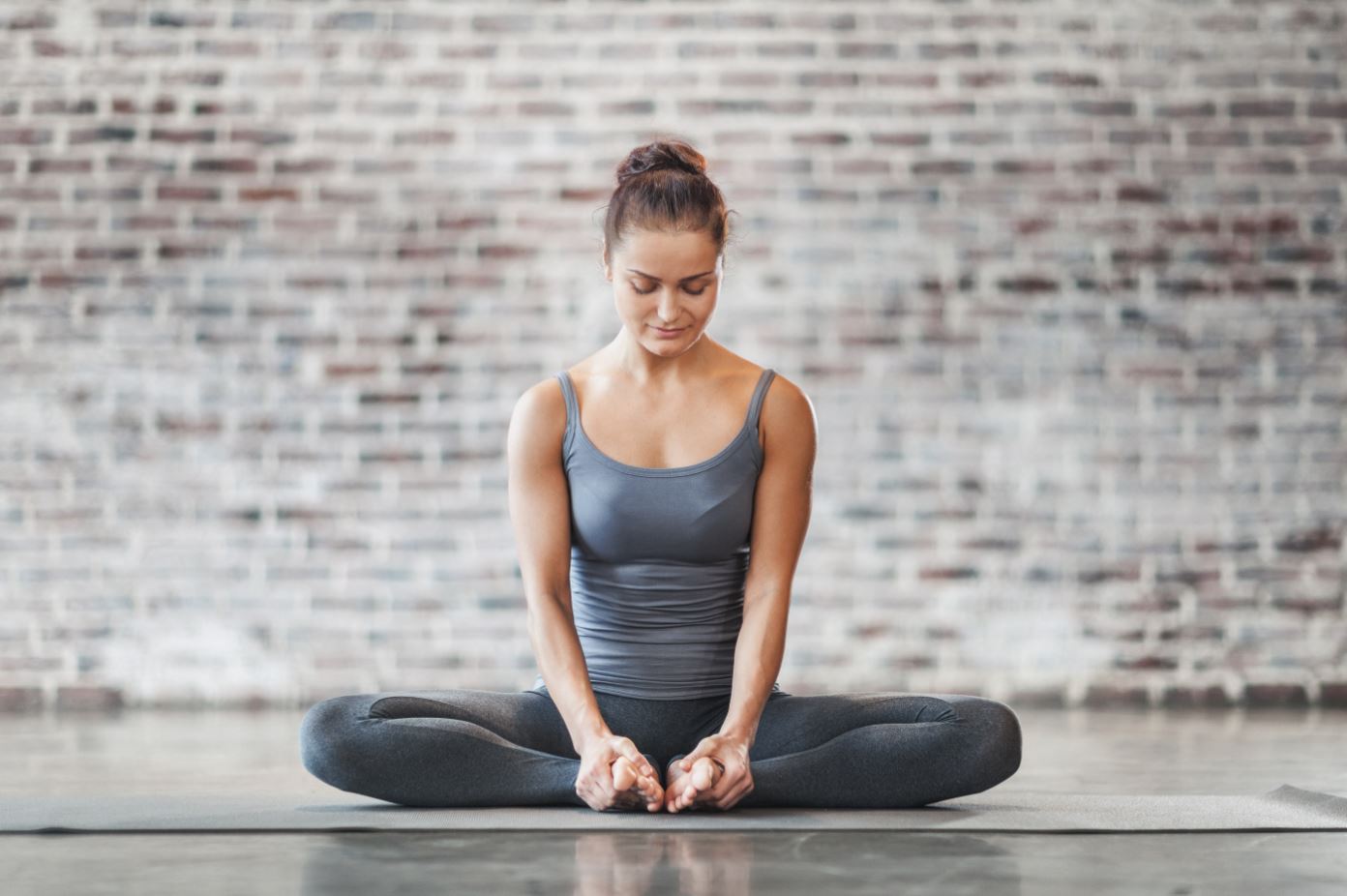 Flow Fit is a fitness programme that incorporates deep stretch, Yoga postures and Pilates exercises. All elements of the class are validated from fitness respective and you can expect to improve flexibility in eight weeks. Not appropriate for pregnant women or those with existing/diagnosed back/joint conditions.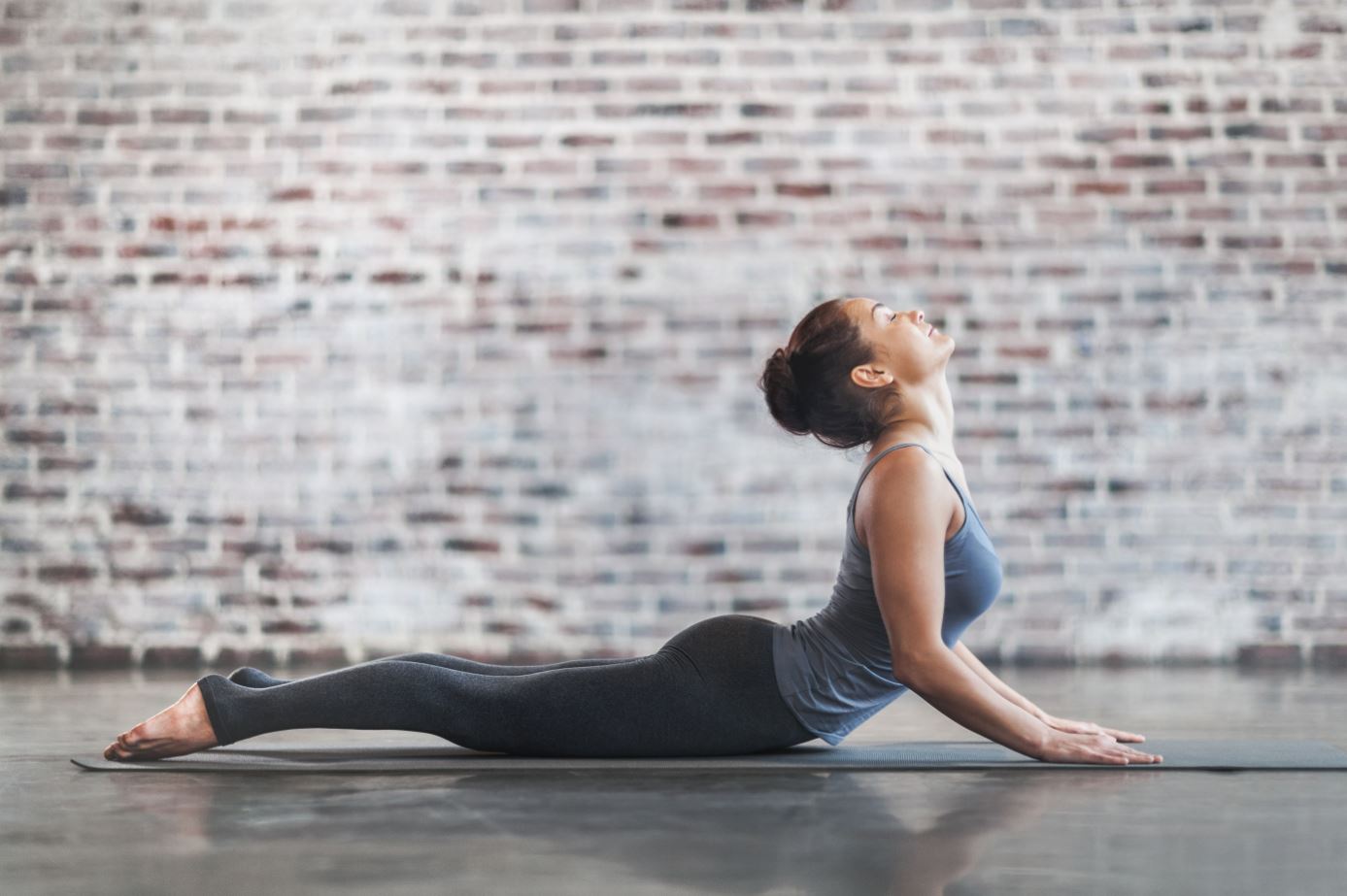 A relaxing class, aimed at improving posture, body alignment, breathing, muscular strength and control.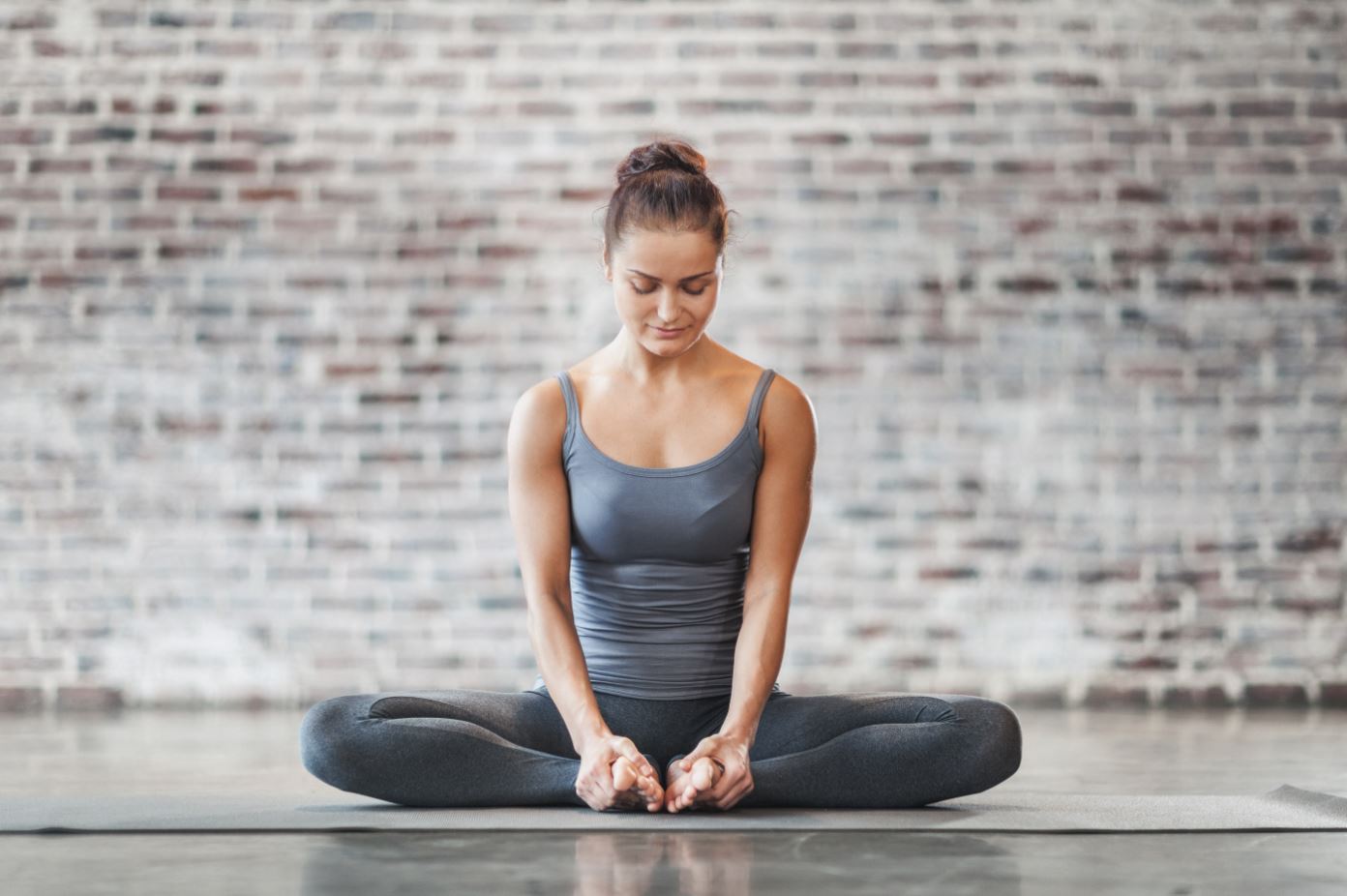 Through the practice of different postures, breathing exercises and meditation, yoga makes you healthier in body, mind and spirit. Helps boost the immune system, encourage relaxation and correct posture.
RightStart
Improve strength, endurance and flexibility without putting excess pressure through the joints. 30 minute class with option to swim before/after class. 
Combining pilates with postural stability exercises to develop controlled movement and gain strength as well as improving balance.
Suitable for people progressing from Levels 1 and 2, or who can stand for short periods of time. The chair is used for support when standing.
RightStart 4 - Cardiac Rehab
To attend these classes you will need to have been referred by a health professional. These classes are specifically for those with a heart condition and have completed Phase III hospital based Cardiac Rehab
RightStart 4 - Cancer Rehab
Adaptive classes to help you get back on your feet following diagnosis and treatment. Run in partnership with Hunts Community Cancer Network. 
Exercises to help participants stay independent and active for longer, improving balance, strength and postural stability. 
Designed specifically to improve circulation and help the body better use oxygen. Building energy levels to help increase activity without tiredness or shortness of breath. 
A fun, social class with light to moderate exercise around circuit stations to help improve flexibility, strength and stamina.
Indoor cycling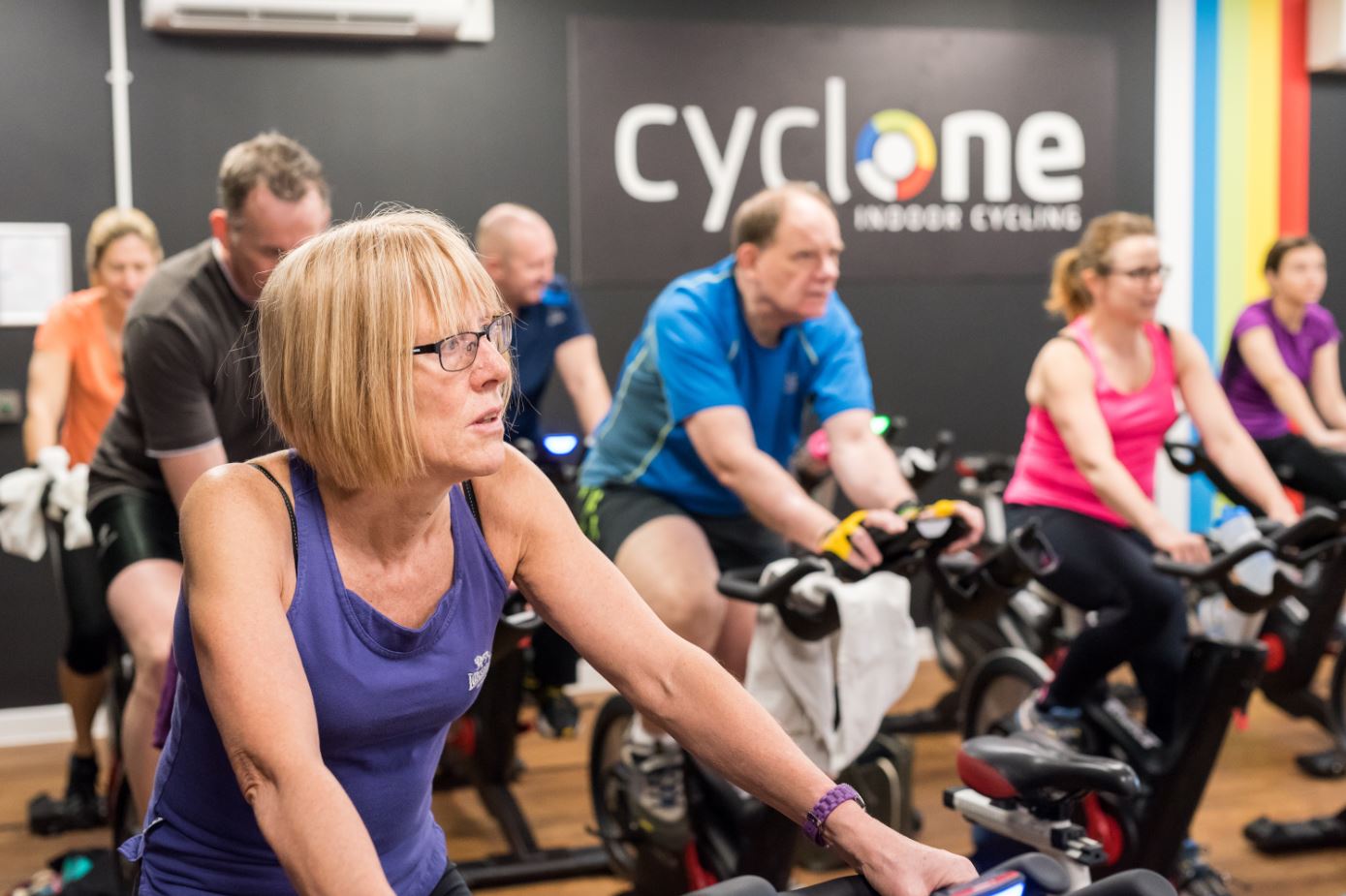 A specific Indoor Cycling class to music using the very popular Coach By Colour system that our fantastic bikes have. Once you have your own unique fitness level, you will be able to connect with your friends and your instructor to all perform the same workout intensity as each other regardless of your fitness level.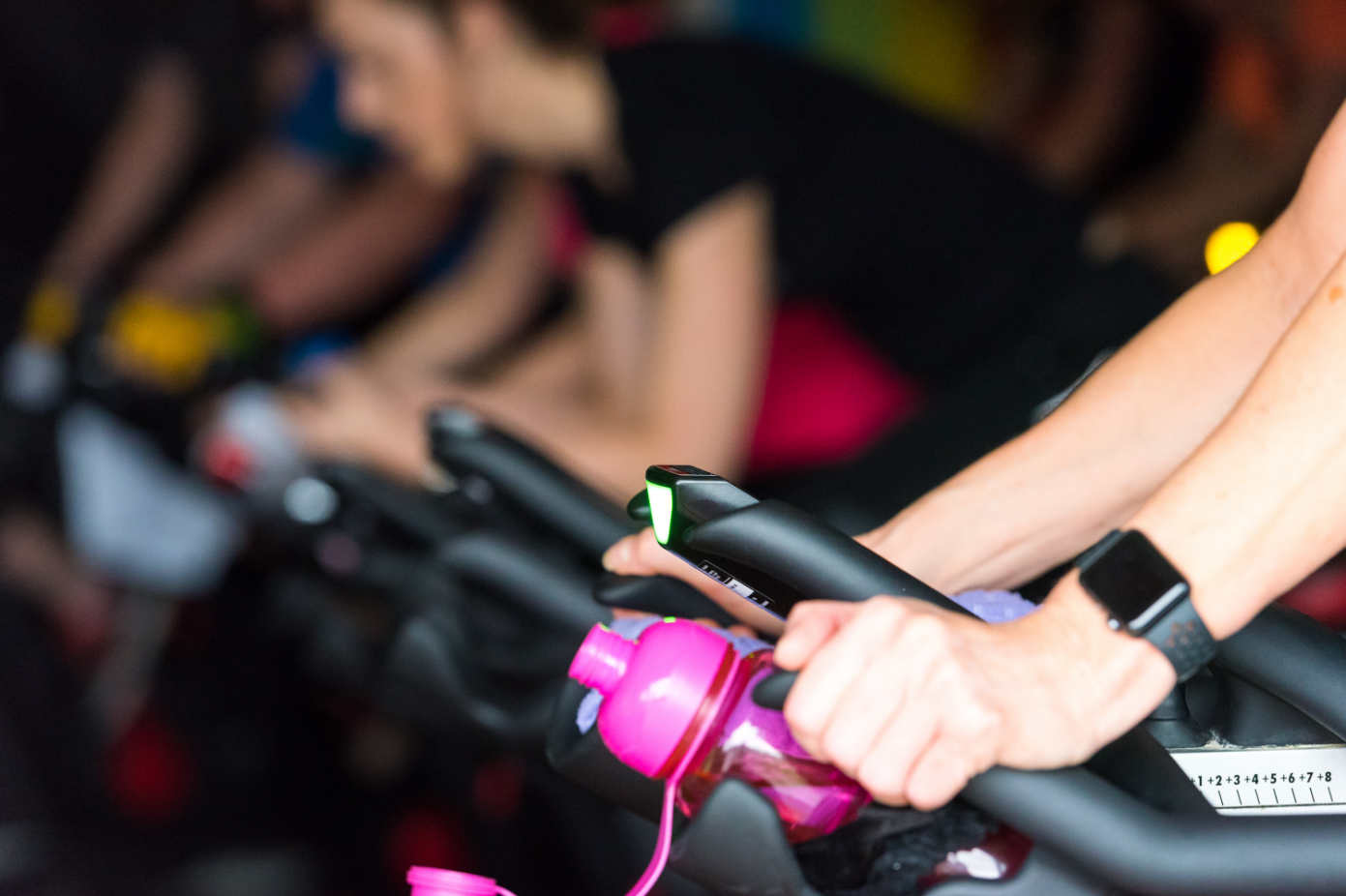 ICG Connect is a digital platform that delivers data-visualisation and gaming to unite riders by tracking group performance, providing team competition and rewarding group leaders whilst celebrating individual achievement. Participants ride for, with and against each other to meet the group target, win team battles and achieve personal bests.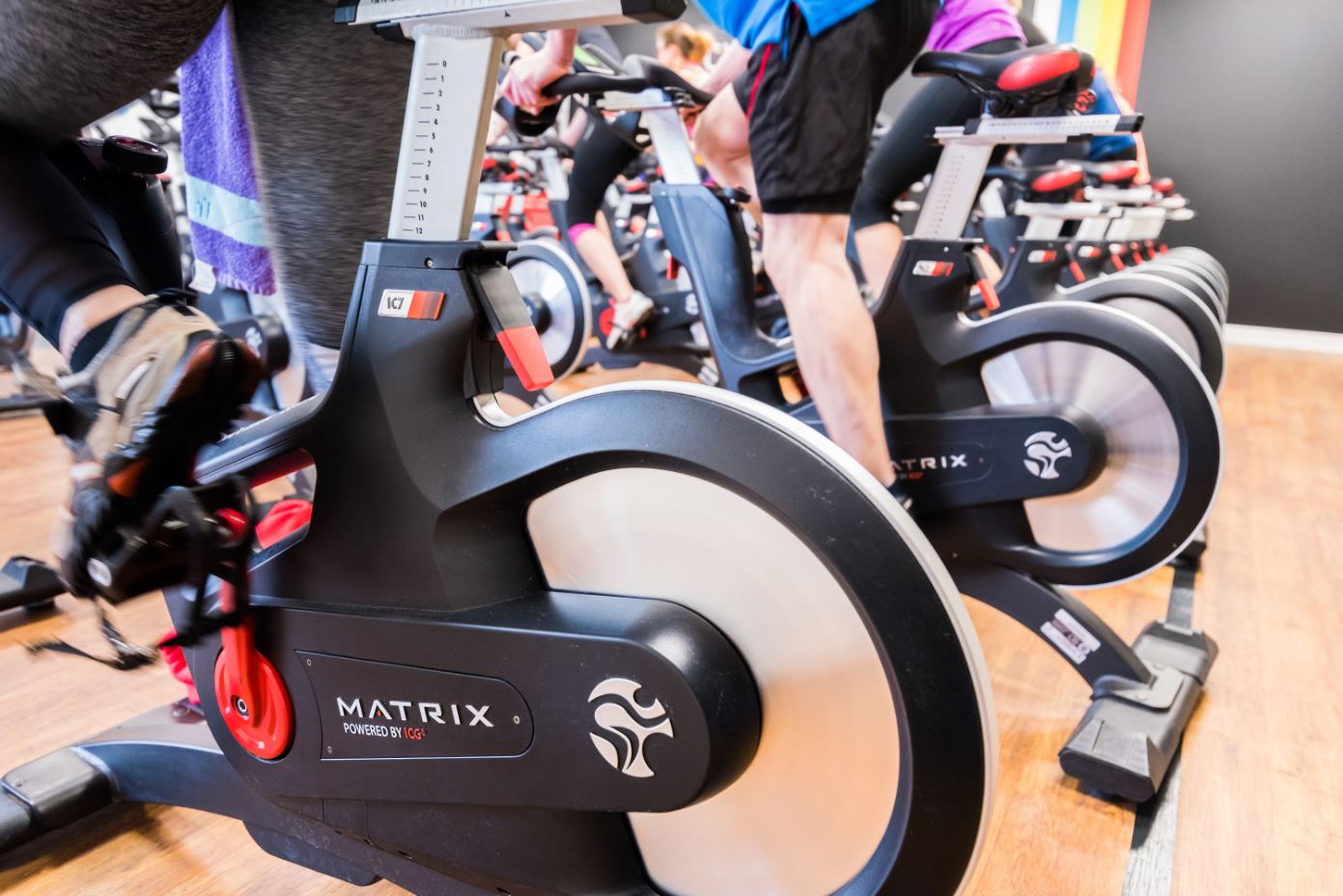 A 30-minute traditional Indoor cycling class to music using the Quick Start option. This session is for you if you prefer to ride on the standard option that the bikes have. As the Freestyle name suggests, each instructor will teach with their own unique style to lead you through a great workout.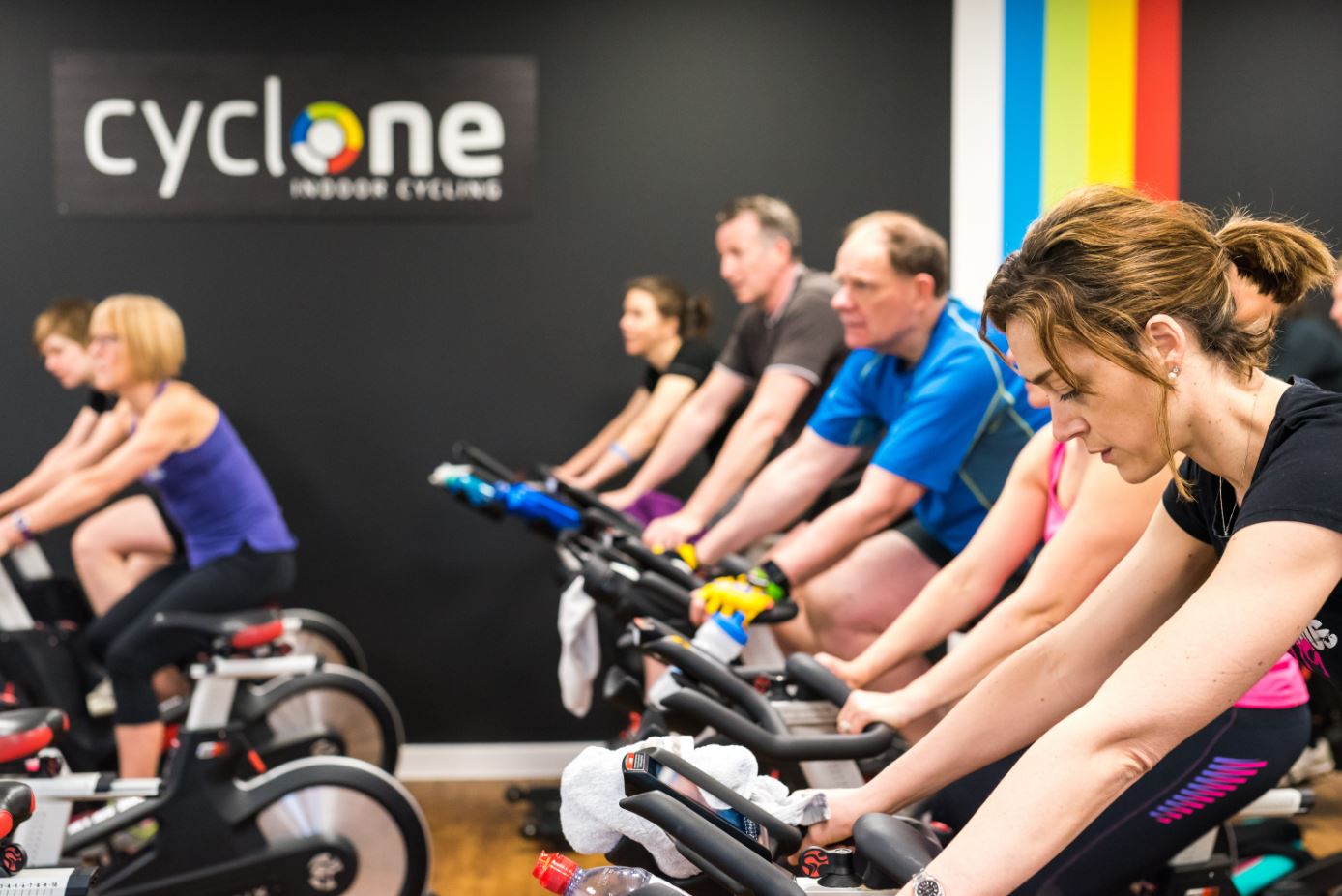 This session introduces you to the bike before you attend a class. You'll learn how to set your bike up correctly for ultimate comfort, perform a fitness test and experience a 9-minute Coach By Colour workout so that you can learn how the bike works.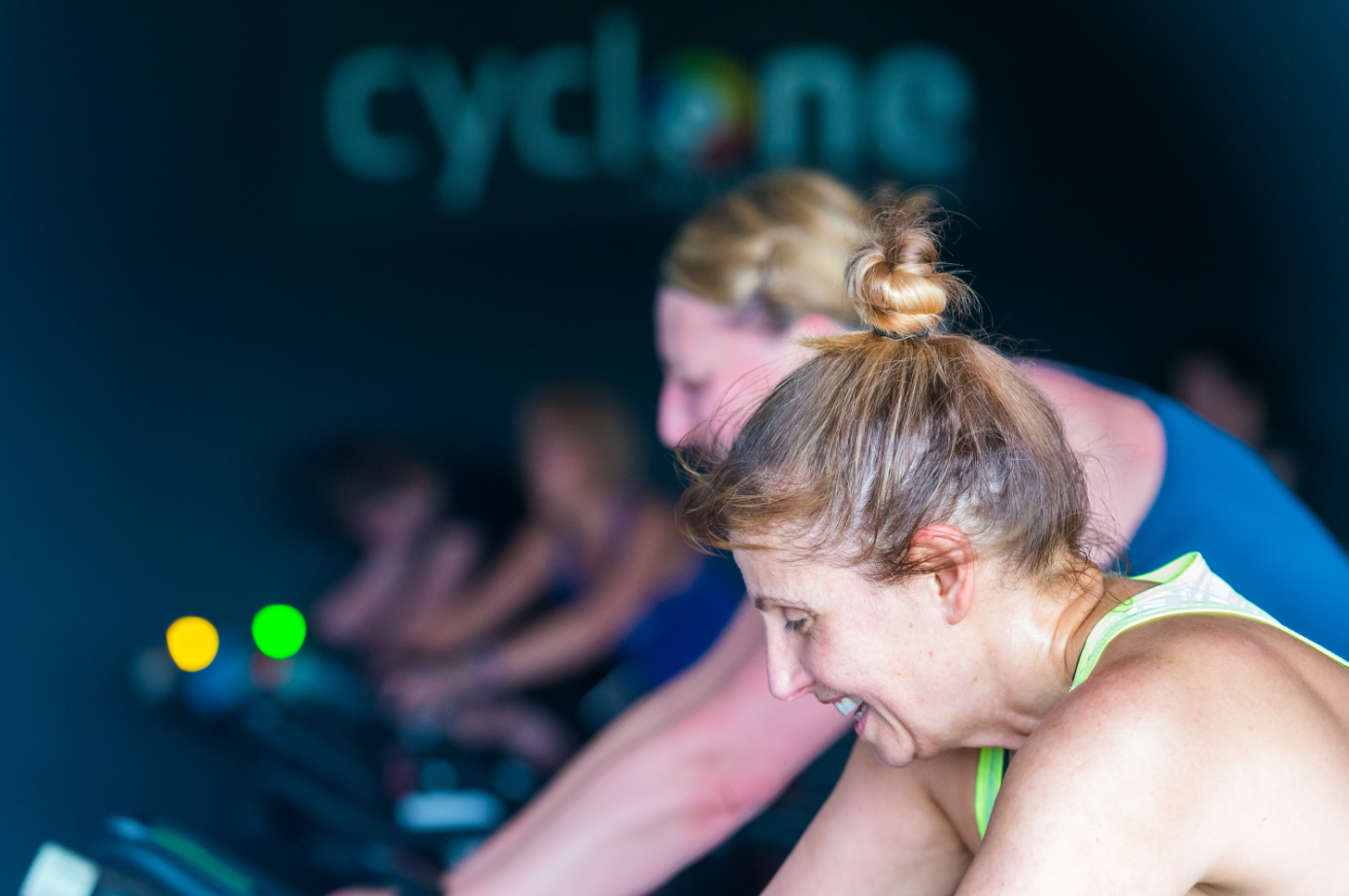 This class is aimed at anyone who wants a bit more support to get started on the IC7 bikes. This could be because you have a medical condition and would like extra guidance and support, would like to work at a moderate intensity, or you would feel more comfortable where there is someone there to assist.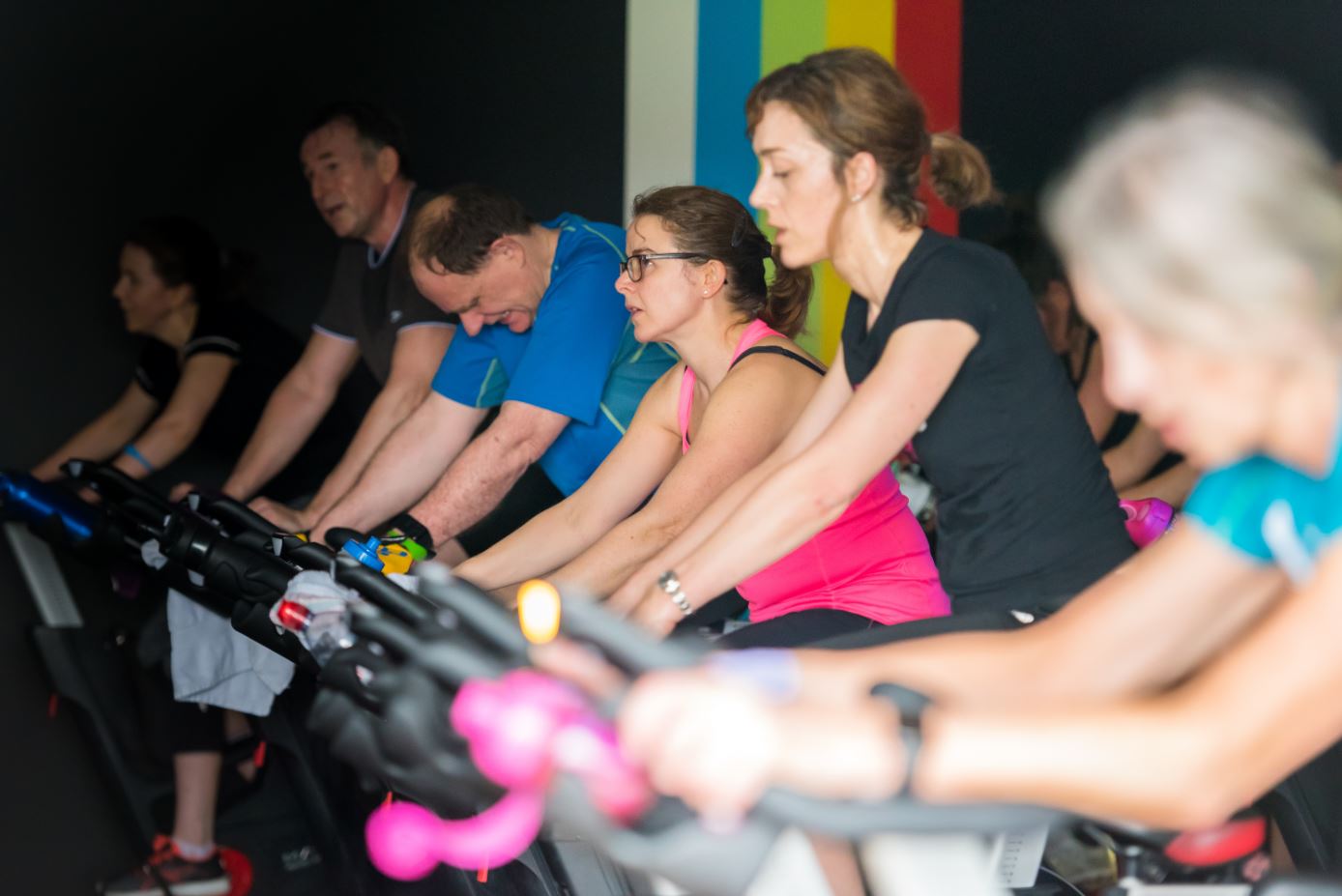 Using Myride+ forward motion video technology, ride to some of the world's most fantastic destinations and be immersed in what is in front of your eyes. Alongside excellent live coaching and brilliant music, visit some of the globes top attractions including iconic climbs in the Italian alps to amazing Californian sunsets.
Water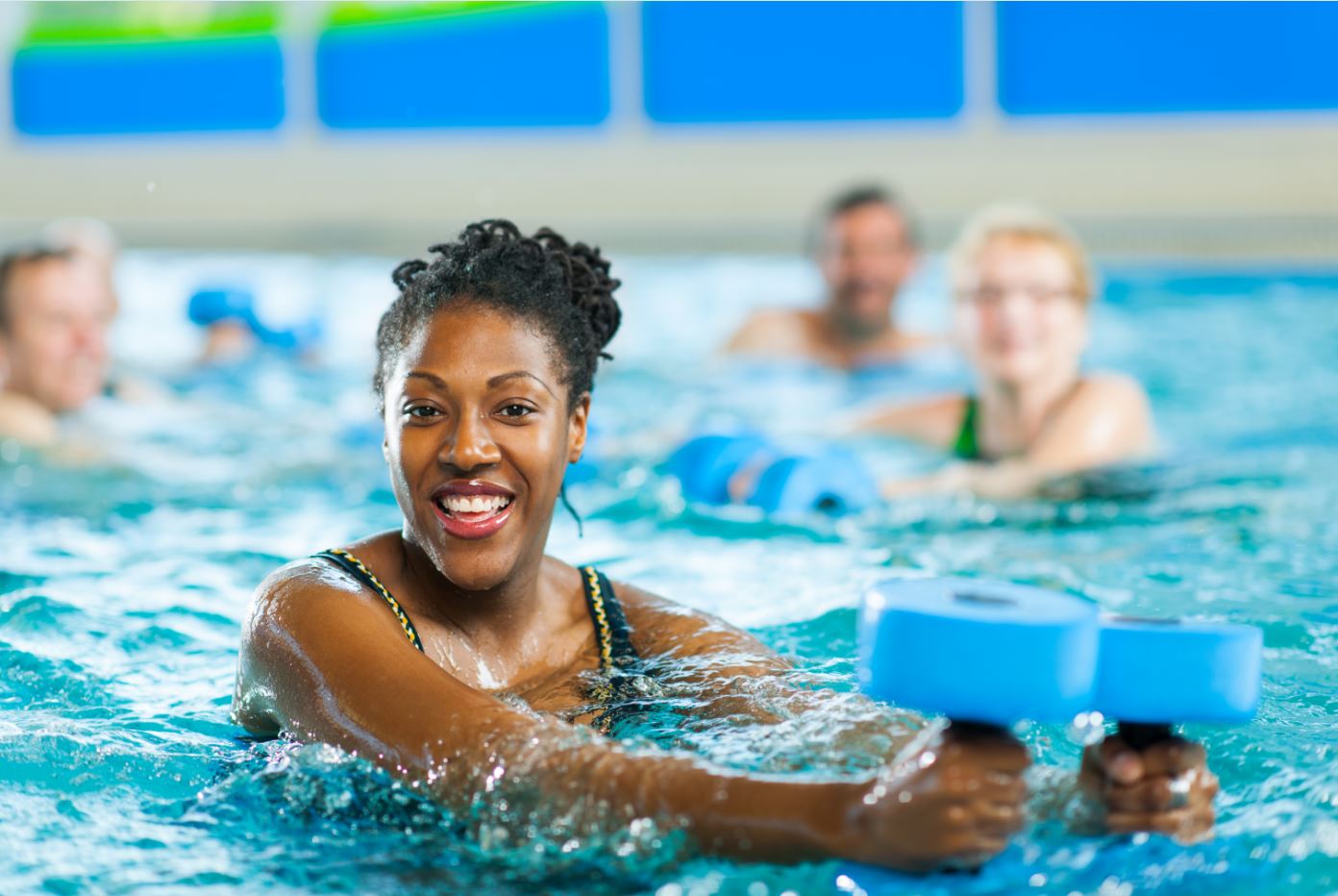 A fun workout in the pool using the resistance of the water for all over toning.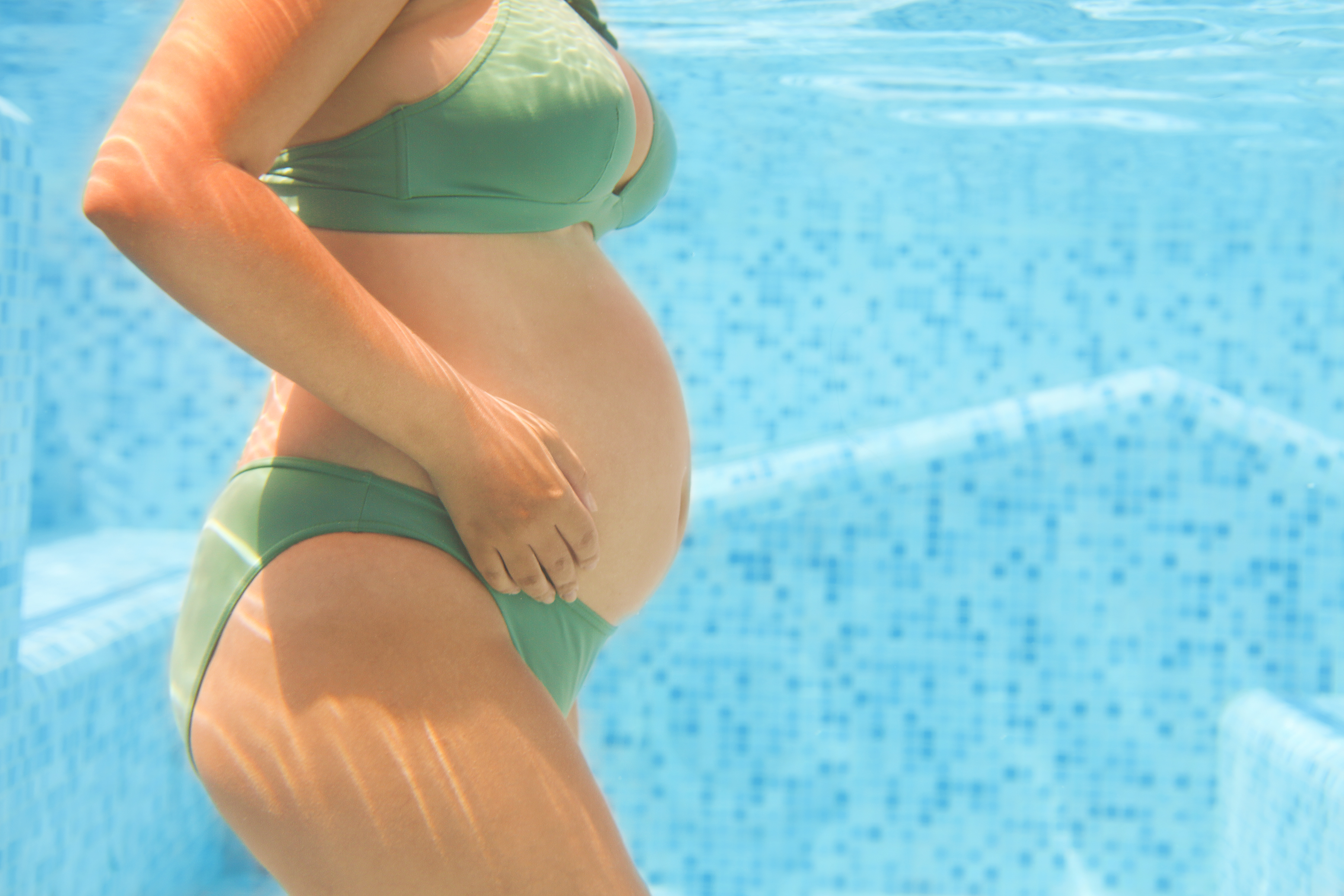 A relaxing and fun class for women during and after their pregnancy.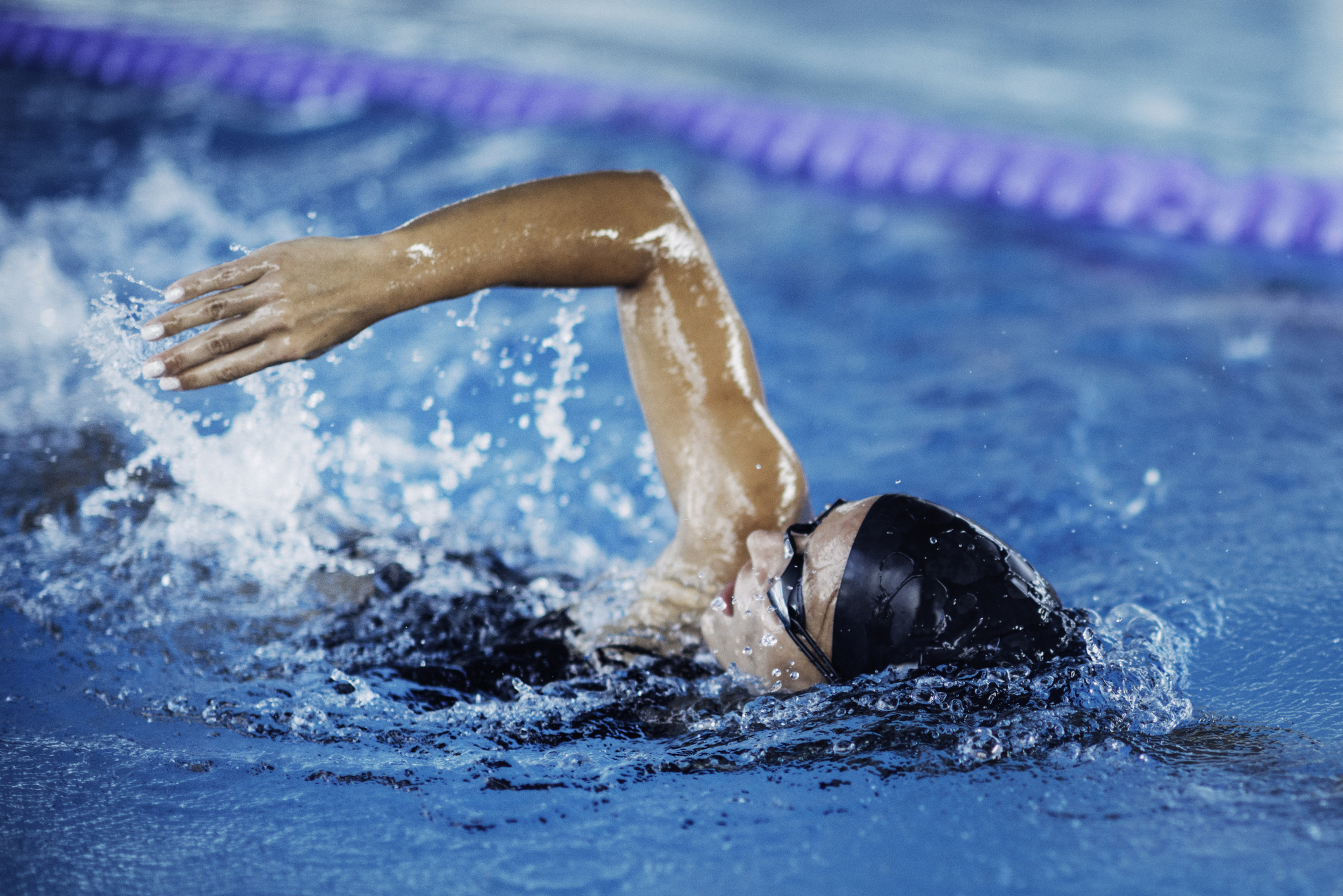 Swimfit is a coach led class that provides a mixture of different routines, strokes, speeds and lengths to encourage a more varied and challenging workout than traditional lane-swimming. With various accompanying training aids and challenges, there is something to suit all abilities and interests. As a minimum requirement, you must be able to swim at least 200 metres.