STRING PINS Bowling Parties

STRING PINS has five lanes available to hire. There are various bowling packages to choose from which are ideal for groups of 6 to 30 bowlers (all ages).

For groups of 19 or more you can have all five lanes for a private party.

Kids Option - £9.50 per bowler
Includes one hour of bowling, party food and squash. 45 minutes allocated for food after. Please see Party Extras for full details of what's included. 

Teen Option - £12.95 per bowler
Includes two hours of bowling, gourmet 6oz steak burger and fries or 12" pizzas and fries to share, soft drink.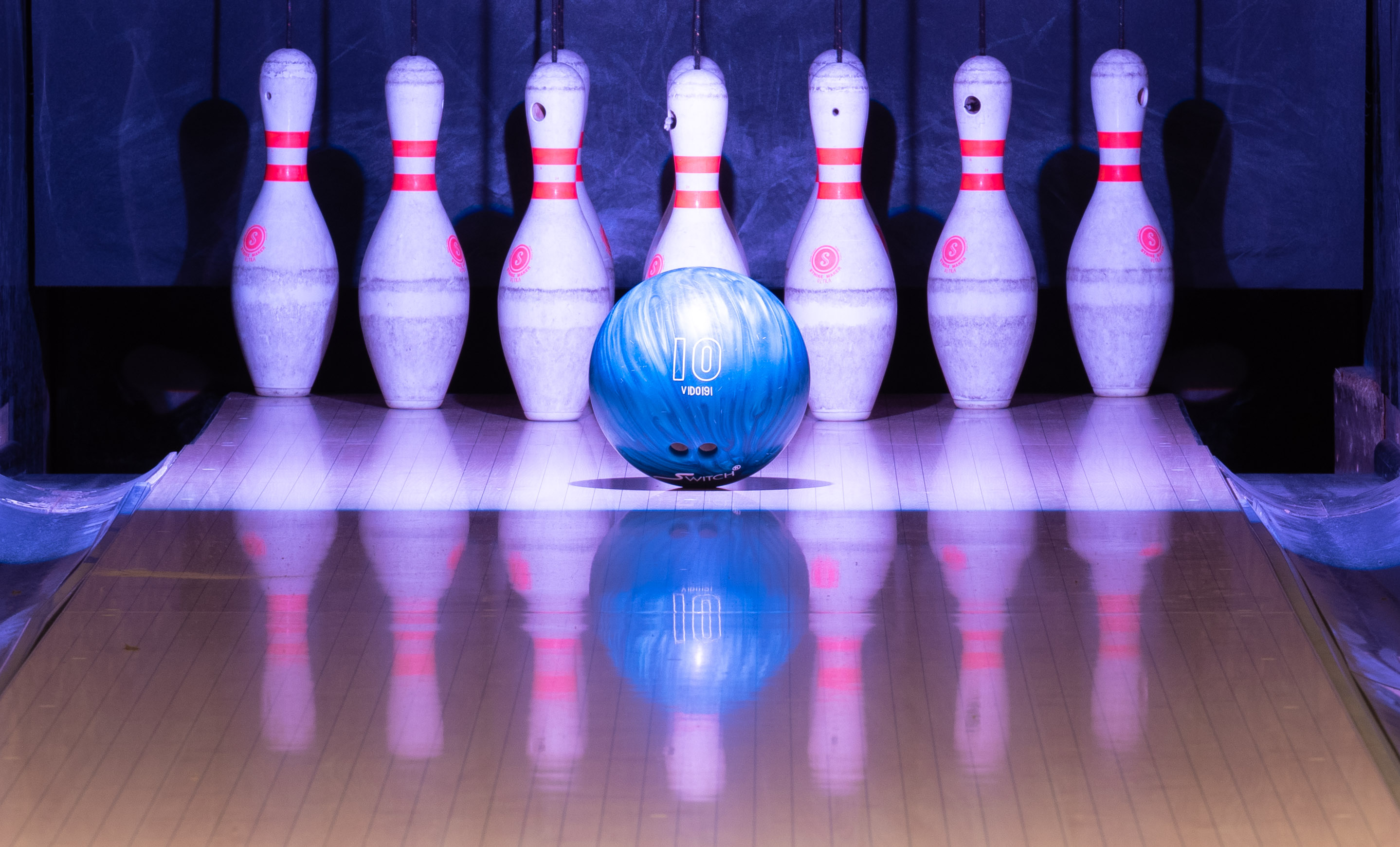 Party extras
Why not complete your party with a hot or cold buffet, visit the Party Extras page for more information.
How to book your event
Due to the popularity of our Children's Parties you are advised to book early to avoid disappointment. Please contact your local centre on 01480 388111 to check for the latest availability and a party booking form.

How to pay
Payment must be made in full at the time of booking. If you require party food, a minimum payment for 10 children is required at the time of booking, then the final quantity and payment must be received 7 days prior to the party date (this payment is non-refundable). We accept payment by cash, debit card or credit card. There is no surcharge for payments by debit or credit card. Cheque payments are not accepted.
One ​Leisure St Ives
Westwood Road
St Ives
Cambridgeshire
PE27 6WU